Jackie Beat's "I'm Blowing Boomer" Is Back Online After Being Pulled From YouTube
Back on May 26th, drag queen Jackie Beat released a music video on YouTube entitled "I'm Blowing Boomer." It was a cute little song about sucking Boomer Banks' big cock, and it featured co-stars Boomer Banks (obviously) along with Alaska Thunderfuck.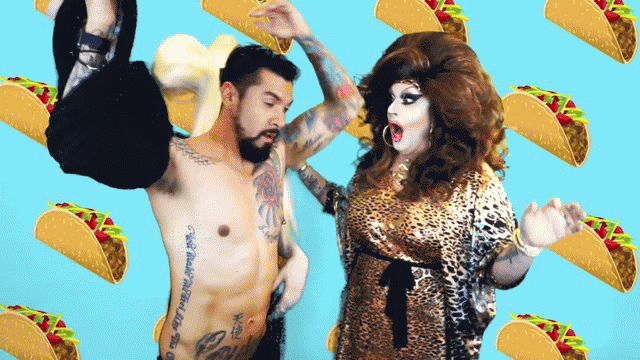 Because YouTube arbitrarily pulls down videos that have been reported (often by homophobes) for "sexual content"—even when the videos don't include nudity or sex—"I'm Blowing Boomer" was yanked down less than 48 hours after it was released.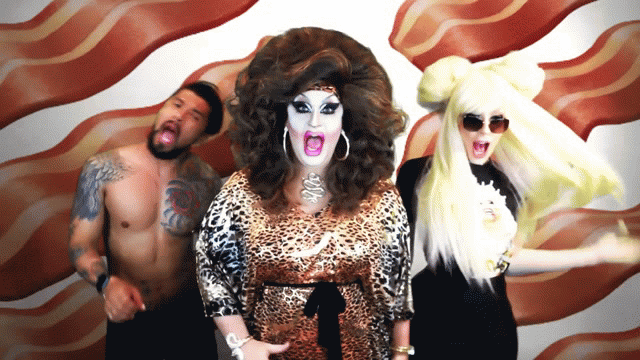 Now, almost a week later, YouTube has realized there's nothing wrong with the video, and it's been reinstated. So, ICYMI, here it is once again. It's catchy!