Gay Porn Star Jayden Marcos To Appear In Special Episode Of Euphoria On HBO
It's still unclear when the second season of HBO's Euphoria will debut (filming was shut down last year due to the pandemic), but the Zendaya-led series has been able to keep fans engaged with a special episode released last month, as well as a second special episode out this weekend. The two special episodes aren't part of the second season, but they do explore the series' two main characters, Rue (played by Zendaya) and Jules (Hunter Schafer), and this new one (streaming tonight on HBO Max before it's released on HBO this Sunday) has a surprise appearance by none other than gay porn star Jayden Marcos.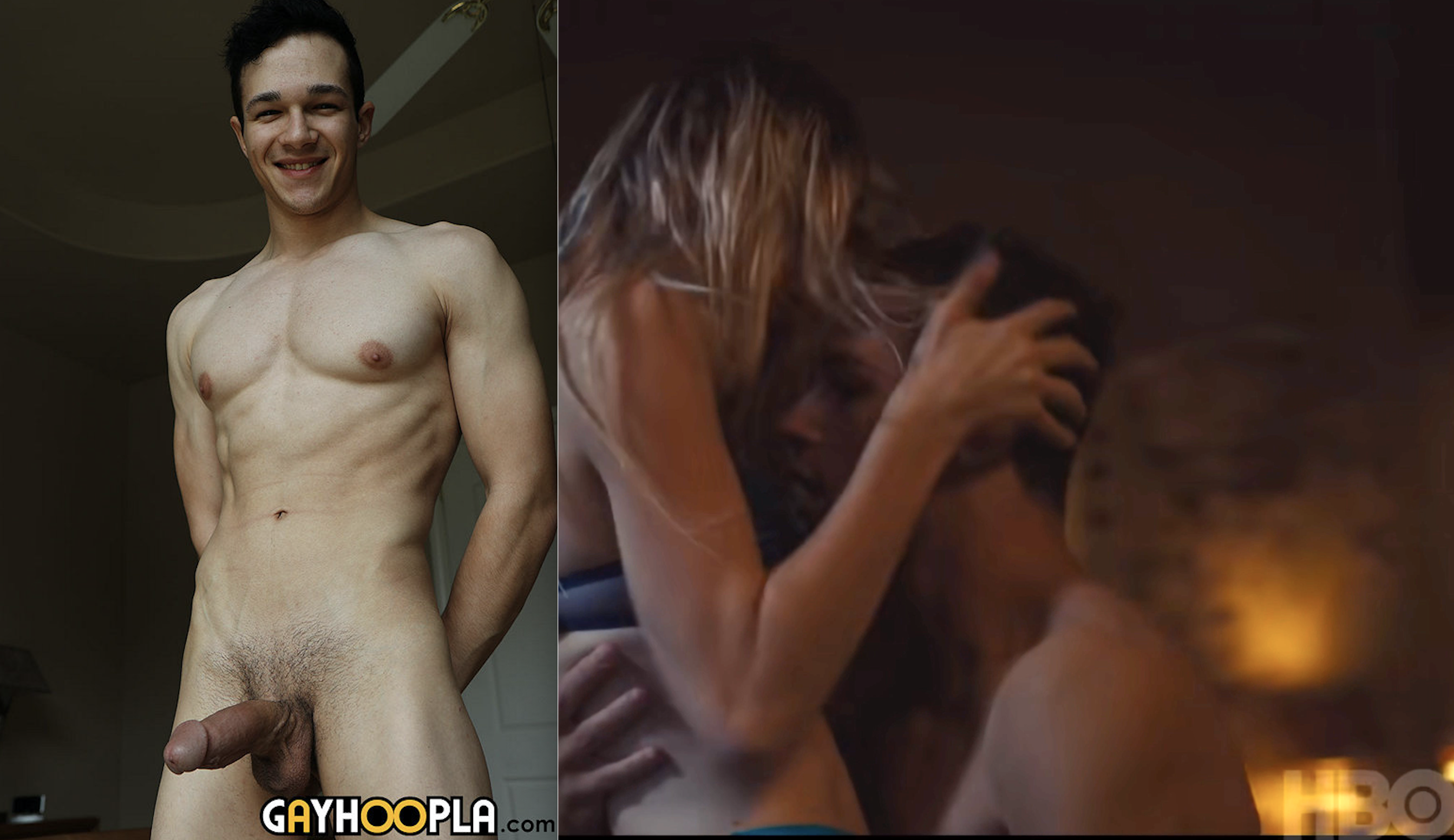 In the trailer (watch it below), Jayden Marcos can very briefly be seen having sex with Rue's girlfriend, Jules, but it's not clear if he has a speaking part in this episode.
While Euphoria has shown dicks in past episodes and been a very sex-positive LGBTQ series, the gif above is obviously from GayHoopla, not Jayden's episode of Euphoria. Here are some quick glimpses of Jayden in Euphoria, where it looks like he has (had? these could be flashbacks) a serious relationship with Jules: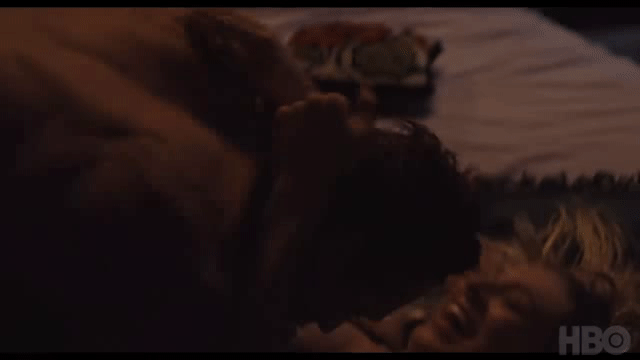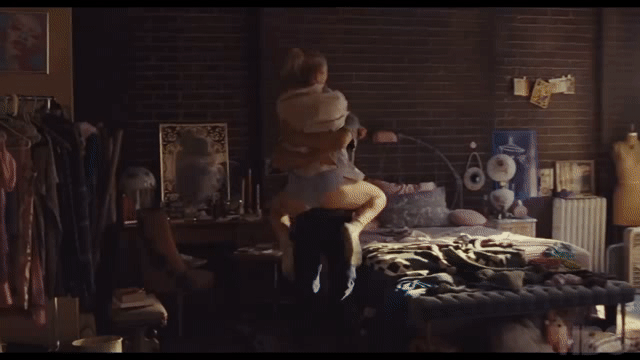 This second special episode has been shrouded in secrecy, but we do know it's focused on Jules (the first special episode was all about Rue). Jayden Marcos tells Str8Up that while he'd love to talk about his role and whether he'll be back in the second season, he's unable to reveal any of the plot details or who his character is until after the episode airs this weekend. For now, here's the trailer:
Before you watch Jayden Marcos on Euphoria this weekend, you can of course see him in dozens of topping and bottoming performances on BiGuysFuck and GayHoopla. A quick reminder of the big-dicked star's hotness: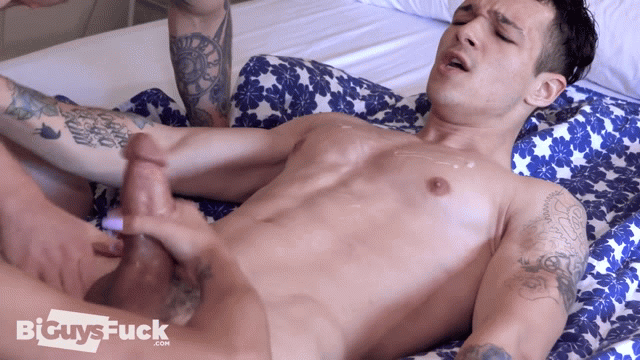 [GayHoopla: Jayden Marcos, Price Hogan, And Travis Youth]
[GayHoopla: Jayden Marcos, Jaxon Valor, And Robbie Valentine]
[GayHoopla: Jayden Marcos Fucks Robbie Valentine]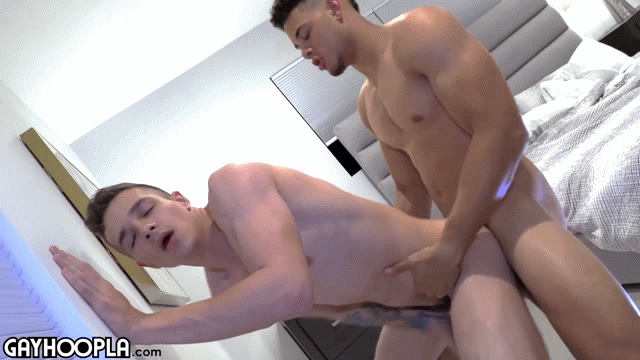 [GayHoopla: Channing Rodd Fucks Jayden Marcos]