"Jiz" Mastermind And Randy Blue Director Evil Jeff Reveals His True Identity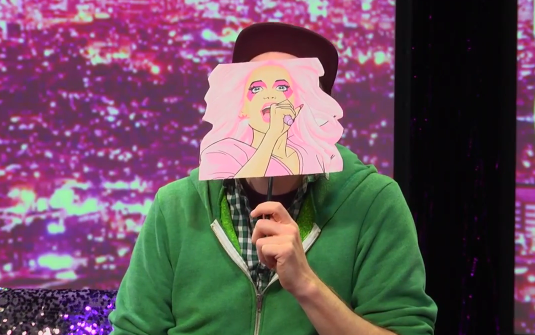 His "Jiz" videos are legendary, and he's helped revitalize Randy Blue as the studio's lead director for the past couple of years. Now, for the first time ever, Evil Jeff is revealing his face and identity for the first time.
Here's the full Hey Qween episode featuring Evil Jeff, who doesn't actually show his face until after the 10-minute mark. He's cute! (And the Randy Blue/porn talk starts around 21:00.)
AND:
Bonus clip featuring Jeff's thoughts on various porn stars, including: Chris Rockway (annoying/staunch Atheist), Jordan Levine (a delight/straight), Colby Keller (quintessential professional), and Jarec Wentworth—who Jeff doesn't recognize! What a missed opportunity.
ICYMI, Jiz's iconic first video: