Justin Bieber Just Posted A Naked Photo Of His Ass—Would You Fuck It?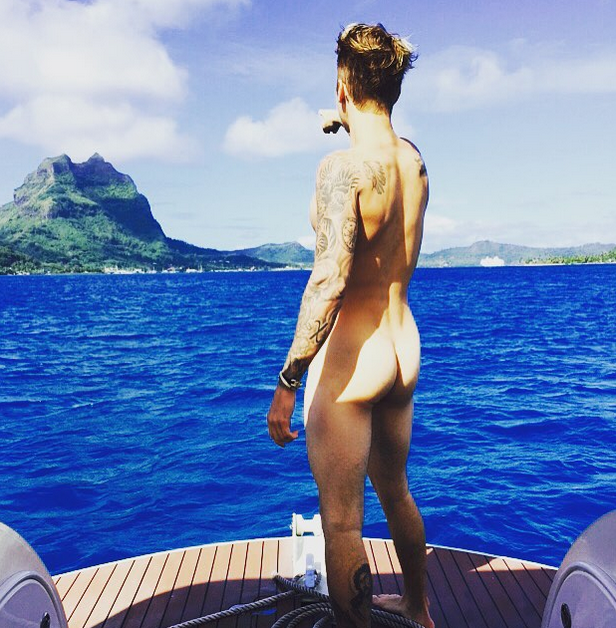 Justin Bieber posted the above photo to his own Instagram (with the caption "Look"), so he must think he looks good. Do you agree? (I'm not ashamed to admit that I do.)
Also, in less than 20 minutes, it's received 318k likes.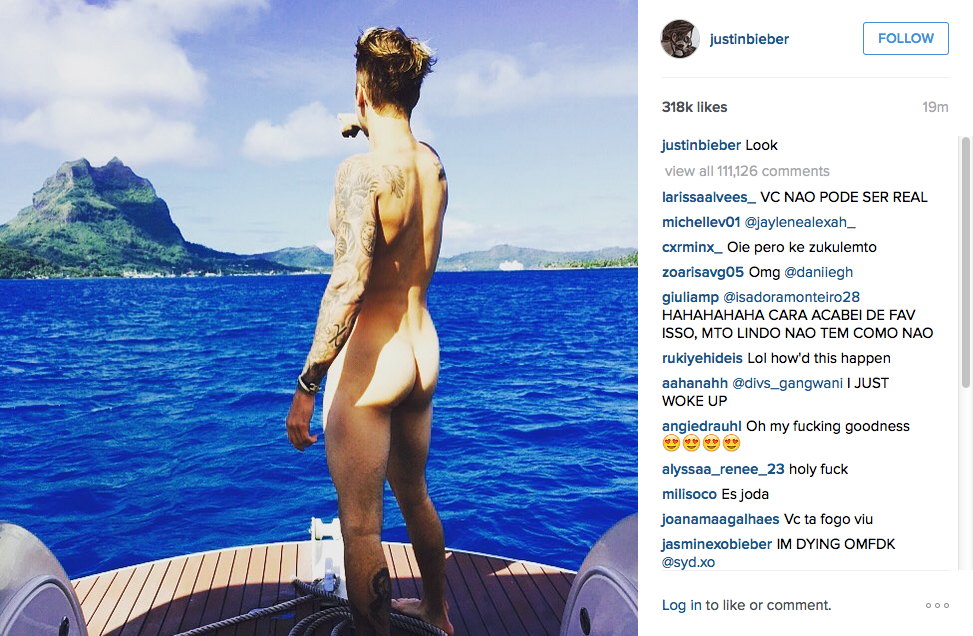 Well, what do you think?

AND: The memes are rolling in on Twitter, most of which include the hashtag "#TURNAROUNDJUSTIN":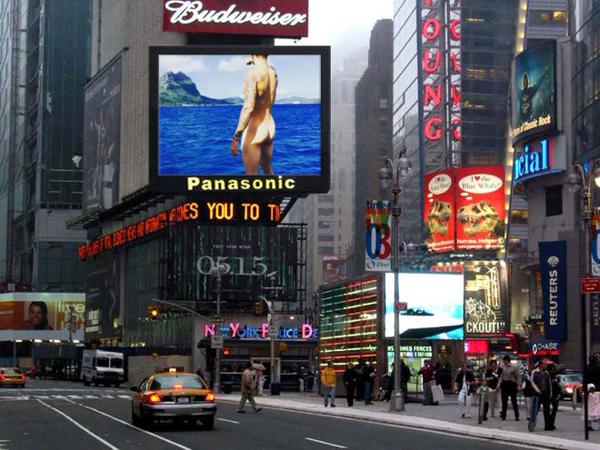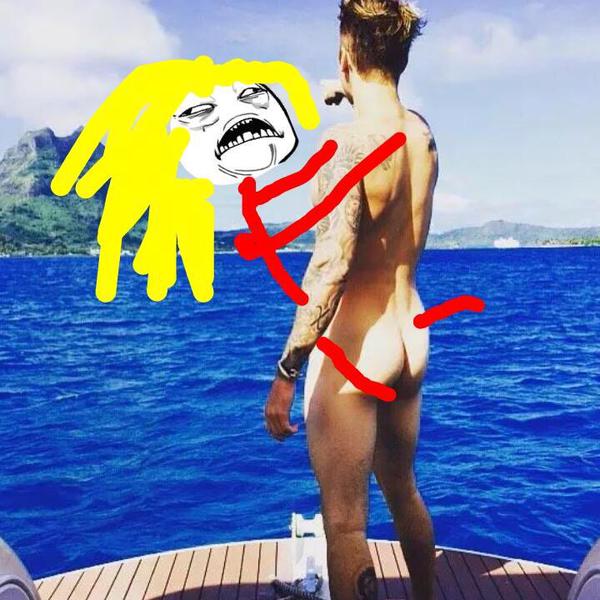 The best one, obviously: