Award-Winning Hooker Finally Makes His Gay Porn Debut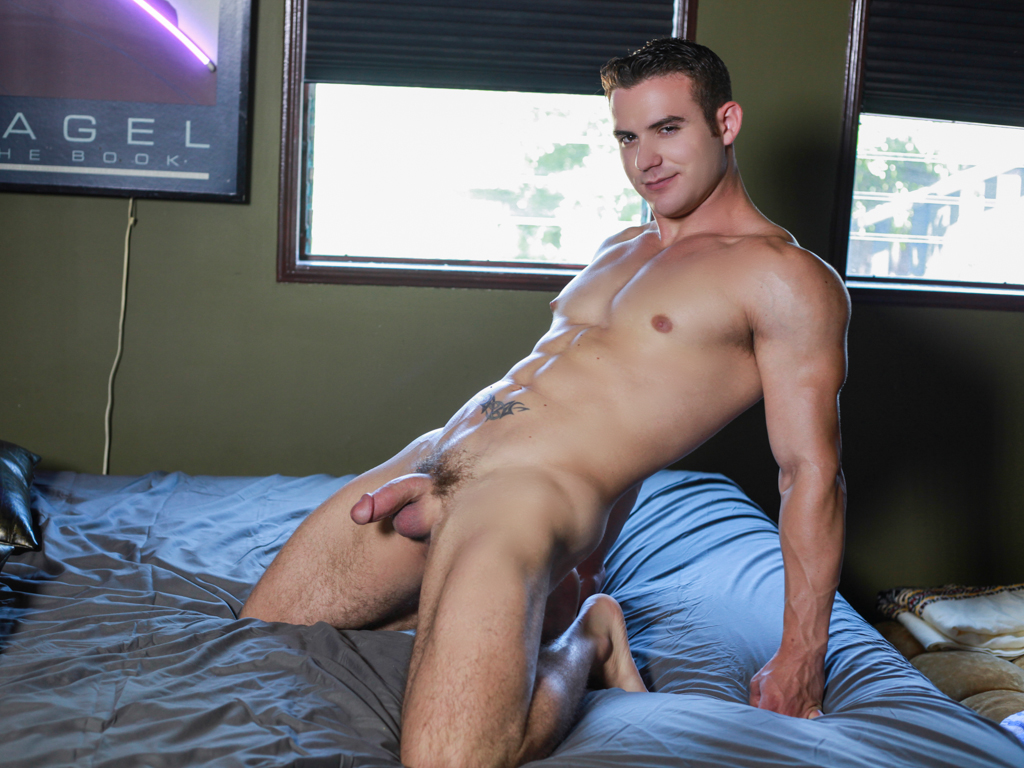 Killian James is already well known in the escorting world (earlier this year he won the Hookie for Best Bottom), but now he's about to gain a whole new audience as a gay porn star. Finally, after months of teasing (and a little thirst), Killian James makes his gay porn debut with Randy Blue.
In case you weren't clear as to why Killian James was named Best Bottom.
Uhhhh…hi.
Jesus…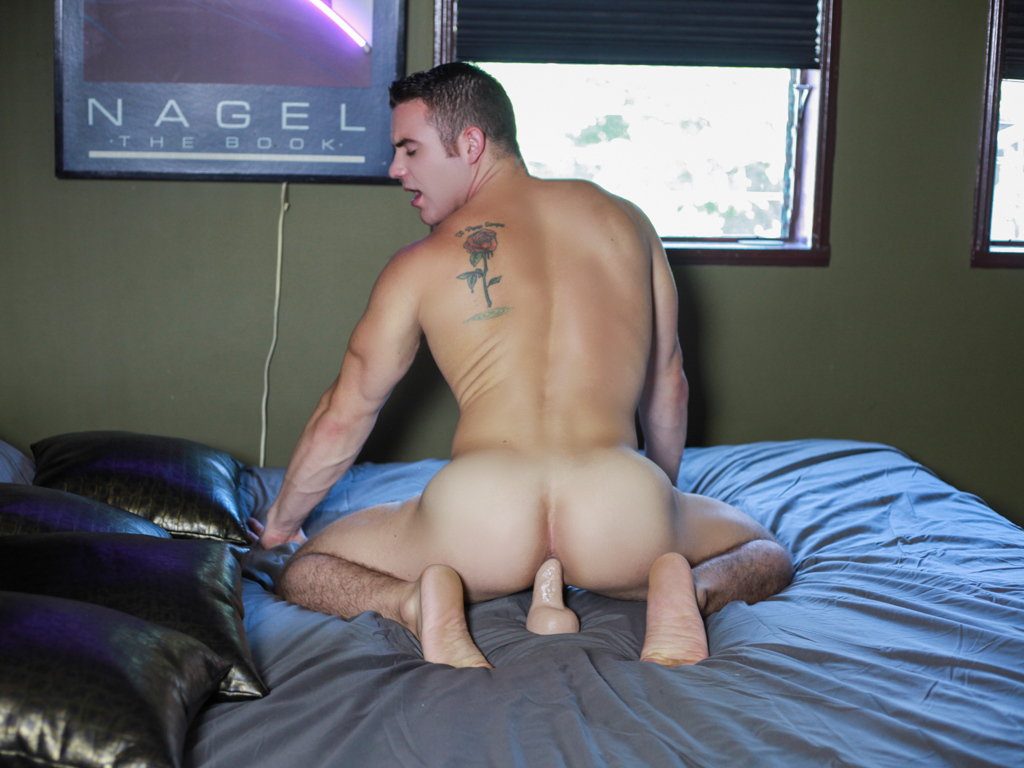 Normally, gay porn stars do gay porn first and then transition to escorting where the real money is, but Killian already has an established escorting career. So, I guess he's doing this just for fun? Or, maybe it's to get his face (and his ass) out there a little more and boost his client base? Either way, I'm very glad he's here. Aren't you?
Also, if you didn't have $300+ to hire Killian as an escort, you can now enjoy him for only $9.95 on Randy Blue.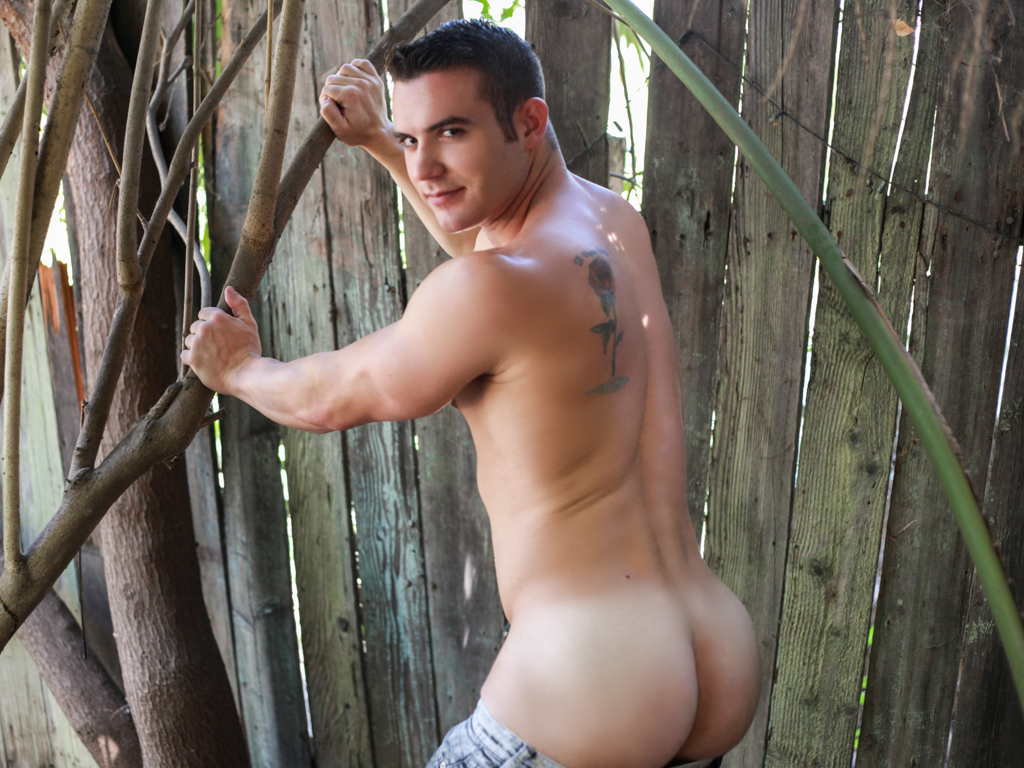 Please note that Killian James' first Randy Blue scene is called "Killian James Fucks His Gay Hole With A Dildo," which means he must be 100% gay. (If he were gay-for-pay, the scene would be called "Killian James Fucks His Straight Hole With A Dildo.")
Trailer (watch full scene here):