"King" Ryan Rose Crowned In Extremely Gay Underwear Commercial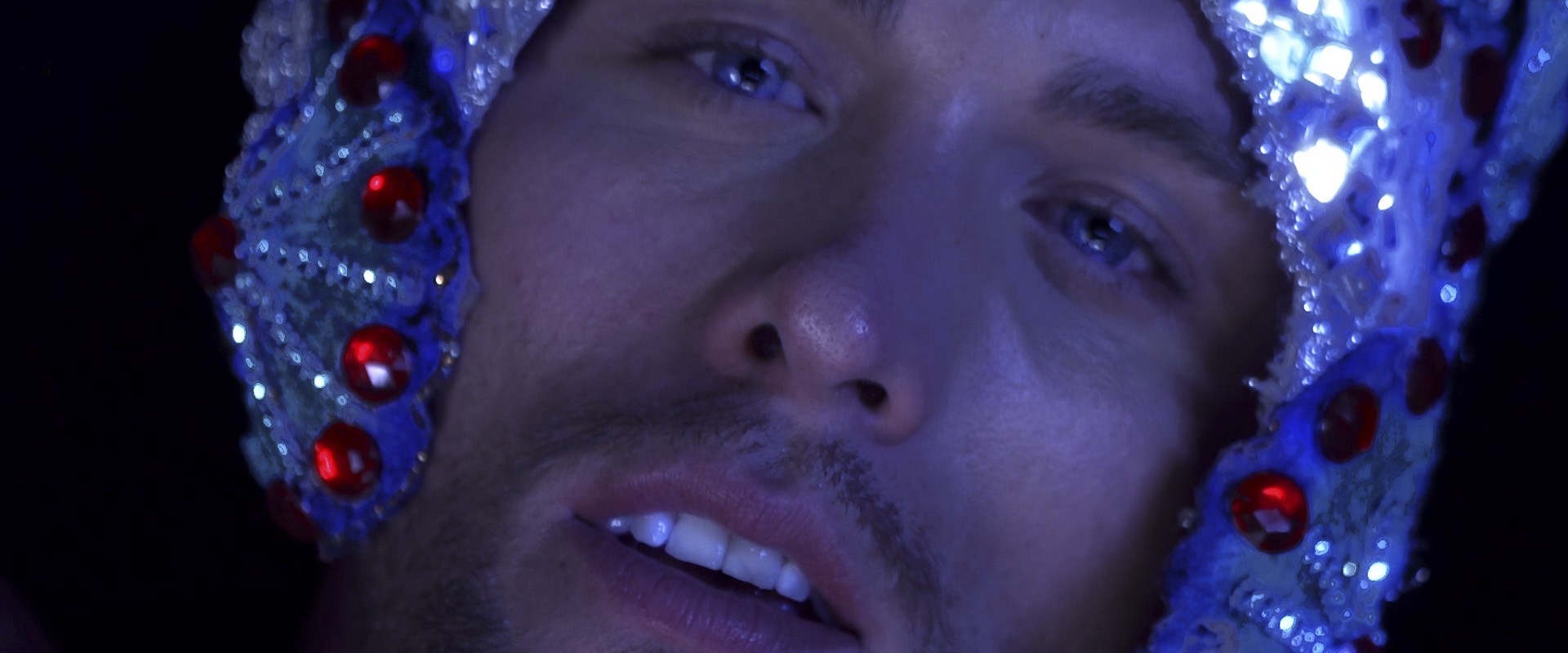 For the past eight years, I have spent almost every single day looking at videos of men sucking cock, videos of men fucking other men in the butt, and videos of men letting other men cum in their ass or mouth. I have watched videos featuring men letting other men stick their entire fists up their assholes. I have even seen videos of men getting married to other men and kissing each other on the mouth while crying. And yet, the video below is unequivocally and without question the gayest video I have ever seen in my entire life.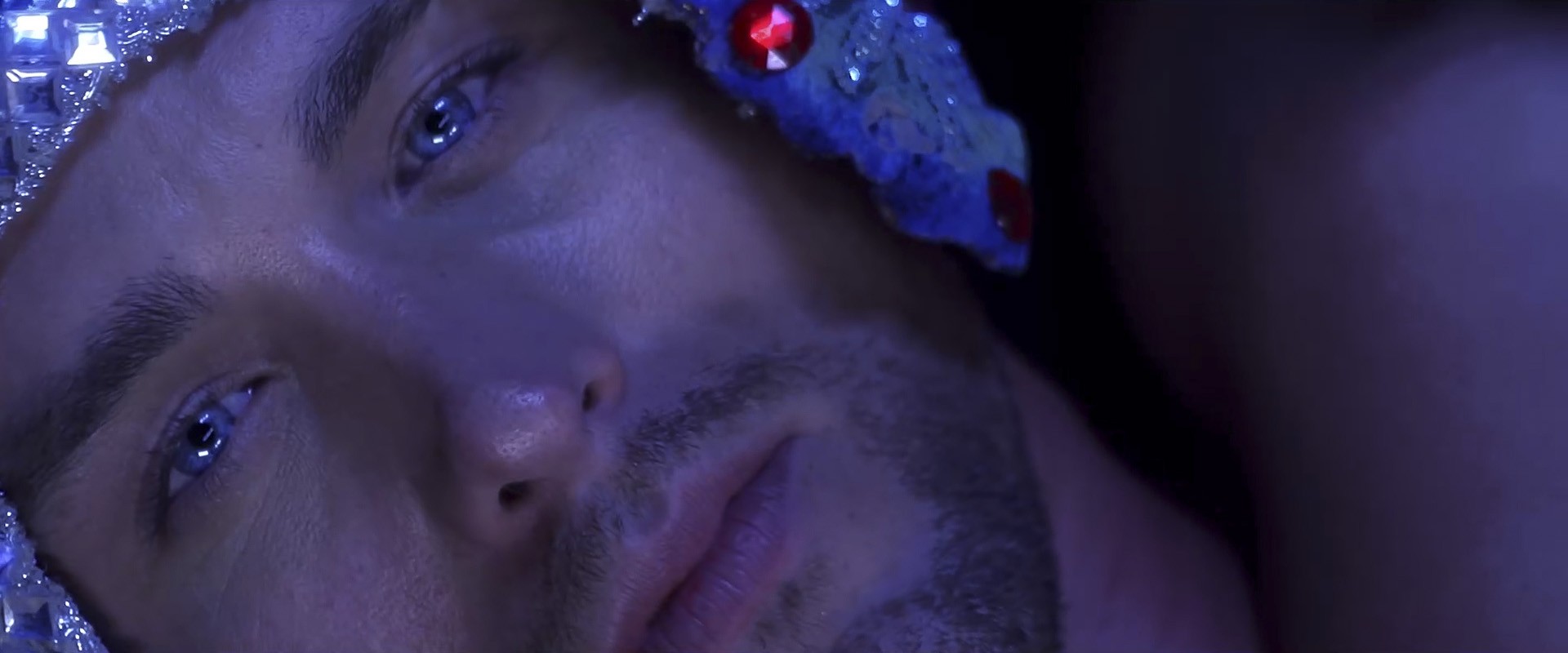 This gay video is so gay, it has made me question if I am really gay enough, because nothing can be as gay as this video. This gay video has raised the bar so high for gayness, no one can be considered "too gay" ever again. This gay video stars gay porn stars Sean Zevran, Jacob Ford (a.k.a. Sean Cody's Porter), Peter Le, and the king of gays himself, King Ryan Rose.
Is this gay underwear video way too gay, just the right amount of gay, or not gay enough?
AND:
Could this be a coincidence? Falcon has just sent out a press release naming Ryan Rose as the "Captain" of their A-Team (i.e., he's now the leader of all their exclusive models). I hope Ryan Rose got a salary increase for all this!
Press release:
Falcon Studios Group, America's Gay Porn Company, announced today that current Grabby Performer of the Year, and A-Team Exclusive Ryan Rose has been named Falcon Studios Group A-Team Captain. The role was created to guide the A-Team and mentor new members of this elite group of the hottest male erotic models in the world.

Chosen for his leadership skills learned in the military and his years of experience in the gay porn industry, Ryan Rose will take an active role in forming the A-Team, dealing with model relations, serving as a liaison between the models and staff, recruiting new models and serving as a sounding board and mentor to any of the A-Team who needs assistance.
Congrats, Ryan! Given his time and experience in the industry (remember, he started at Sean Cody and worked behind the scenes there, too), I'm sure that Ryan Rose will do a great job.
But…uhh, this next part?
Additional duties of his A-Team Captain role will include assisting A-Team members with their social media presence…
LOL.