Exclusive: Gay-For-Pay Porn Star Kurt Wild Arrested For Threatening To Murder His Wife In Front Of Their Three Children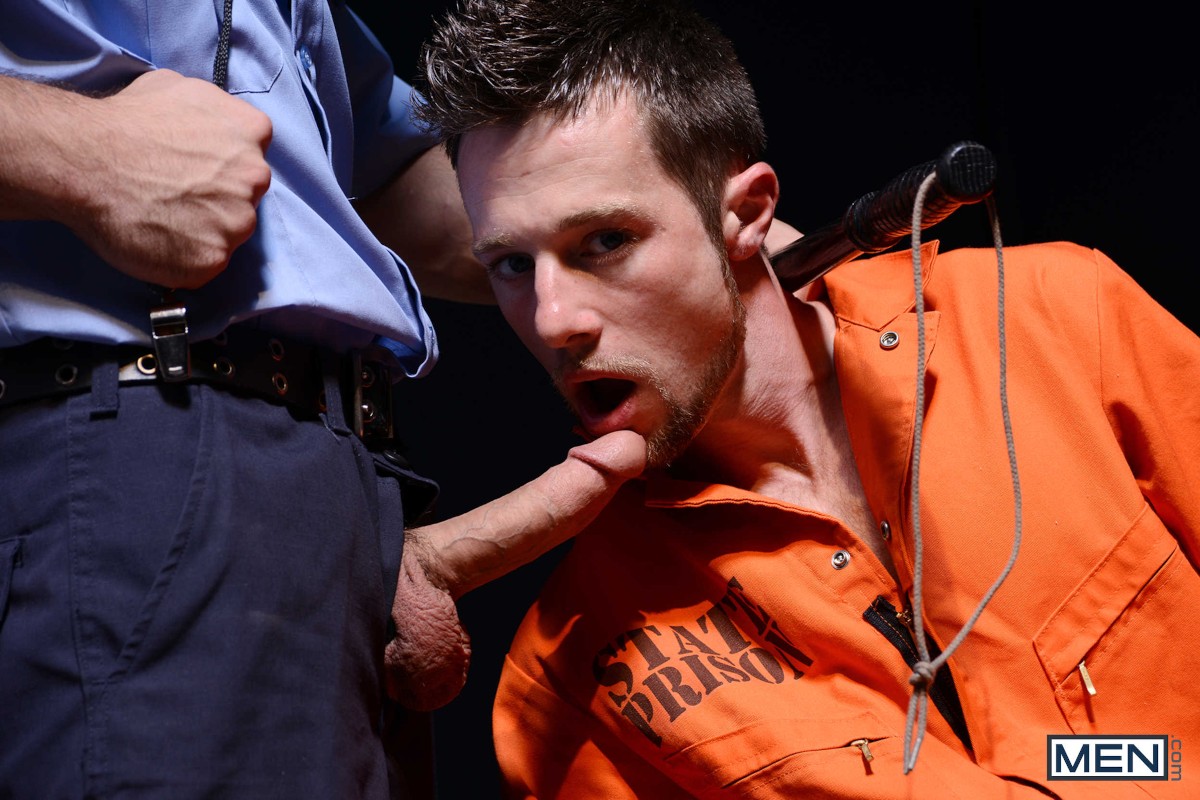 Former gay-for-pay porn star Kurt Wild made headlines throughout his career for his repeated retirements and comebacks, being fired from Subway, and his appearance on a 2009 episode of The Tyra Banks Show, where he discussed the then taboo topic of being a straight man working in gay porn. Today, Wild is making headlines for a very different (and very disturbing) reason: Threatening to slit his wife's throat.
Thanks to a reader tip, Str8UpGayPorn can report that Kurt Wild (legal name Calvin Cornelius) was arrested in Houston, Missouri last month following an alleged assault on his wife in the couple's home, and he's now facing multiple felony and misdemeanor charges while being held on a remarkably high $1,000,000 bond. Here's his mug shot:
According to the Texas County Sheriff, Wild threatened to slit his wife's throat, grabbed her by the hair, and wielded a knife back on July 16th, causing the wife to flee the home and later call the police from her place of employment. All of this, according to police, was done in front of three of Wild's children.
33-year-old Wild has now been charged with felony armed criminal action, kidnapping, domestic assault, and unlawful use of a weapon. He's also facing three counts (one for each child present) of endangering the welfare of a child, per court records:
Wild (who actually has at least seven children now, but only three of them were there during the alleged assault) remains locked up pending trial, but his lawyer has scheduled a hearing next week to try and reduce the $1,000,000 bond. If convicted of all four felonies, Wild could be sentenced to at least 10 years in prison.
Here's the entire Tyra episode featuring Wild and another gay-for-pay performer, "Aaron," from CollegeDudes, in case you somehow haven't seen it over the last 10 years: