WATCH: Evan Parker, Kyle Ross, Max Carter, And More In Helix's Lifeguards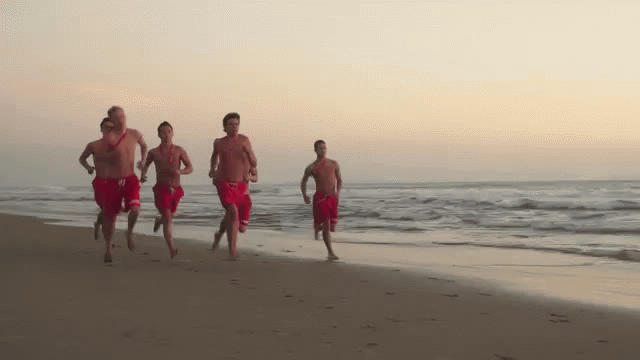 Lifeguards: Summer Session looks like it'll be Helix's big production of 2016, and based on the A-list cast and gorgeously-shot footage in the trailer below, it'll easily be a contender for Best Movie on the awards circuit next year.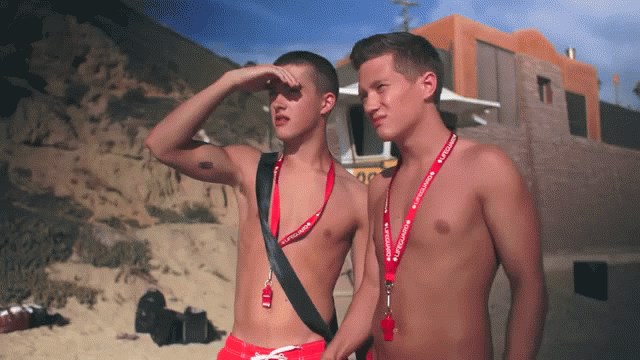 Lifeguards: Summer Session stars real-life couples Kyle Ross & Max Carter, and Evan Parker & Tyler Hill. Plus, scorching hot newcomers Josh Brady, Joey Mills, and Sean Ford. Noah White and Blake Mitchell are also featured.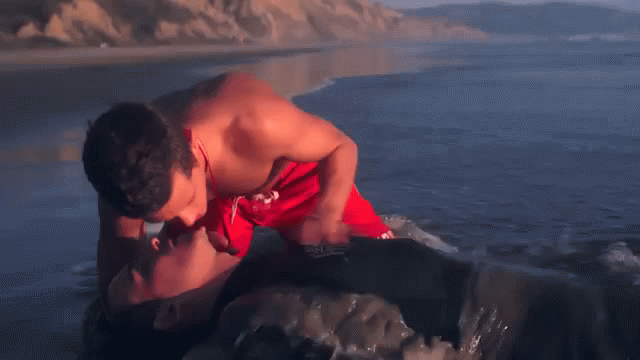 There's one name noticeably absent from the cast: Justin Owen. He's one of Helix's very best performers, so this is a slight disappointment. Sean Ford makes up for it, though…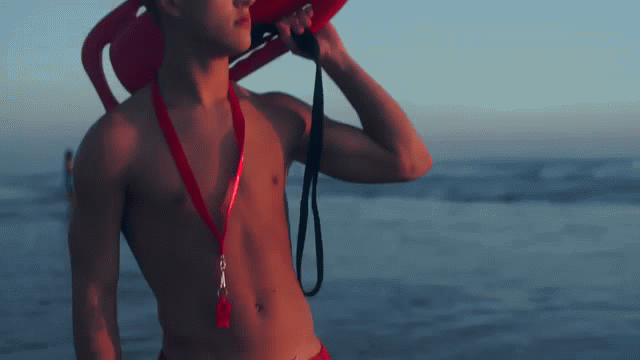 Lifeguards: Summer Session should be out later this month, with a hardcore trailer coming to Helix Studios in the coming days. Softcore trailer: