Labs And Poodles Top The List Of Popular U.S. Dog Breeds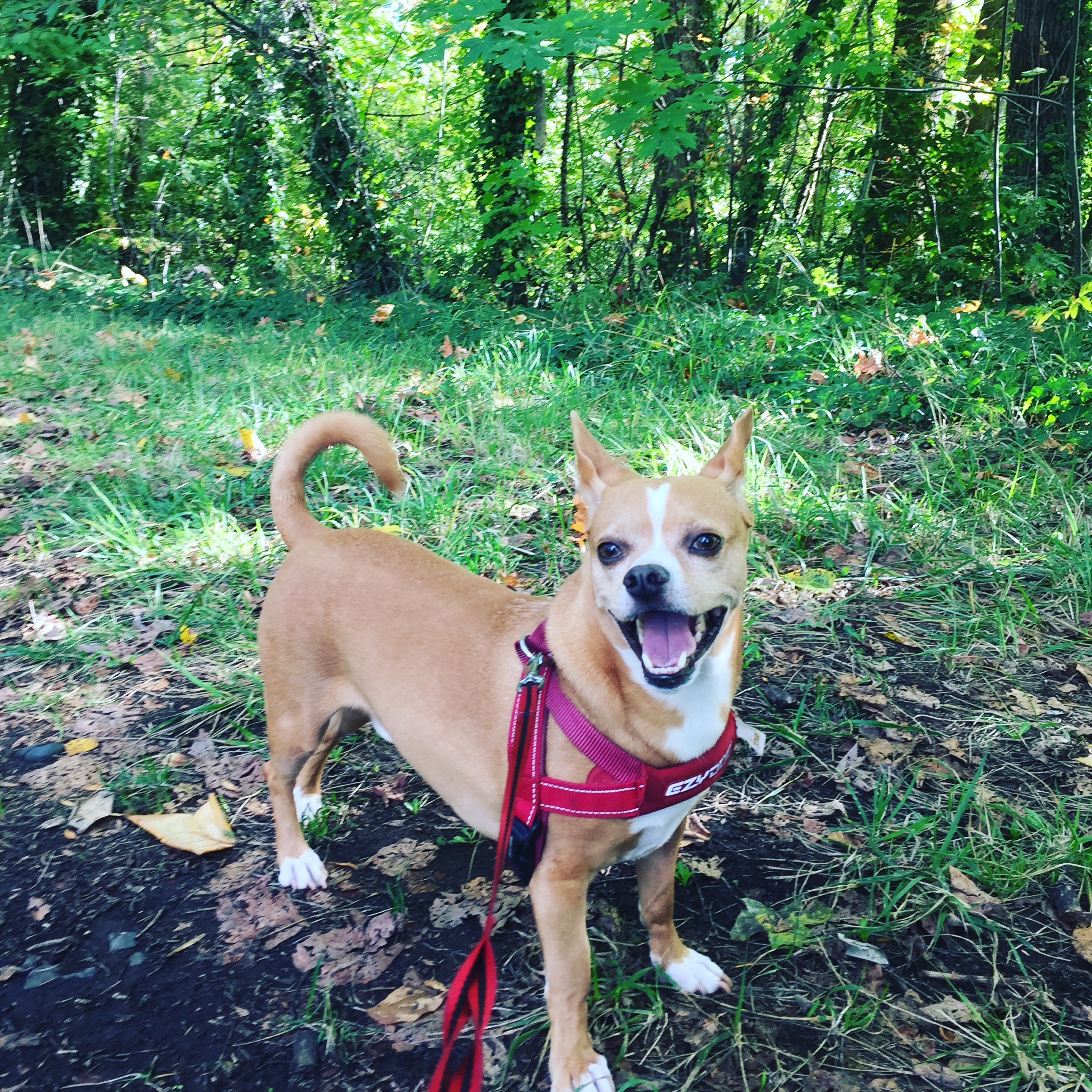 My dog (the best and most popular dog there is, as seen above) did not make this list, because he's not an elitist purebred. List of the American Kennel Club's top 10 for 2022, via AP:
The club's annual popularity rankings came out Tuesday, drawn from more than 800,000 purebred puppies and older pooches that joined the nation's oldest canine registry last year. With 197 recognized breeds, the list ranges from such familiar furry faces as Labs — No. 1 for an unprecedented 31 straight years — to the newly added Biewer terrier (making a strong debut at #82) and unusual pups like the hairless Xoloitzcuintli (#119).

After Labs, the top 10 are: French bulldogs, golden retrievers, German shepherds, poodles, bulldogs, beagles, Rottweilers, German shorthaired pointers and dachshunds.

Poodles reigned as top dog from 1960 to 1982 before falling off somewhat in popularity. But in the new statistics, they reclaimed the fifth spot for the first time since 1997. (The standard, miniature and toy sizes are all counted as one breed.)

The standings often don't change a lot from year to year, but they do over time. Eight breeds, from the low-lying Pembroke Welsh corgi (#11) to the towering great Dane (#17), have entered the top 25 since the start of the century. Some have made Olympian leaps in popularity. French bulldogs, now #2 and a common sight from TV commercials to cosmopolitan streets, ranked a distant 71st in 2000.
[AP: Poodles pop in popularity, but Labs still No. 1 US dog breed]