Leader Of Anti-Abortion Group Arrested For Child Sex Abuse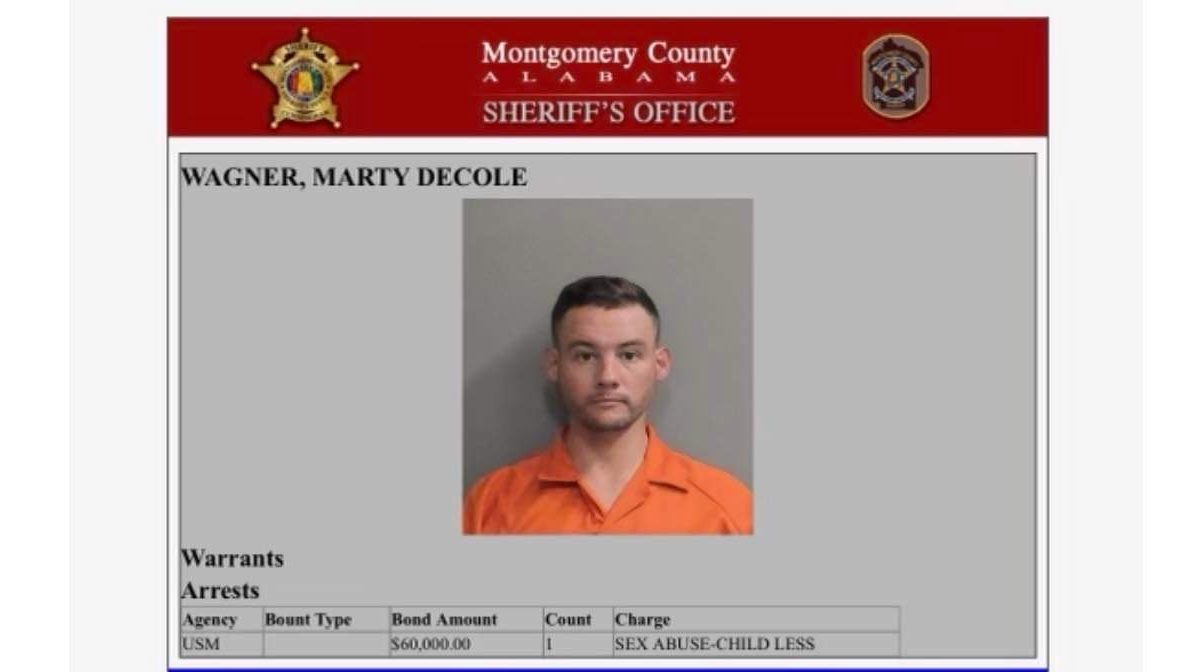 Well, no wonder he wanted to prevent women from having abortions. Via Alabama Political Reporter:
An Alabama Department of Education employee who once headed up an anti-abortion committee in the state was arrested Wednesday on charges of sexual abuse of a child under age 12.

Marty Decole "Cole" Wagner, who was employed by ALSDE in government relations until his arrest on Wednesday, was indicted by a Montgomery grand jury on June 30, according to court records, for subjecting a child under 12 to "sexual contact." A source familiar with the specifics of Wagner's arrest told APR that the alleged victim in the case is under 10.

APR reported in 2018 that Wagner had been tapped to head up the anti-abortion committee Alliance for a Pro-Life Alabama, which was formed primarily to push a constitutional amendment saying there was no right to an abortion in Alabama.