Leo Giamani Is Coming Back To Gay Porn, But When Was He Hotter?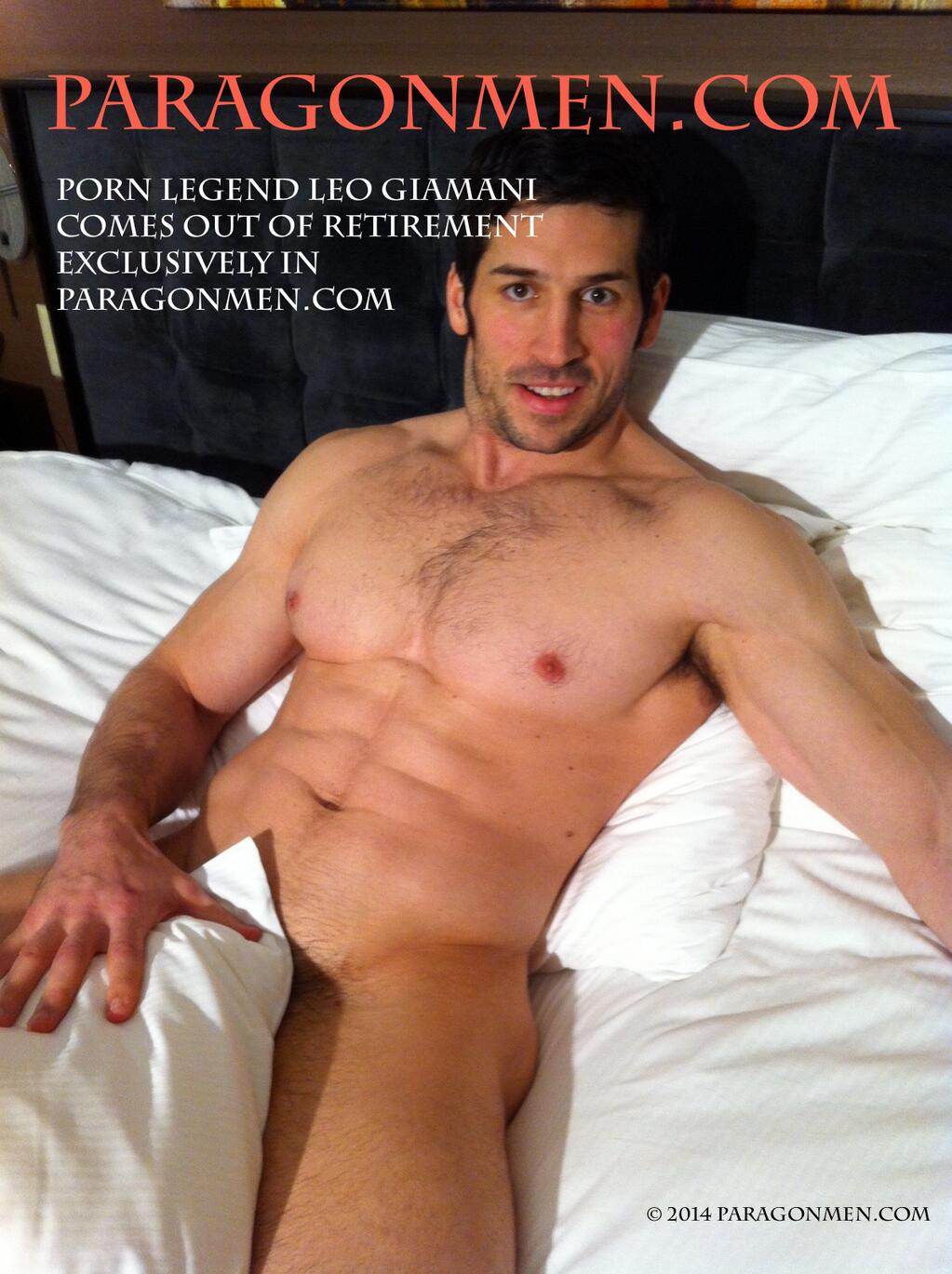 Leo Giamani is making a gay porn comeback, and it's with something called ParagonMen. Get excited.
Leo Giamani is easily one of my favorite gay porn stars of all time. Simultaneously, he was one of the worst performers of all time. (Although, his "Burning Desires" scene with Roman Heart was truly amazing, and he had a couple great ones with Randy Blue.)
Part of me has been wanting this to happen for years, but after looking at the new pics, well, as the saying goes, if you don't have anything nice to say…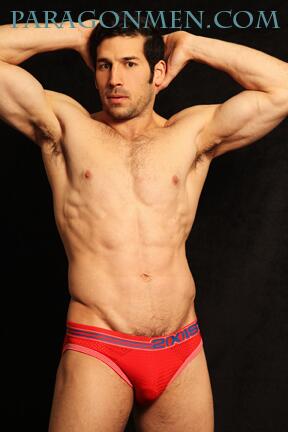 1. If Leo Giamani's really making a gay porn "comeback," why start with a photography/solo site like ParagonMen? I mean, we've already seen him bottoming bareback during his prime, so why would anyone care about him modeling underwear six years later?
2. Leo Giamani is known for his huge cock, but it's not teased in any of the photos released over the past 24 hours?
3. Did Leo Giamani just snatch Brent Corrigan's wig?
4. Why does he look sort of terrified in these photos?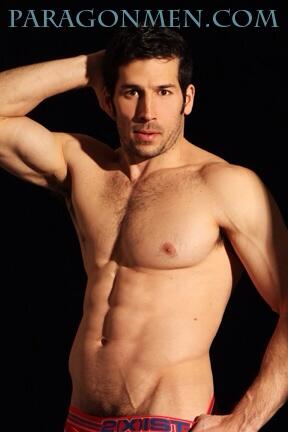 5. ParagonMen is tweeting these low res pics (hence the blurriness) and using the @LeoGiamani account, but I doubt that's really Leo. Use caution if you decide to follow him.
6. Yes, of course Leo Giamani is still hot, but when was he hotter? Back when he started in 2008, or now? (That's a rhetorical question.)
Look for Leo Giamani on ParagonMen next week. And maybe back on Randy Blue after that? (Remember how hot he was when he fucked Colby Keller and Blake Riley? And when he got fucked by Kevin Falk?)
[UPDATE: You can now see Leo Giamani's comeback video here!]