LIST: Here Are Flirt4Free's Top 10 Men Of The Month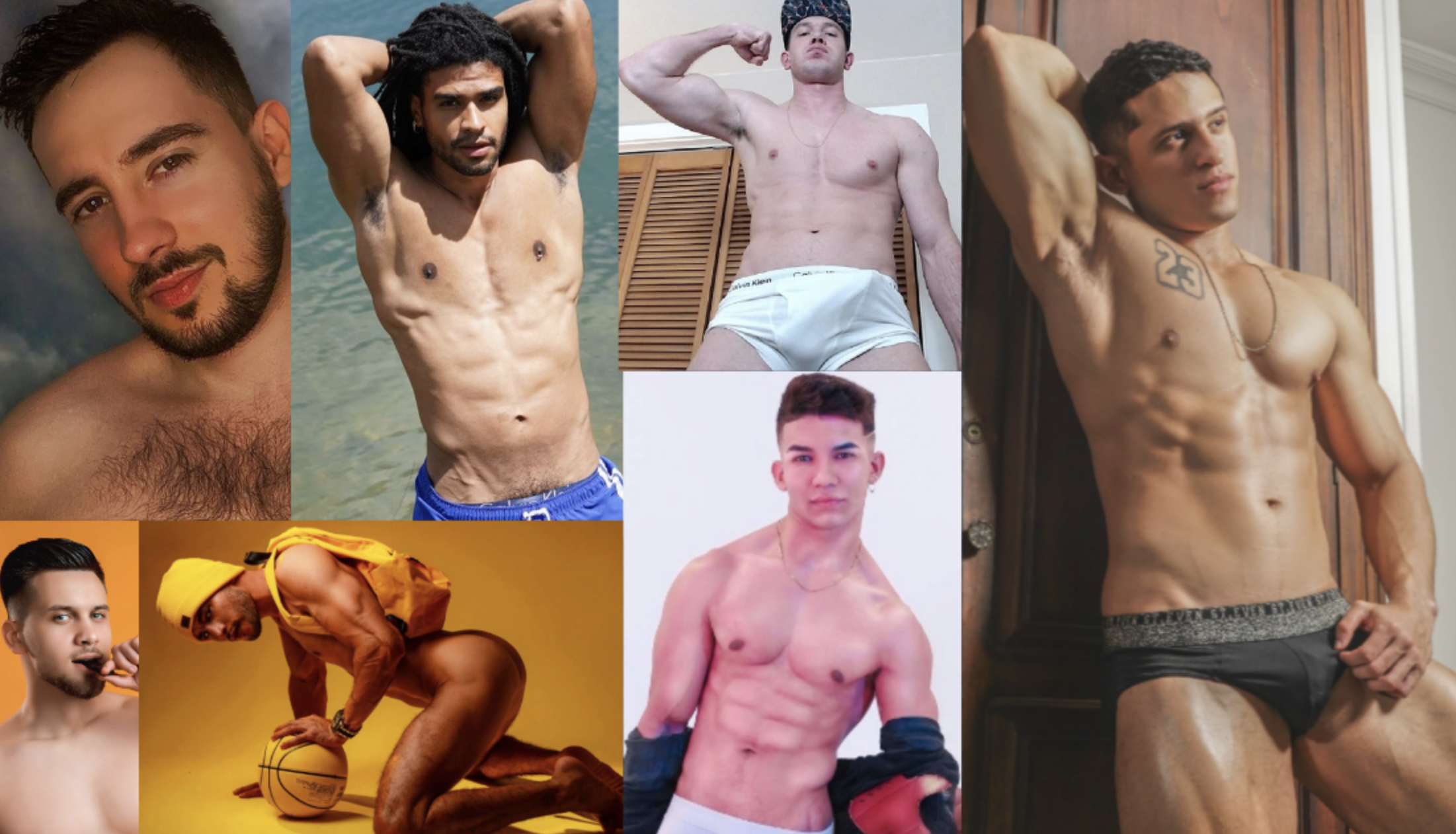 It's the beginning of December, which means the rent is due, people are putting up Christmas trees, and it's time to look back at Flirt4Free's top 10 men from November. As per usual, I'm not really interested in any of the guys near the top of the list—the way #3 spells his name is so annoying (and no, it's not a typo), he could be the hottest man on earth and I wouldn't care—but I'm obsessed with #9 and #8, who are the top two in my book. Please click the names of any of these cock-stroking webcammers to see if he's live right now on F4F.
The intro message from Flirt4Free:
Hey guys! Ready for the holidays? Here are 10 gorgeous studs who are spreading Christmas
cheer live from their chatrooms. They're unwrapping presents, stuffing their stockings, and
giving the best dick play holiday-themed performances on Flirt4Free.com. Check out these
hotties on gay cams for a holly jolly time!
10. Jeyko Black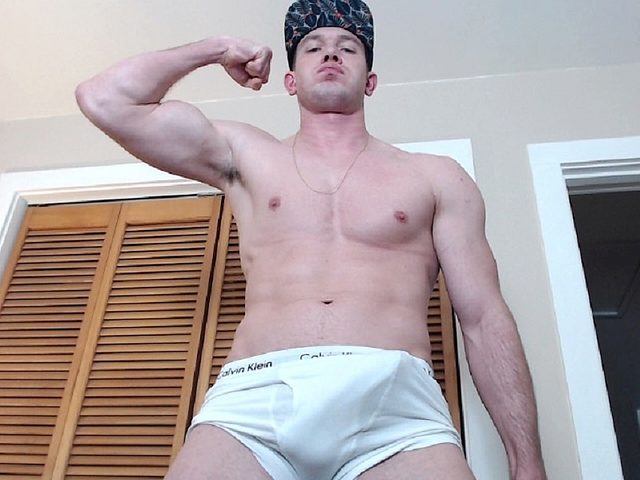 9. Scott Alpha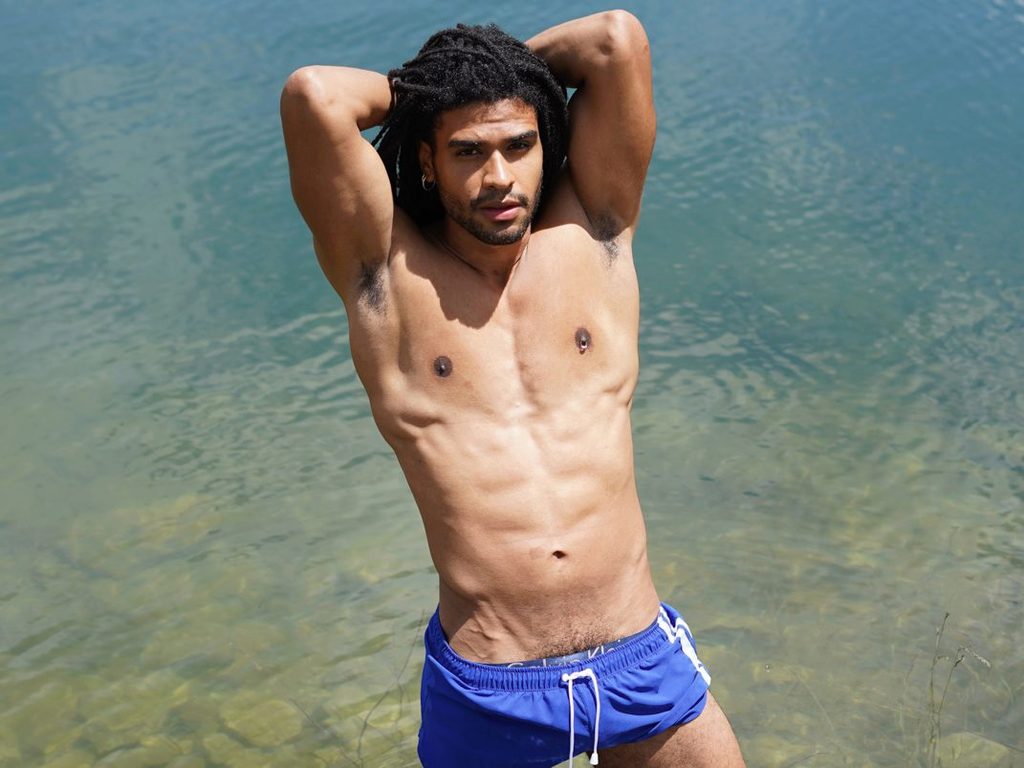 8. Jace Watson
5. Jhon Nicolas
3. Crhistian
1. Jasper Wade