LIST: Here Are Flirt4Free's Top 10 Men Of The Month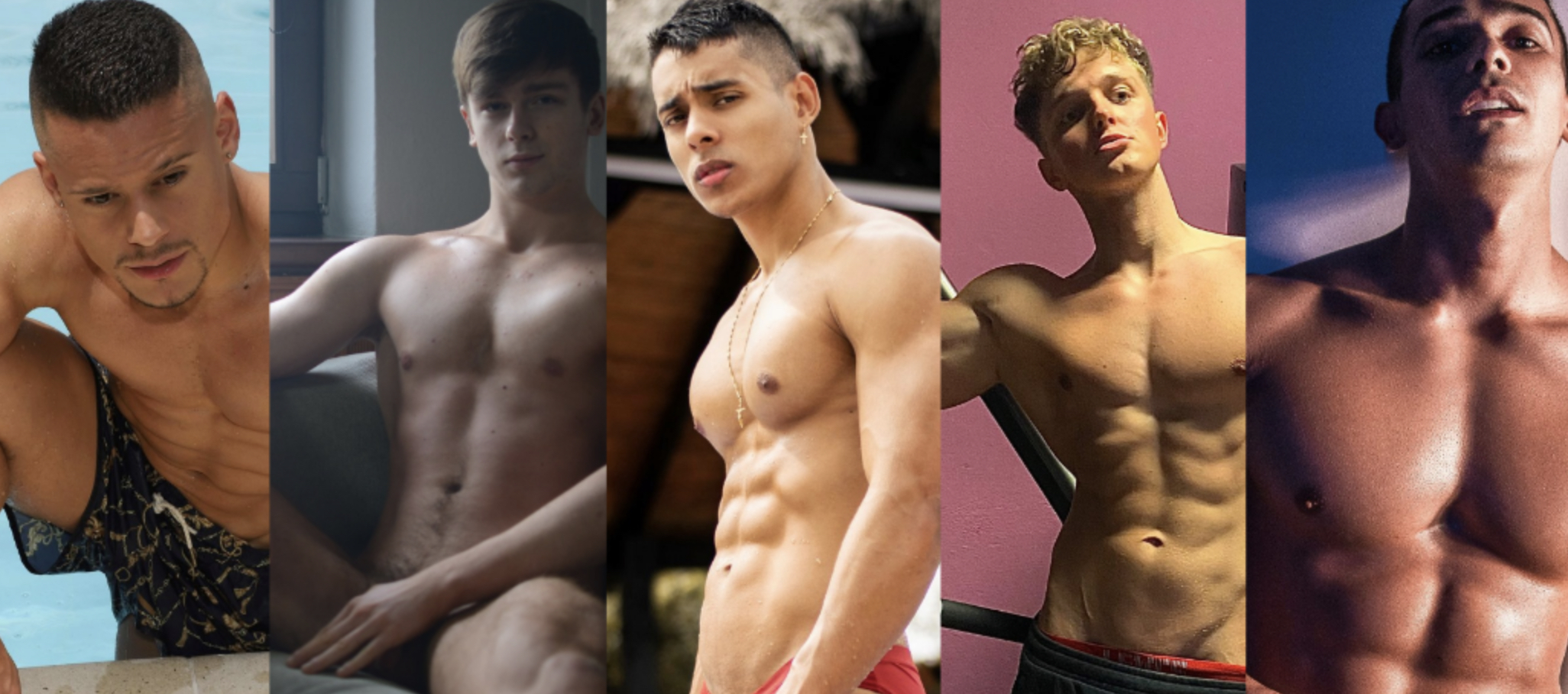 August is now over (can summer—the worst of all the seasons—please be over soon, too? this Satanic heat is insane), which means it's time for the #1 live cam site Flirt4Free to give us their top 10 men of the month. Click the names of any of these August hunks—#2 is clearly the hottest, #3 is serving Euro Felix Fox, and #9 is cute enough to have made the list without the coffee mug promo—below to see if he's live right now on F4F.
The intro message from Flirt4Free:
Happy September, boys! As we get into the new season, let's check out August's top cam models on Flirt4Free. These studs have given all kinds of live shows on gay cams from dick play, to bottoming, to flexing, and to all kinds of fetishes we didn't even realize existed. Check out the list and tell us which one you'd bang the most!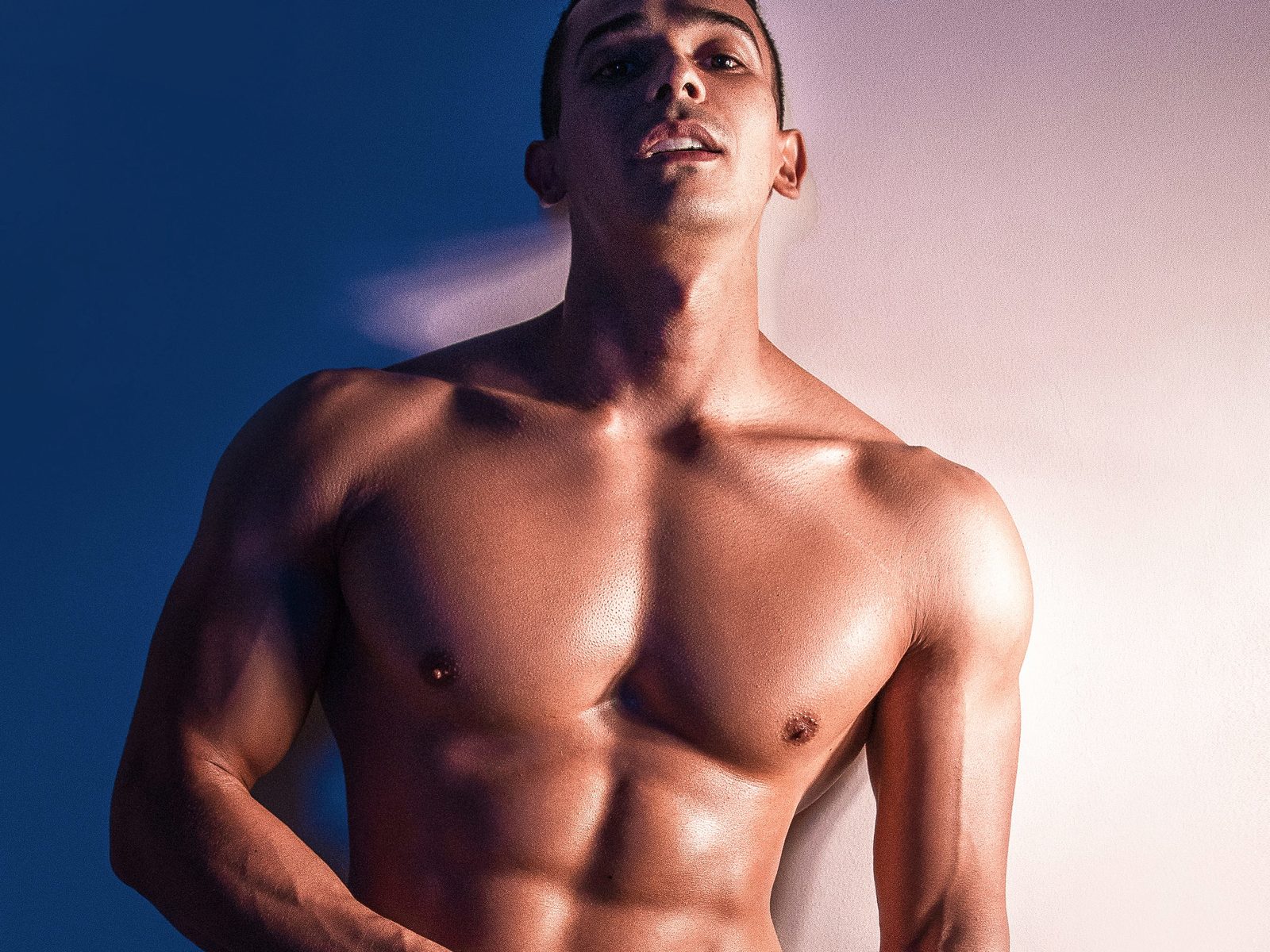 10. Randy Pitts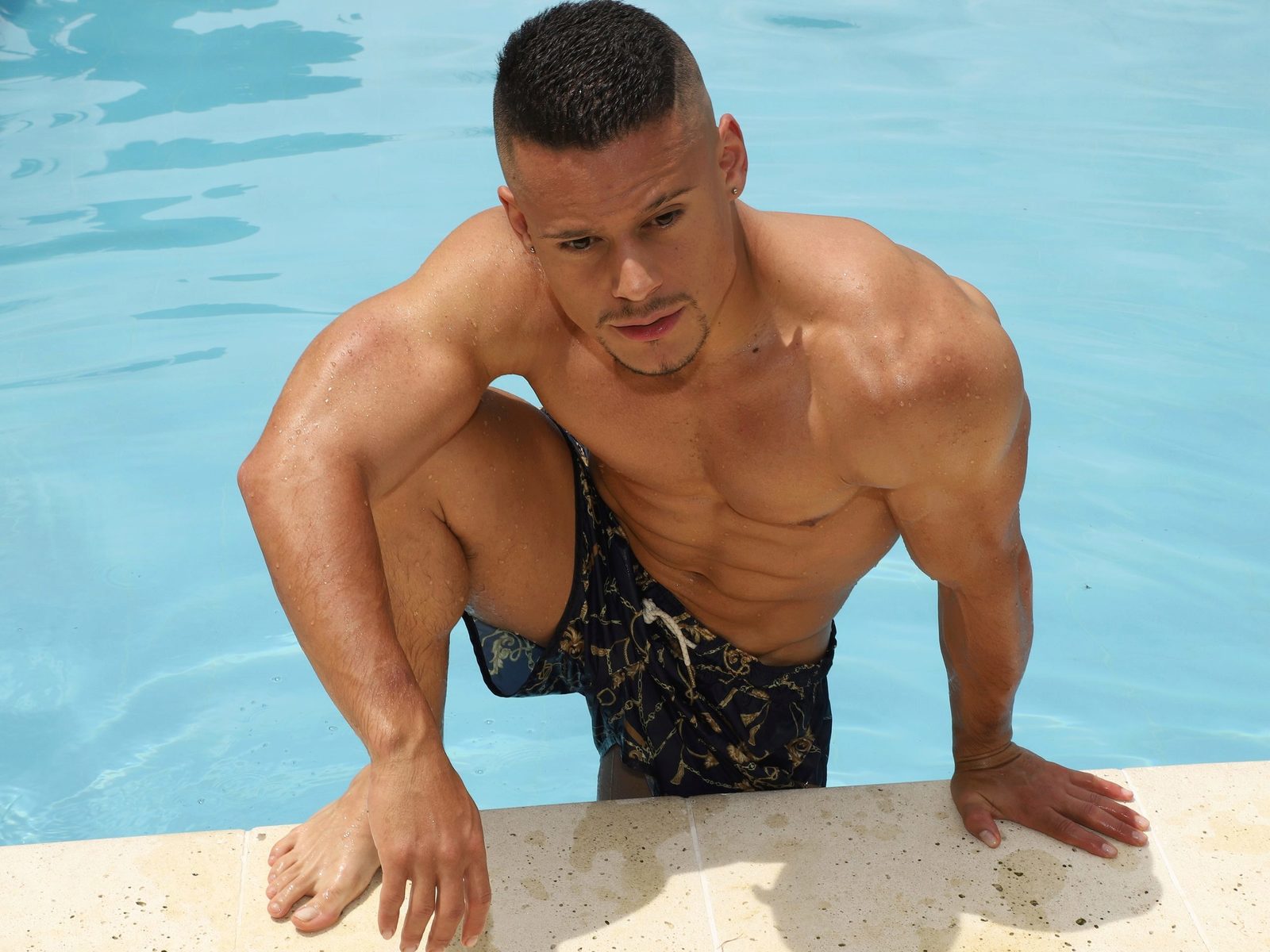 7. Ronnie Lopez
6. Jon Lemaire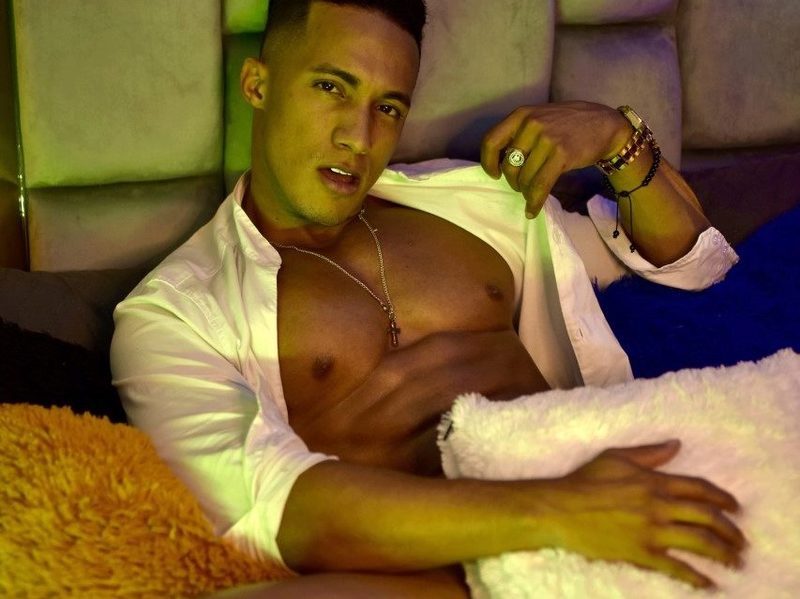 5. Mat Strong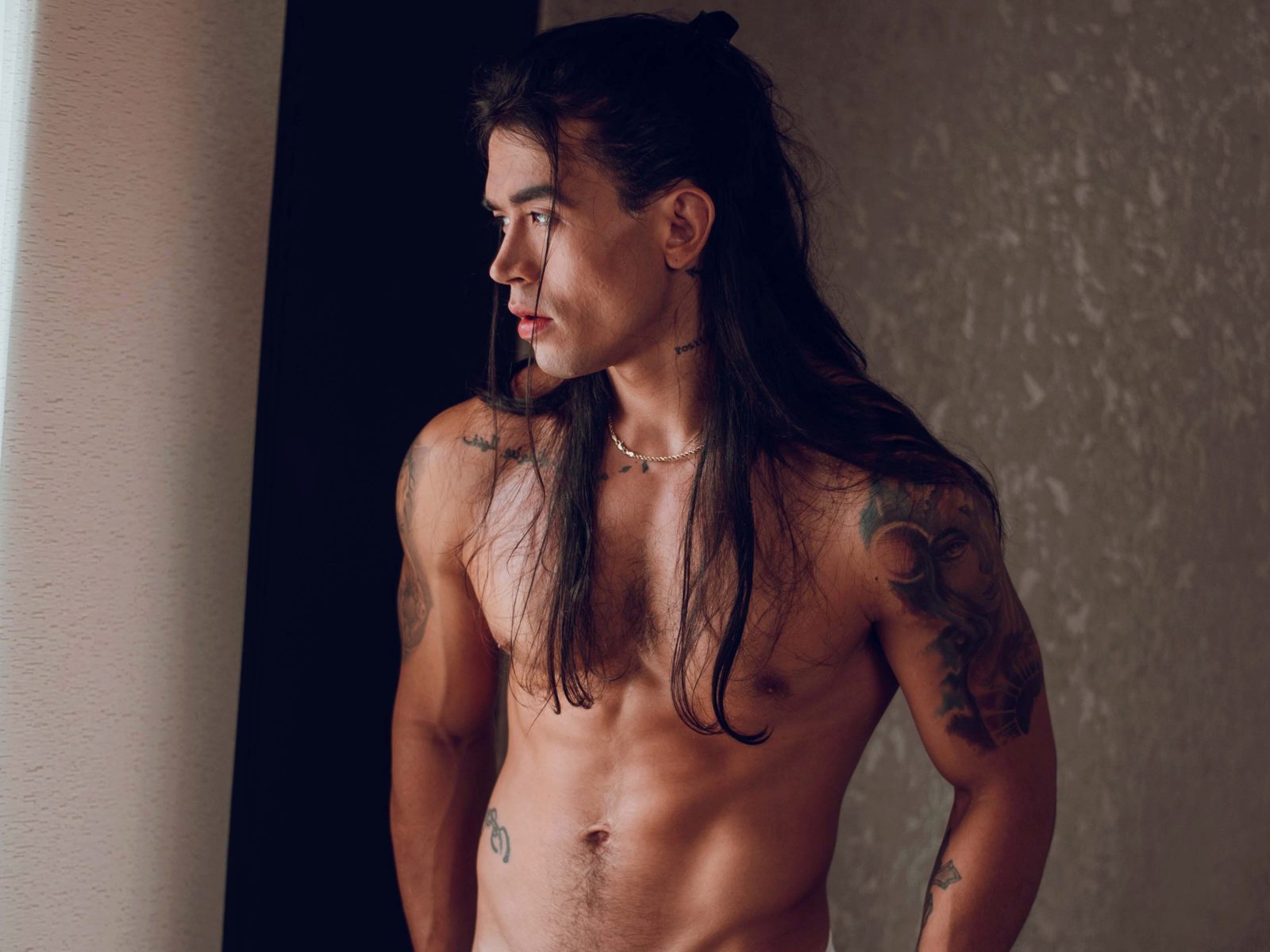 4. Alix Martin
3. Liam Vasylyk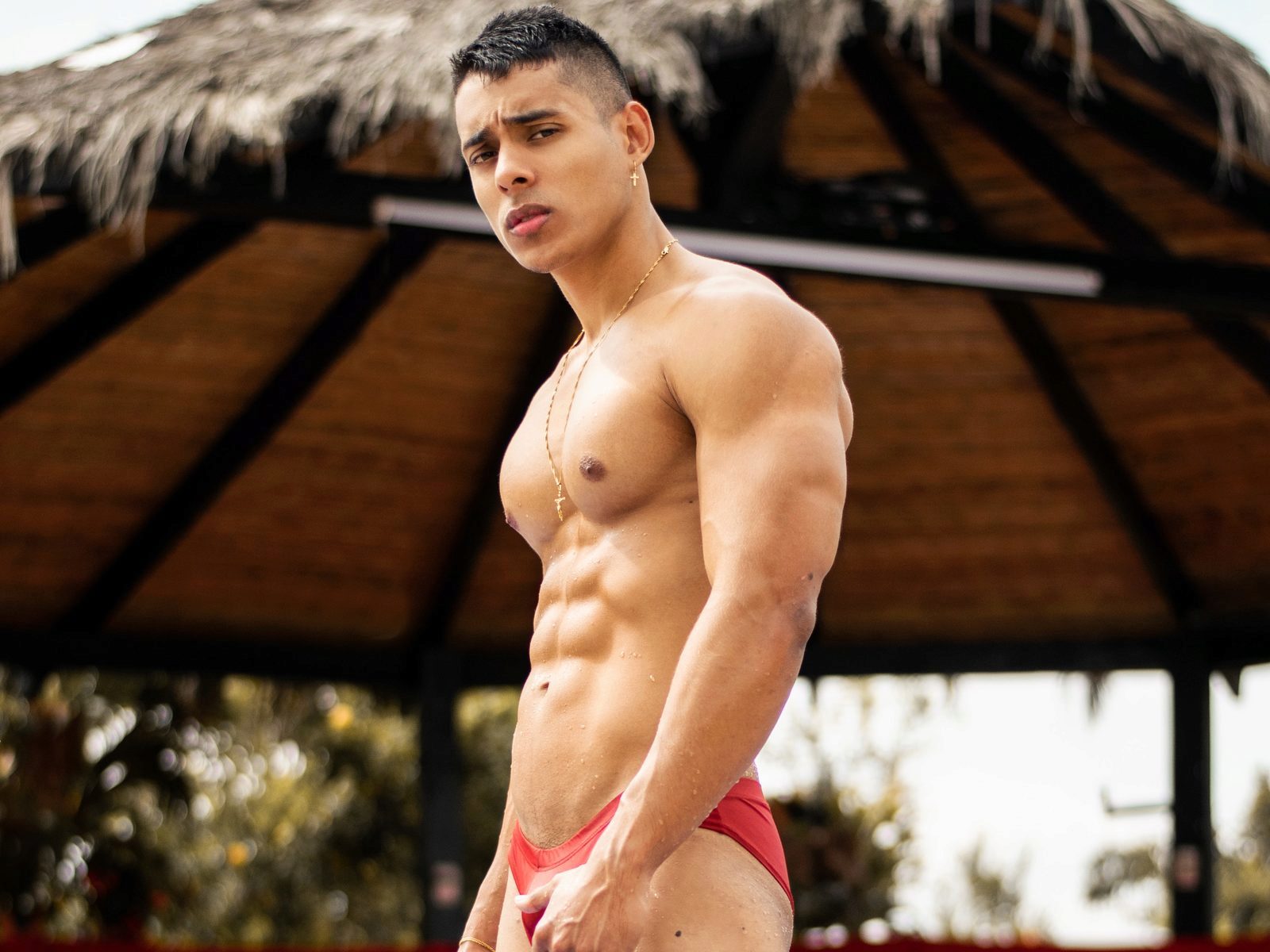 2. Justin Wolfs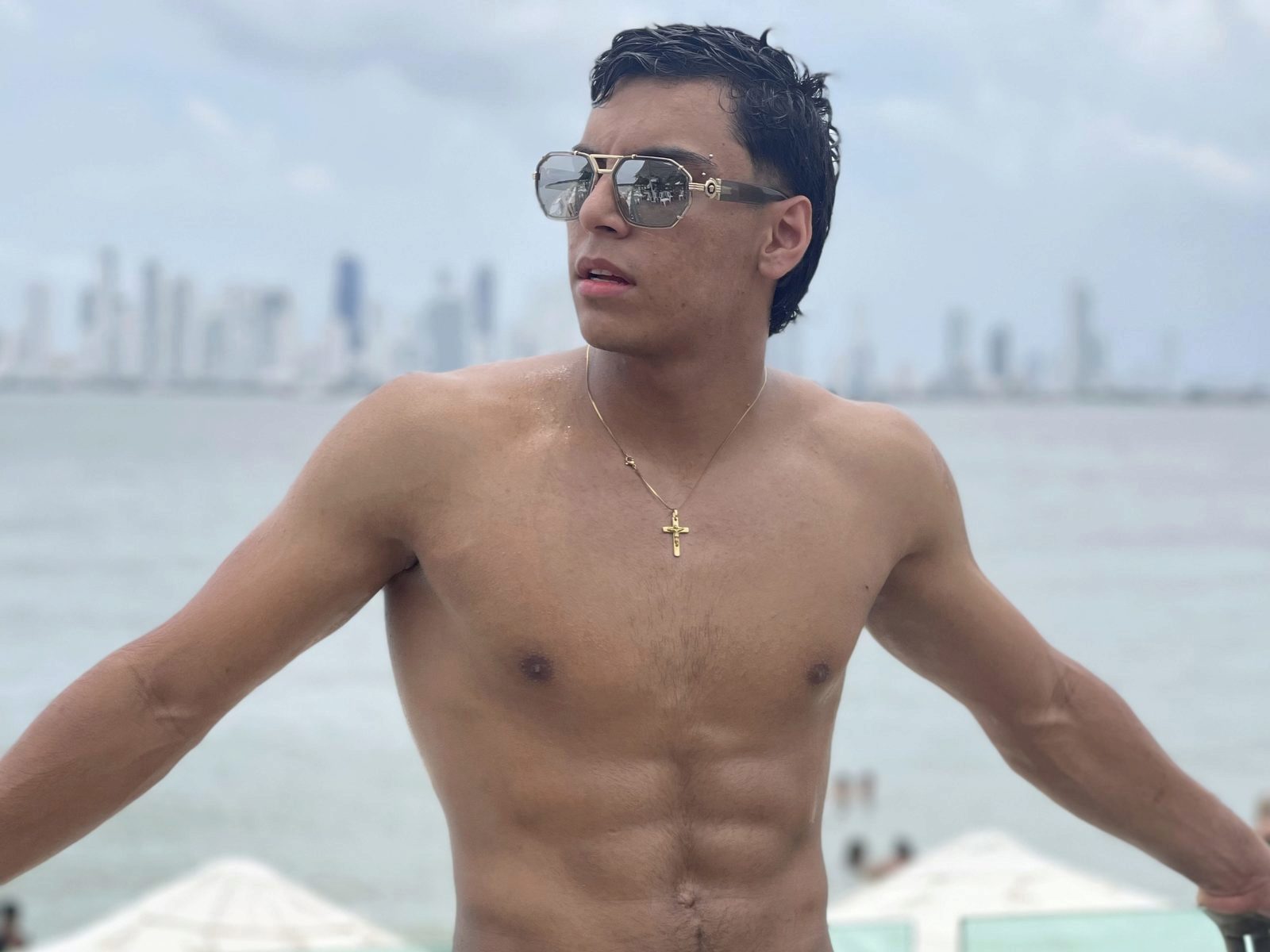 1. Bryden Owen