Logan Aarons CT Scans Show No Cancer Following Tumor Removal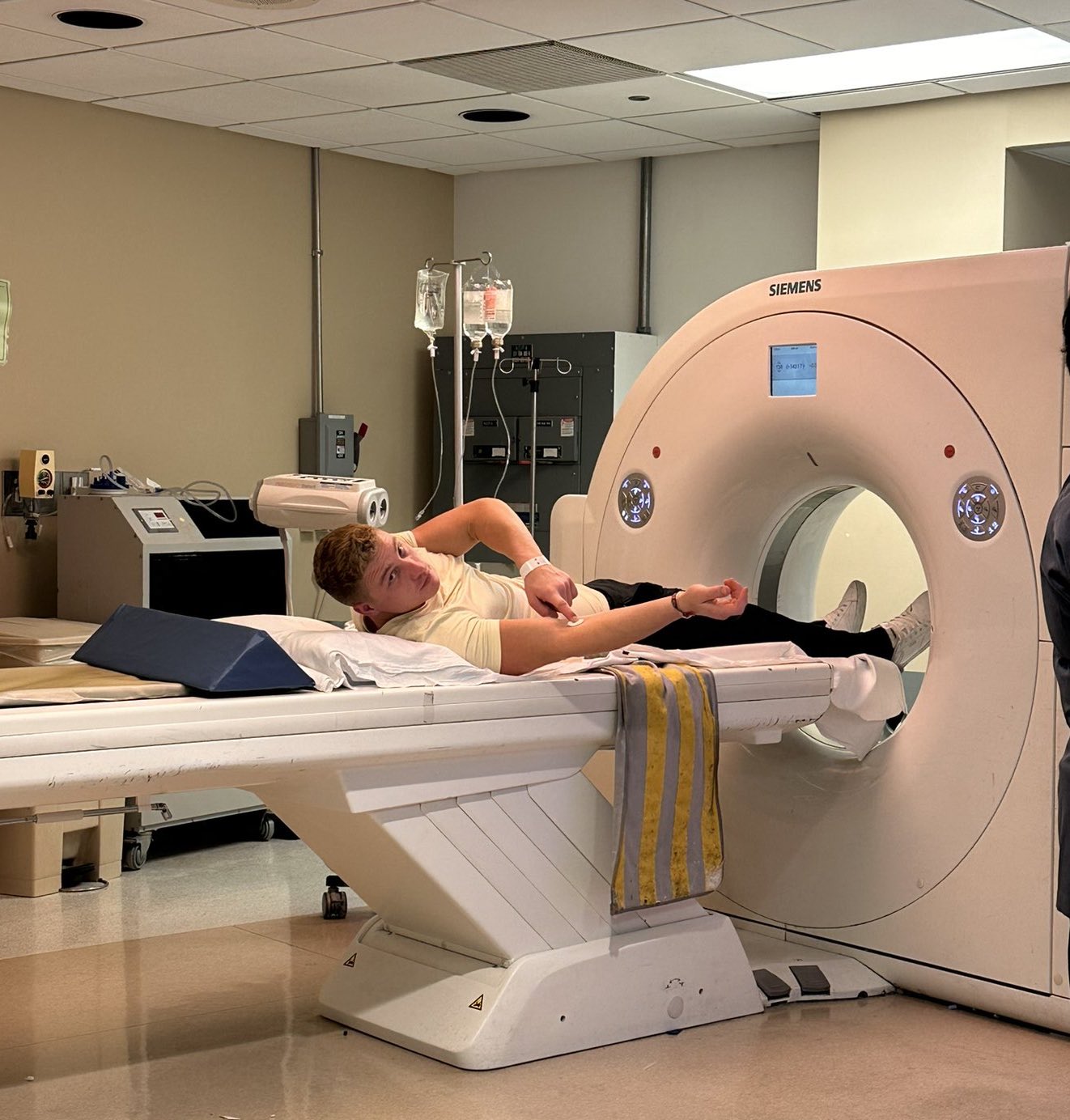 As previously reported, gay porn star Logan Aarons had surgery to remove one testicle and a tumor that unfortunately turned out to be cancerous. But, last week, there was finally some very good news for Logan, as a new round of CT scans showed that the cancer did not spread anywhere else, and he's now cancer-free. Logan shared the update in a tweet to his fans:
I would like to start by saying Thank you to everyone for your love and support through this journey with me! My CT scans came back Negative!!!!!!!

Stage 1 cancer free.

I really appreciate all of the kind words and prayers from you all and I hope to be back in action very soon.

A special shout out to my man

Kam Stone

dealing with my depressed, stubborn self and being my rock even when I didn't know I needed him! I Love You!!!!!
Logan Aarons appeared in a Men.com scene two weeks ago (as seen below, which was filmed earlier this year), and he'll hopefully resume filming once he's fully healed from surgery and the testicular implant he received. Whenever that may be, congratulations to Logan on the great news, and here's to a speedy recovery!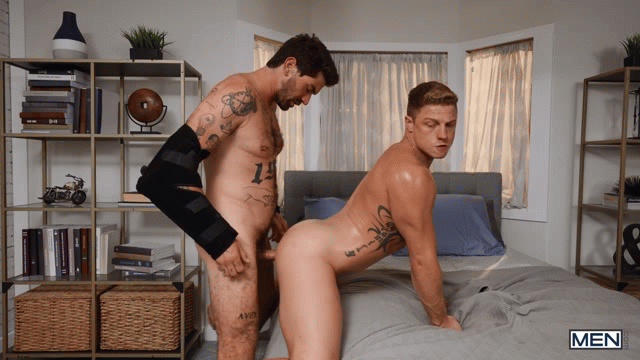 [Men.com]