Malachi Marx On Having Bareback Gay Sex: "I've Been Fantasizing About This For Months!"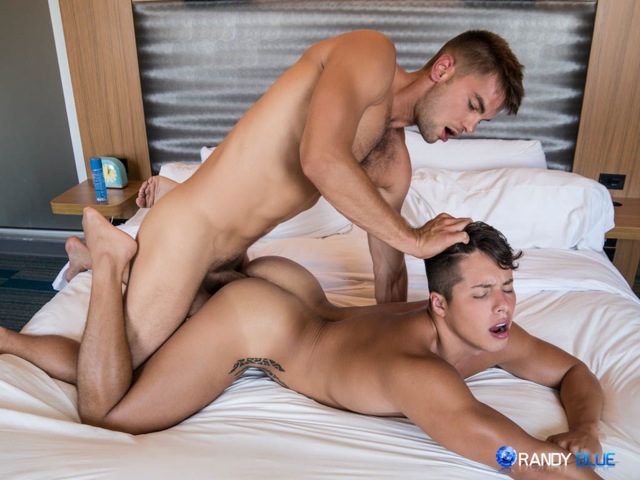 As promised, he's back, bitches!
Director Evil Jeff just sent out this tease for Malachi Marx's gay porn comeback on Randy Blue, which will feature his bareback debut:
He said that he would never return! But he just couldn't stay away. Malachi is back after 5 fucking years. It was so long ago, it was before I even worked here. And after directing him, I am so exited to have him in my roster of men. And now you can see him bareback Scotty Marx and creampie his bubble butt next Wednesday on July 8th. Here's a preview! Let the haters start their ranting, and the lovers start buying extra kleenex.
Are you one of Malachi's haters or one of his lovers?
Here's Malachi Marx telling fans that's he's been "fantasizing" about having bareback gay sex for months. Believe him? LOL.
[Randy Blue: Malachi Marx Fucks Scotty Marx Bareback On July 8th]
[Randy Blue: Malachi Marx Filmography]