Marilyn Manson Whipped Evan Rachel Wood With Nazi Belt And Made Her Drink His Blood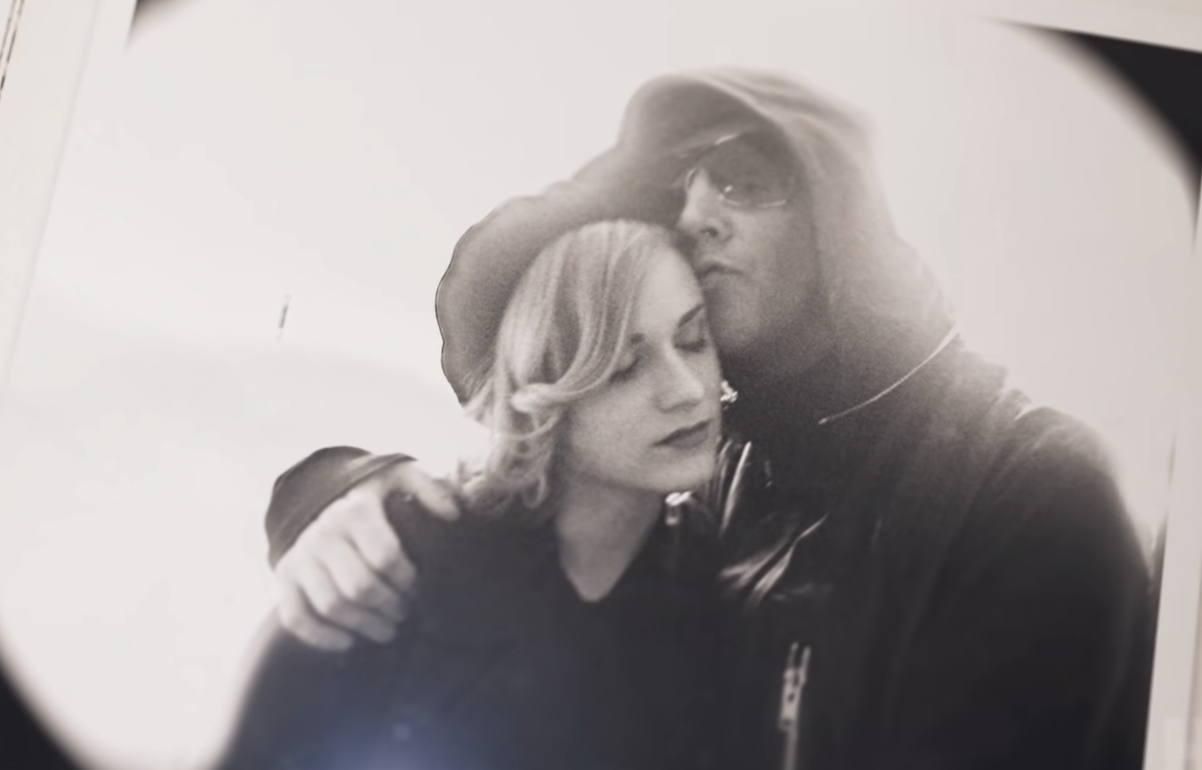 More details of Manson's horrific abuse were revealed in the second part of HBO's documentary, Phoenix Rising, which features Wood. Recap via Mediaite:
In the second part of the documentary, Wood showed scars that she allegedly has due to "scarification and branding" from Manson.

"He carved an 'E,' and I carved an 'M' as a way to show ownership and loyalty, and I carved it right next to my vagina to show him that I belong to him. So it's January 2007," she said. "I really want to get that scar removed."

The actress later mentioned a blood pact she made with Manson, adding, "Yeah, drinking blood is definitely a thing."

Wood also alleged that Manson used to rape her in her sleep, saying, "I'd wake up, I just remember doing the mental math quickly and thinking, 'Just stay, just stay asleep, don't move, just don't move.'"

"So I would just lie limp and still until it was over, and then I swear to God, he would just fling my leg and walk out of the room," she said.

She went on to accuse Manson of torturing her sexually and repeatedly hitting her with a "Nazi whip" while she knelt on a prayer and went on to accuse him of sexual torture.

She claimed that Manson would shock her genitals with a Violet Wand — a sex toy that delivers high-voltage electrical currents, and that he repeatedly struck her with a "Nazi whip" while she was on a prayer kneeler. Wood is Jewish.

At least 15 women have come forward and accused Manson of emotional, sexual, and physical abuse.