EXCLUSIVE: Michael Sam's Boyfriend Vito Cammisano Also Dated Gay Porn Star Austin Wilde
STR8UPGAYPORN EXCLUSIVE—It's a small, gay world after all, as Str8UpGayPorn can confirm exclusively that Michael Sam's hot boyfriend, Vito Cammisano, used to be the hot boyfriend of gay porn superstar and gay porn studio owner Austin Wilde. Vito Cammisano—whom the entire world got to meet on Saturday when his kiss with newly drafted St. Louis Rams player Michael Sam was broadcast on ESPN—and Austin Wilde casually dated throughout 2013, and although the two stopped seeing each other last summer, their relationship seems to have been quite cozy while it lasted!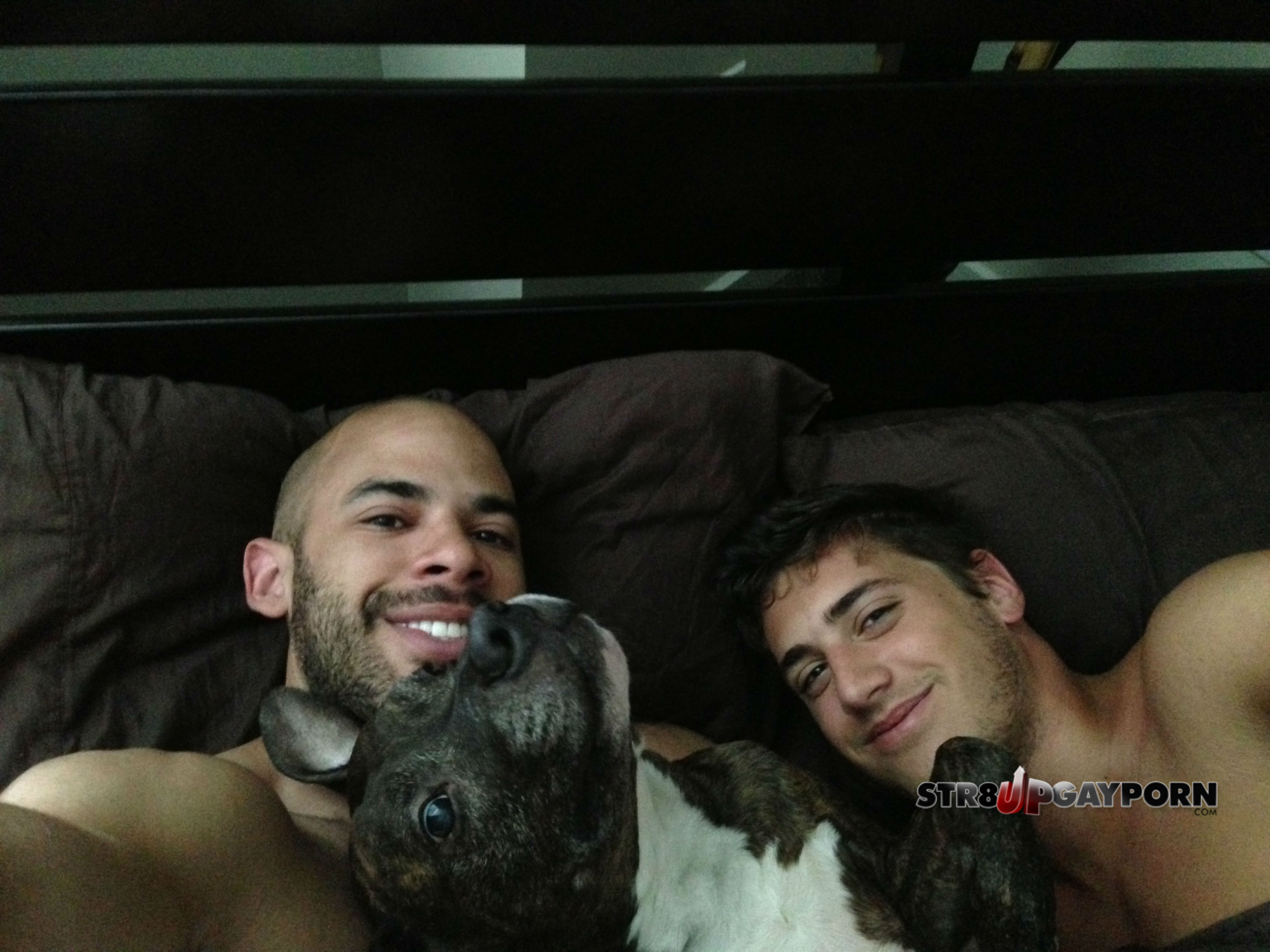 Whether he's kissing the NFL's first openly gay player on national television or taking a selfie with one of the gay porn industry's biggest (pun definitely intended) stars, Vito Cammisano has always had great taste in guys!
To celebrate being drafted to the Rams, Sam and Cammisano hit up Las Vegas over the weekend. Last year, a quiet night at home with Austin Wilde and his dog Tank looks just as fun!
It's no wonder Sam and Wilde were both drawn to Vito Cammisano—check out that body!
The fact that an NFL player's partner once dated a porn star is hardly controversial compared to the insane and illegal things that some other NFL players themselves have done (spousal abuse, dog fighting, drug/alcohol arrests), but it's still worth pointing out that, these days, you can pretty much always find a connection between mainstream celebrities and porn stars.
I got to meet Vito Cammisano almost exactly one year ago when Austin Wilde brought him to the Grabby Awards in Chicago.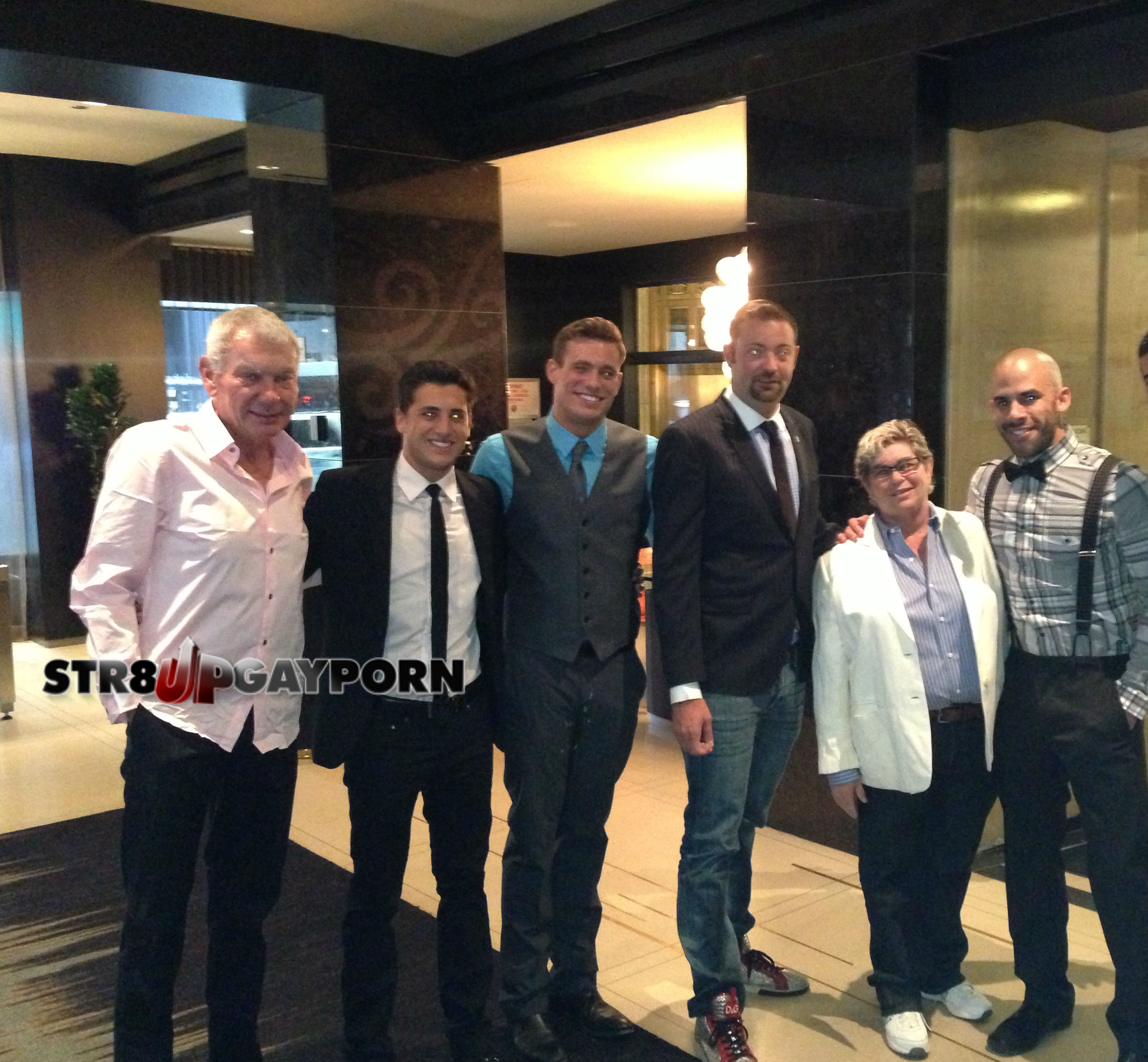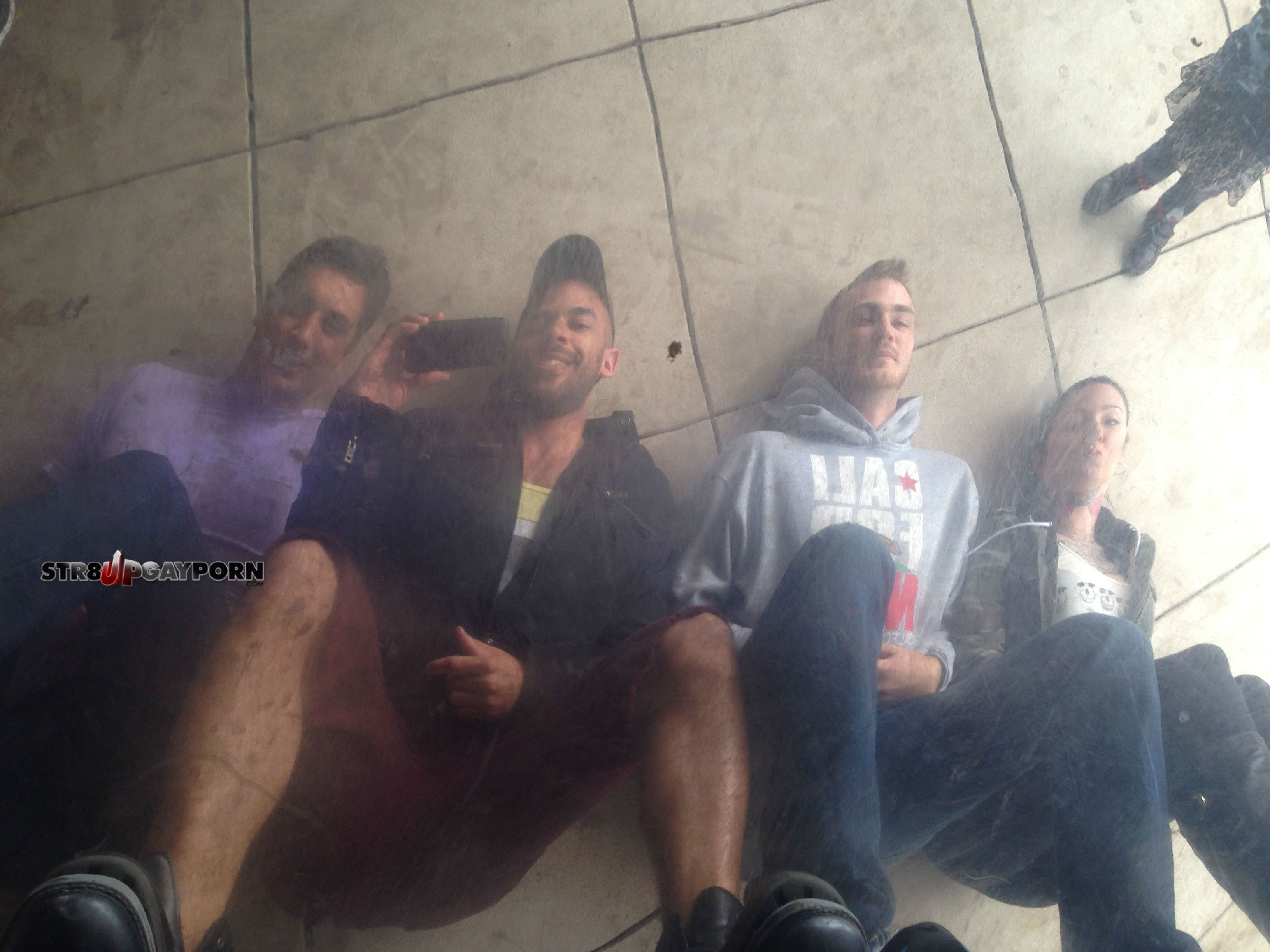 The Grabbys are on the same weekend as IML (International Mr. Leather conference) in Chicago, which might explain what Vito was doing in a sling.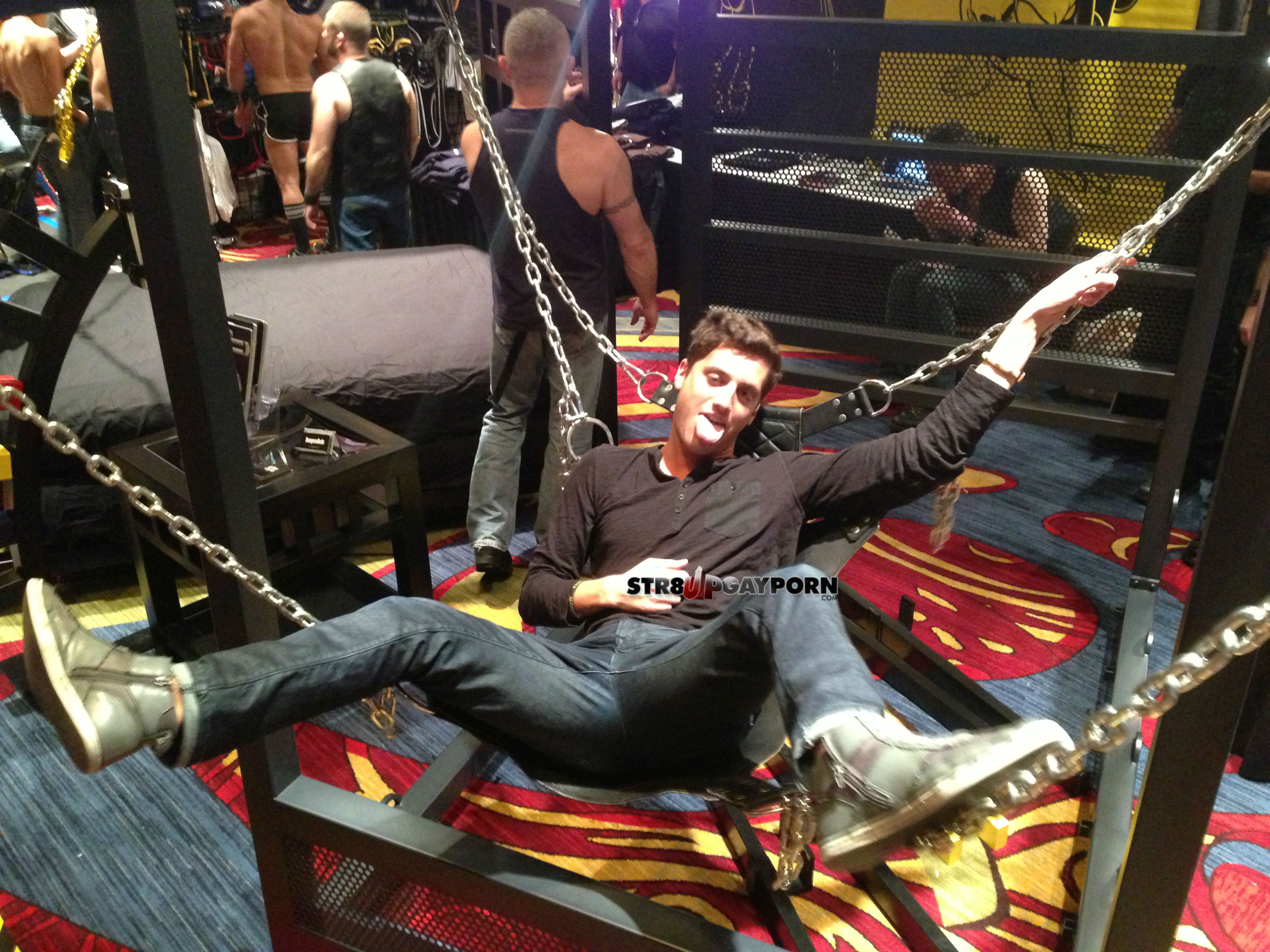 Best of luck to the St. Louis Rams' Michael Sam and Vito Cammisano!

Here's one more shot of Austin and Vito, and some of Austin's work at GuysInSweatpants: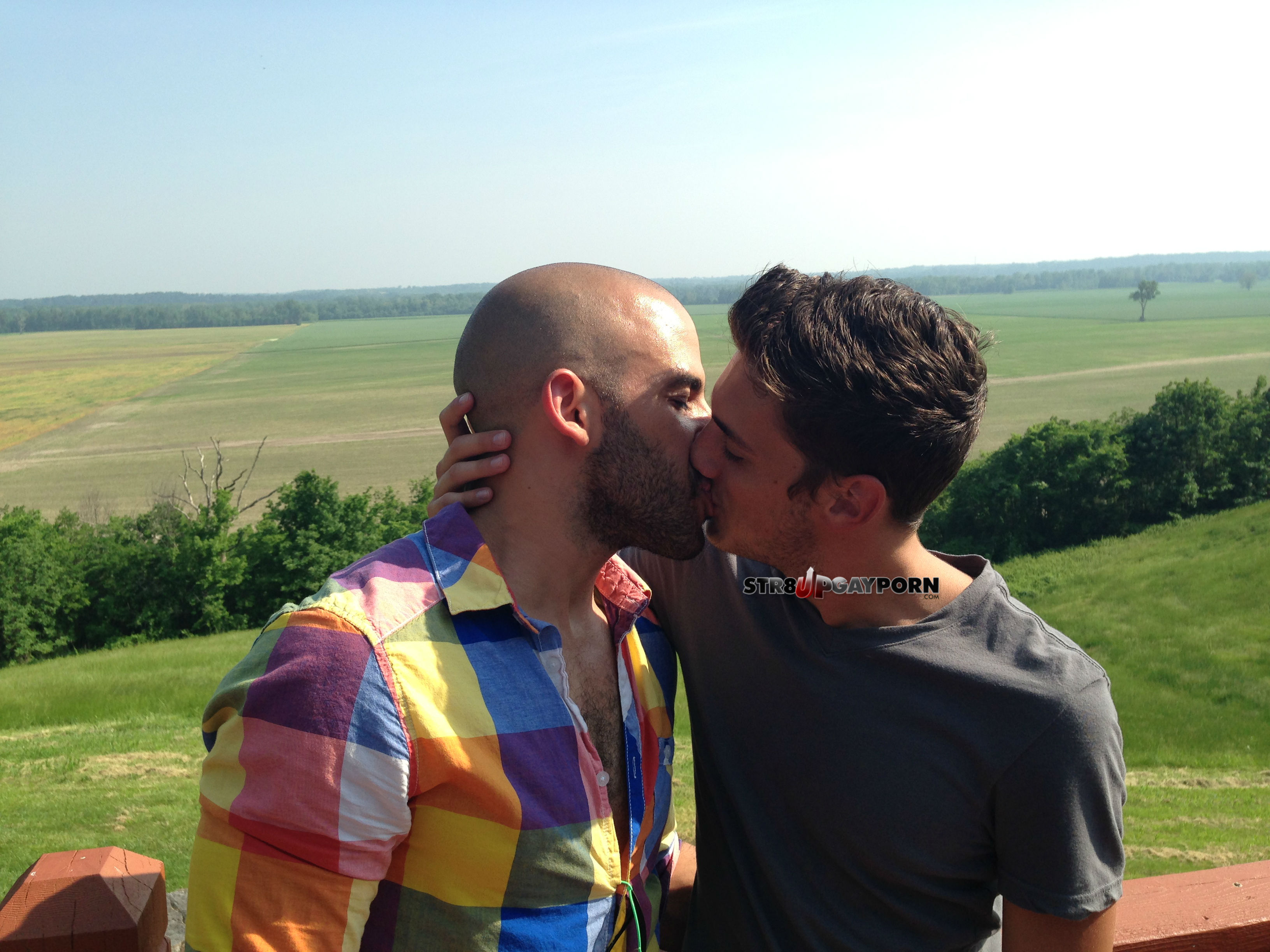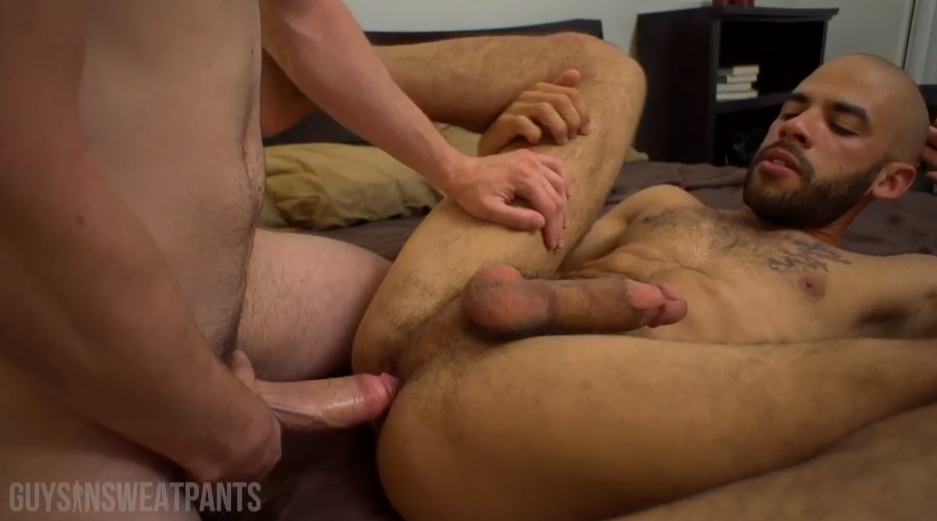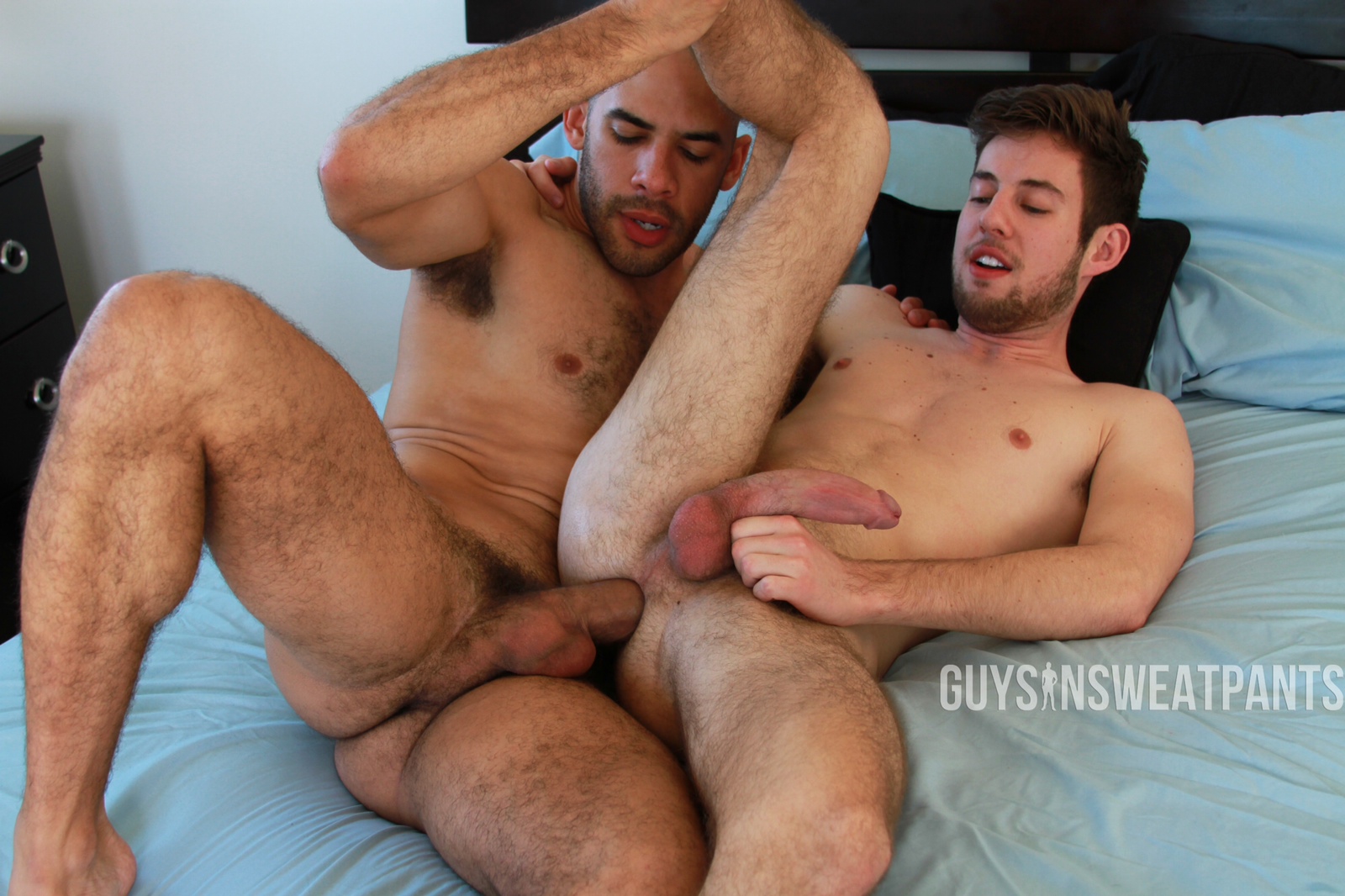 [GuysInSweatpants: Austin Wilde]