Mississippi News Anchor Apparently Fired For Quoting Snoop Dogg During Live Broadcast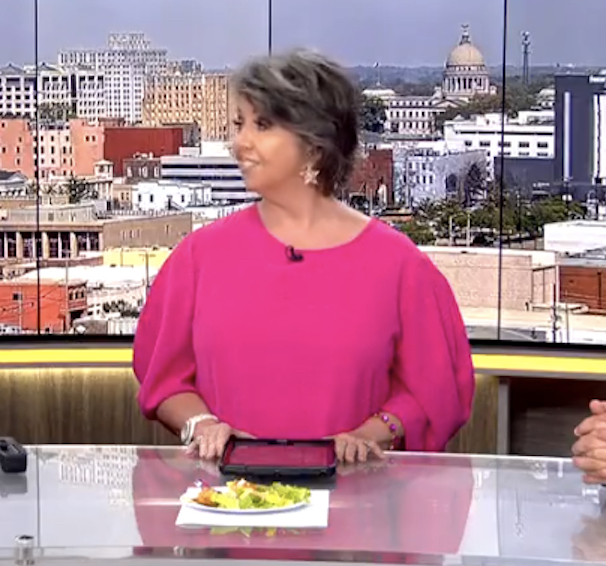 Barbie Bassett, a local news anchor for an NBC affiliate in Mississippi, appears to have been fired after quoting a famous Snoop Dogg catchphrase during a live broadcast on March 8th. The anchor, who is also the station's meteorologist, has not been seen on-air since.
The quoted line was "Fo shizzle, my nizzle," and Bassett said it in response to another anchor's joke about Snoop and her collaborating on a wine line (Snoop has a wine line?). "Nizzle" is slang for the n-word, but it's not clear if Bassett knew this (sometimes you hear made up words and don't give them a second thought). I had never seen the phrase in print until today, but when you look at it typed out, it's clear what "nizzle" means. Here was the broadcast:
Longtime Mississippi news anchor appears to no longer be employed with the news team after saying, "Fo shizzle, my nizzle" on airhttps://t.co/O5tFTsac1g pic.twitter.com/hs01IyVQaL

— philip lewis (@Phil_Lewis_) March 24, 2023
Via Deadline:
There has been no sign of a Mississippi morning news anchor woman since she voiced a Snoop Dogg phrase on air earlier this month.

Barbie Bassett has not been on air for the NBC affiliate WLBT since March 8, when her team were discussing the rapper's addition to his wine line.

The station's chief meteorologist as well as anchor, Bassett has previously caused controversy with a comment, referring to a black reporter's "grandmammy" on air. She later apologized.

She is no longer listed on the station's website, according to the Clarion Ledger. And Bassett has not shared anything on Twitter since the same day – her silence including this weekend when a deadly tornado struck Mississippi, sparking huge chatter among meteorologists.
[Deadline]