NBC Loses 750,000 Viewers After Dropping Days Of Our Lives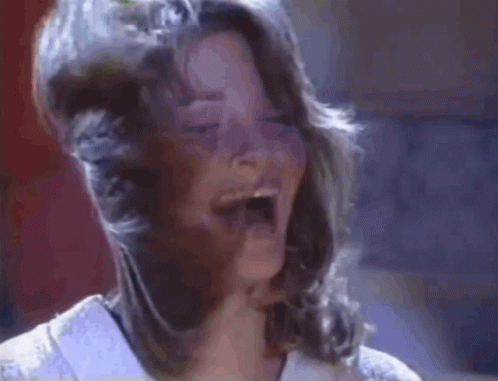 Some bad news for the clowns at NBC, as the network has lost three quarters of a million viewers since moving Days Of Our Lives to their obscure streaming service, Peacock, ahead of the soap's inevitable cancellation within the next couple years. They should've left it on TV and let it go out in style with the small but stable ratings (and very loyal viewers) they had. Instead, NBC replaced Days with a worthless and pointless news hour that no one is watching. Via MichaelFairmanTV:
With NBC's decision to take Days of our Lives off of the network after nearly 57 years, and replace it with another daytime news program, they would surely have a rocky road ahead of them to capture viewers in that time slot; especially now that DAYS was moved exclusively to NBCUniversal's streaming platform, Peacock.

Nothing was more proof positive of that, than the first week ratings and performance of NBC News Daily. The news show which premiered on Monday, September 12th came in last for the ratings period of all daytime shows for the week.

According to SON: NBC News Daily averaged 935,000 viewers, was last among Total Viewers and last in the key demo ratings: Women 18-49 (tie) and Women 25-54.

In comparison to DAYS last week on NBC, and a year ago, NBC News Daily was down -744,000 and -762,000 viewers, respectively.