NBC Planning To Cancel 10PM Primetime Hour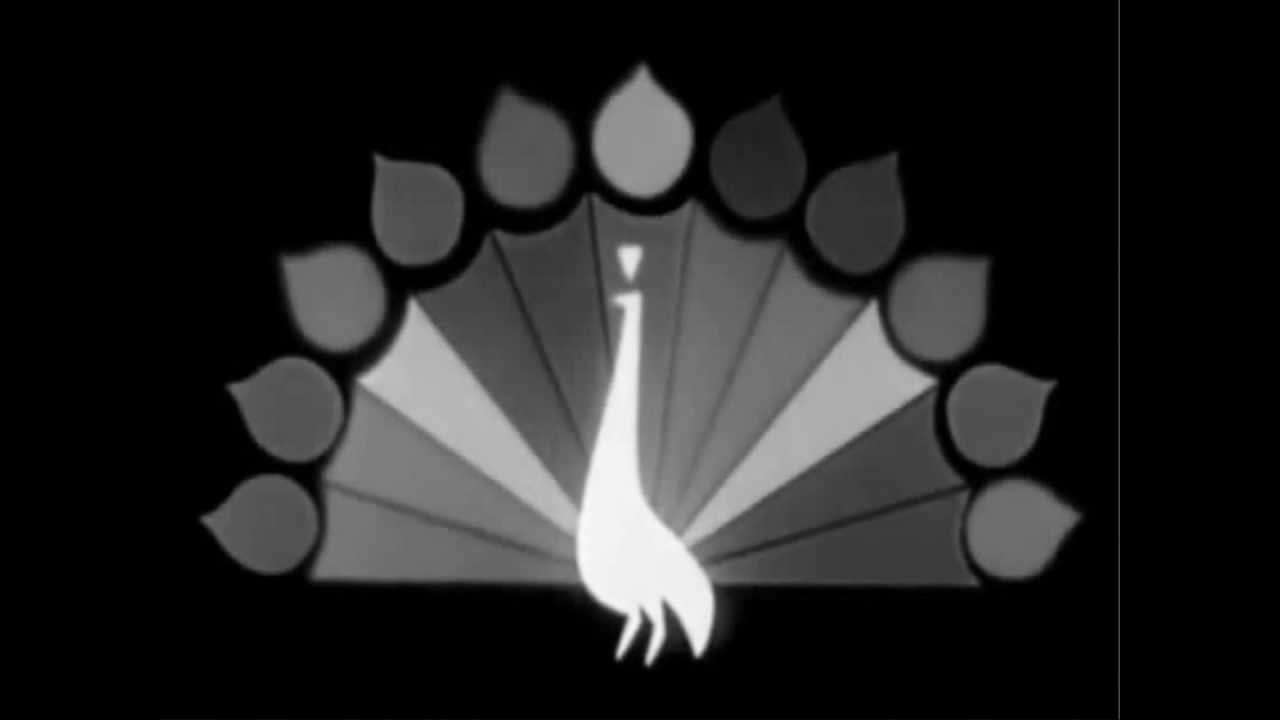 I haven't looked at anything on NBC since 2013 when 30 Rock ended (and the occasional episode of Days Of Our Lives, which was recently canceled from the network and moved to an obscure streaming platform), but apparently the network is still broadcasting primetime TV shows between 8pm and 11pm, seven days a week. It's been mostly reality trash like singing competitions and "talent" shows mixed with all the Law & Order spinoffs, but that could be changing next year, as the network may cancel its 10pm block and hand it over to local affiliates, who will likely air local news, infomercials, or old sitcom reruns. Via TVLine:
NBC's 10 pm programming block may soon become must-flee TV.

According to the Wall Street Journal, the network may stop programming the 10-11 pm hour, potentially giving those seven hours to local TV stations. The idea — which could take effect as early as Fall 2023 — is reportedly being considered as a way to cut costs amid declining linear ratings.

NBC's current 10 pm series include Law & Order: Organized Crime, Chicago P.D., the soon-to-conclude New Amsterdam and the about-to-launch Quantum Leap reboot.

If the plan gets the green light, The Tonight Show with Jimmy Fallon would likely move from 11:30 pm to 11 pm (or, perhaps, as early as 10:30 pm, per WSJ).
[TVLine]