New Mexico Salon With "Vampire Facials" Now Linked To 5 HIV Infections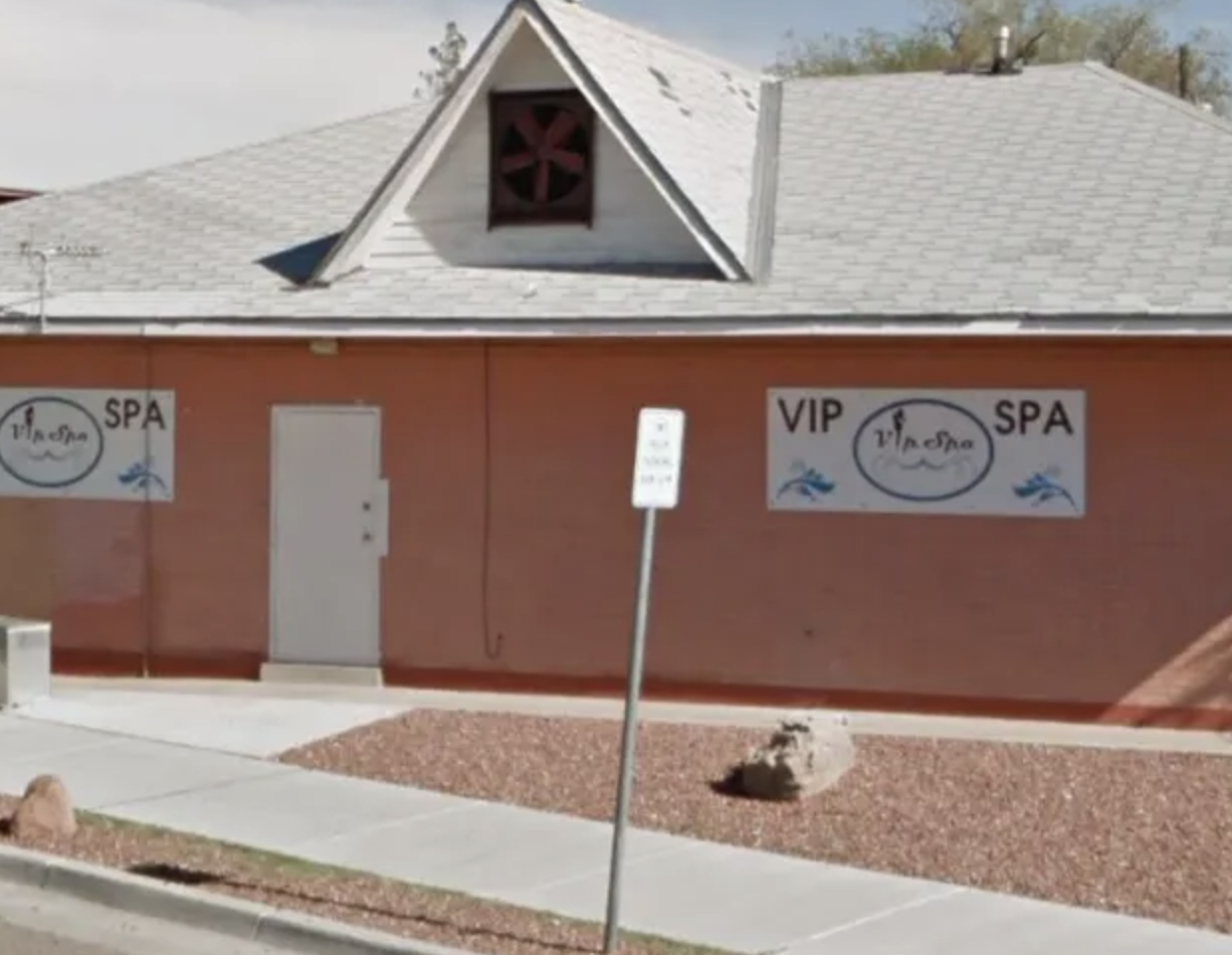 Who knew going to a strip mall spa and letting someone inject you with blood was a bad idea. Look on the bright side. At least it's only HIV and not something more deadly like ebola or rabies. Via NBC:
New Mexico health officials say new HIV infections have been linked to a salon that performed so-called vampire facials, almost five years after the business closed. The Albuquerque salon, called VIP Spa, was shut down in September 2018 after at least two clients tested positive for HIV following the facials.

In March, another former client tested positive for HIV, according to a news release from the New Mexico Department of Health. To date, a total of five HIV infections have been identified among people "with direct or indirect connection with services provided at the VIP Spa," a department spokesperson said.

The most recent case prompted the department to reopen its prior investigation into the spa. Health officials are now asking former clients of the salon who received any type of injection-related service there to get tested for HIV, hepatitis B and hepatitis C.
[NBC]
The blood used in "vampire facials" comes from the same person who's receiving the facial, so the HIV was obviously transmitted via dirty needles that the "VIP" (lol) spa was using to inject people. Maybe they pulled them out of a garbage can? Or, maybe they just kept reusing them over and over again after rinsing them off in a little bit of water. The spa's owner pleaded guilty last year to practicing medicine without a license and was sentenced to just three and a half years in prison.