NFL Team Tricked Into Thanking Porn Star Johnny Sins During Salute To Military Members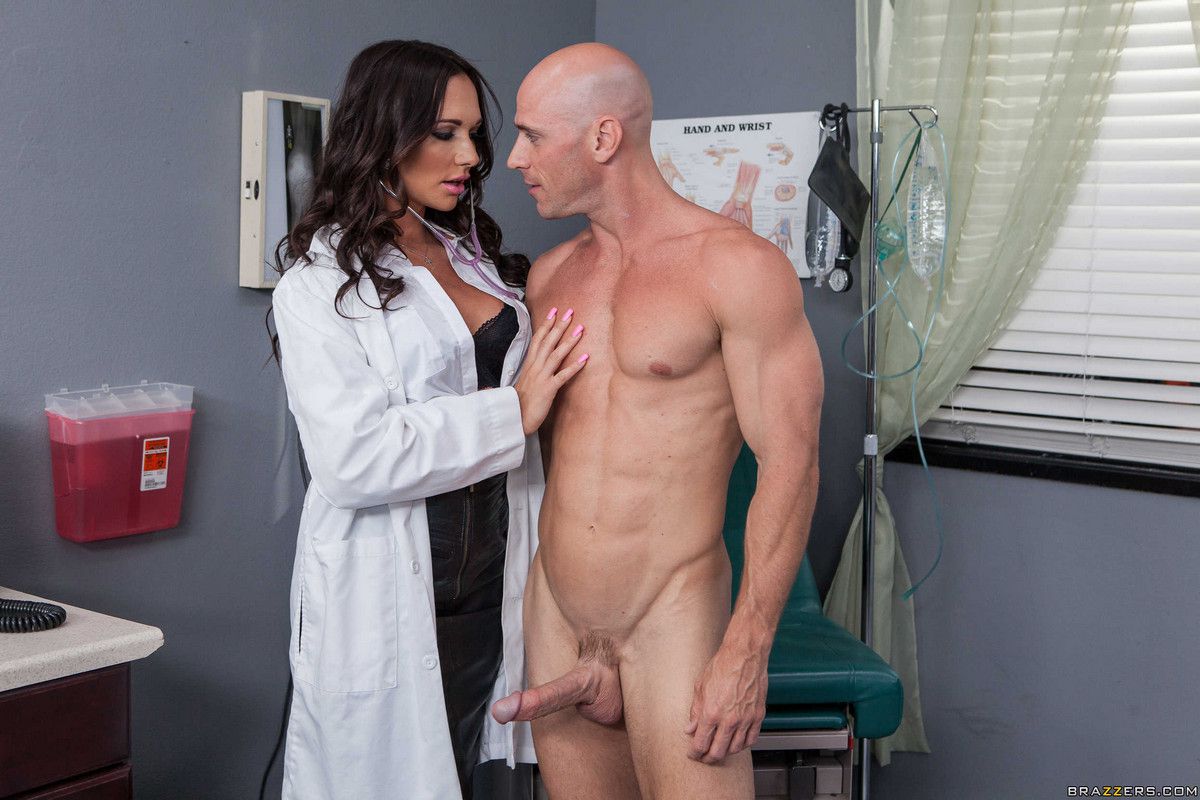 Whether he's a doctor or a military member, this is at least the third time an image of porn star Johnny Sins (as seen above) has been used to trick someone in a very public way.
Here was a tweet sent out over the weekend in response to NFL team Minnesota Vikings asking people for photos of loved ones who are service members:
Via MilitaryTimes, that tweet and image of "Joel" was then displayed on the stadium's jumbotron during the game:
As if getting bludgeoned 40-3 at the hands of the Dallas Cowboys wasn't embarrassing enough, one unfortunate stadium jumbotron operator took the Minnesota Vikings' humiliation a step further by falling for a faux "Salute to Service" photo featuring a porn star.

In one particular film, the 43-year-old donned fatigues to play a service member. The resulting imagery — Johnny in outdated camouflage bearing no name tape — has been deployed in the years since to trick popular personalities into "thank you for your service" gaffes.

The U.S. Bank Stadium jumbotron operator is the latest to fall victim, sharing one Twitter user's erroneous well wishes on the stadium's big screen for all to see.
Image of Johnny Sins on the stadium's jumbotron: