Nicki Minaj Brought Gay Porn Star Kevin Falk To The VMAs Last Night
Nicki Minaj might be one of the most annoying people on earth, but you've got to give credit where credit is due: She has amazing taste in bodyguards.
Last night at the VMAs, Nicki walked the red carpet with none other than gay porn star Kevin Falk.
In case you somehow forgot, Kevin Falk is the seriously underused and, in my opinion, criminally underappreciated gay porn star who was around from about 2008 to 2011. The Swedish hunk was enormous and perfect in literally every single way possible, and he performed as both a top and bottom in dozens of hardcore gay porn scenes. He's since gone on to become a bodybuilder/model and, apparently, someone in charge of protecting Nicki Minaj.
If Nicki didn't know about her bodyguard's gay porn past before, she'll hopefully find out now. And then, she'll hopefully finally do one thing right and realize that she should take advantage of everything he has to offer…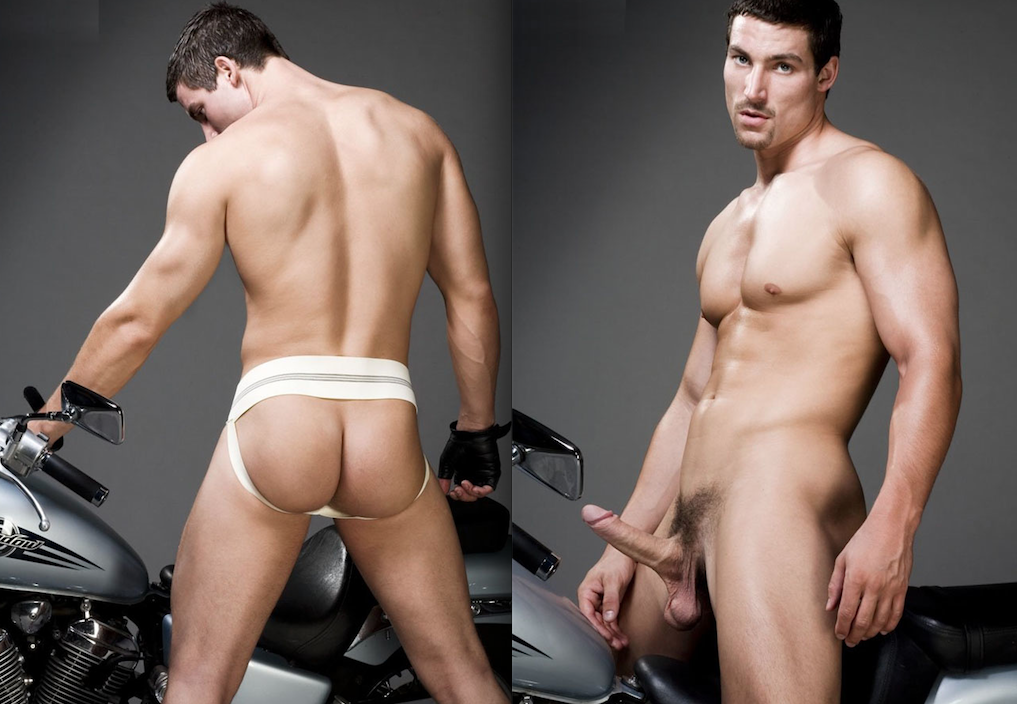 Back in 2008 when I worked for Men magazine, I remember Kevin's issue being one of the best selling. His images were so good, one of them was actually selected for the cover of a Men hardcover photo book that came out the next year.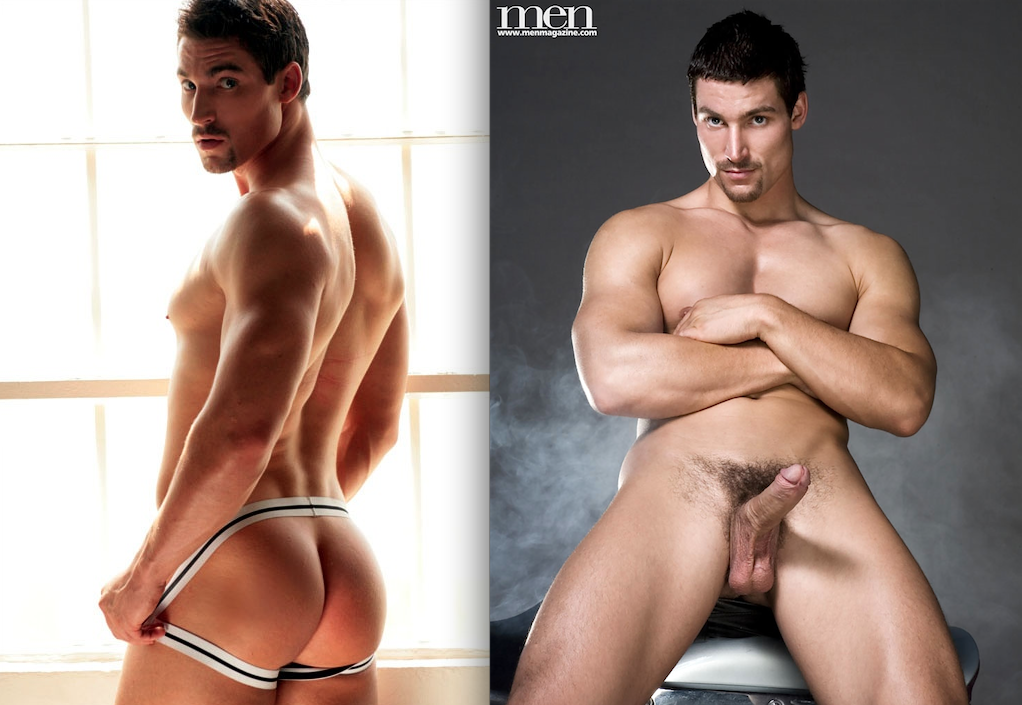 Of course, Kevin Falk is probably best known for his work with Randy Blue, where he fucked and got fucked by the studio's most popular models, including Leo Giamani, Derrek Diamond, Jeremy Walker, Chris Rockway, and more. And if Nicki's reading this, I highly recommend she watch Kevin Falk's scene with Colby Keller.
Or, if Nicky doesn't like gay porn, Kevin did some straight porn, too, including a scene where a woman played with his gigantic ass for 20 minutes. I'm sure Nicki can appreciate this…
Speaking of things that are big, Kevin Falk's cum shots were some of the biggest I ever saw…
Don't let this one get away, Nicki Minaj.