Nude Model/Singer Jordan Selph Is Also Bareback Gay Porn Star Connor Hastings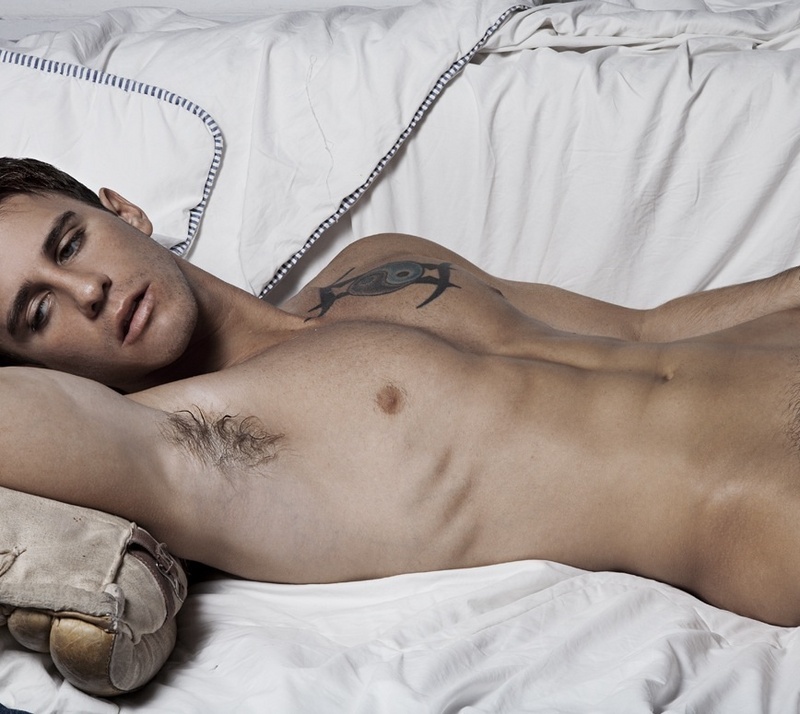 Jordan Selph is a hot model…
…and a hot gay porn star: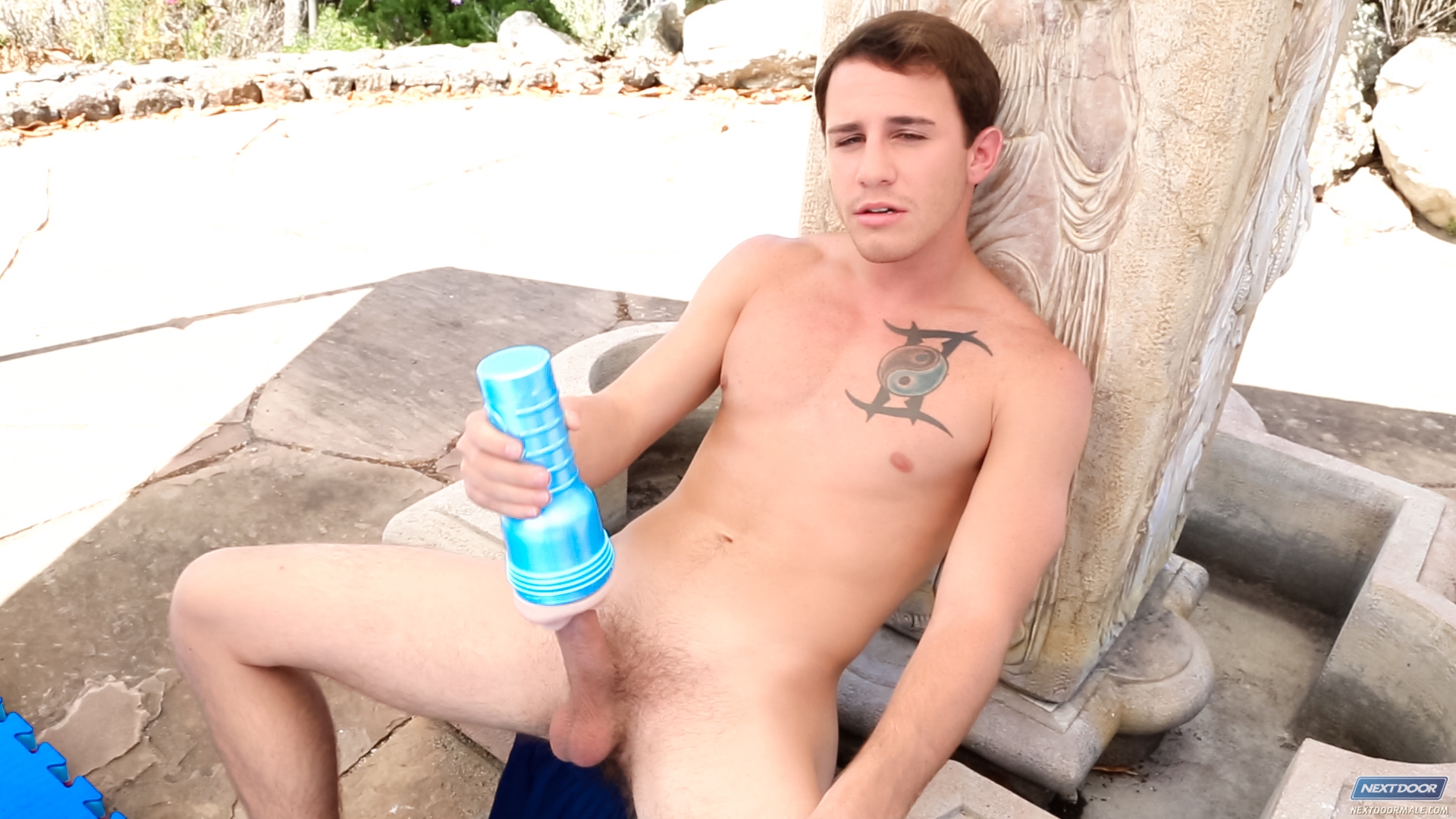 As Connor Hastings, he's barebacked a lot of guys on NextDoorBuddies, and most recently he barebacked Christian Cayden on a motorcycle:
[NextDoorBuddies: Connor Hastings Barebacks Christian Cayden]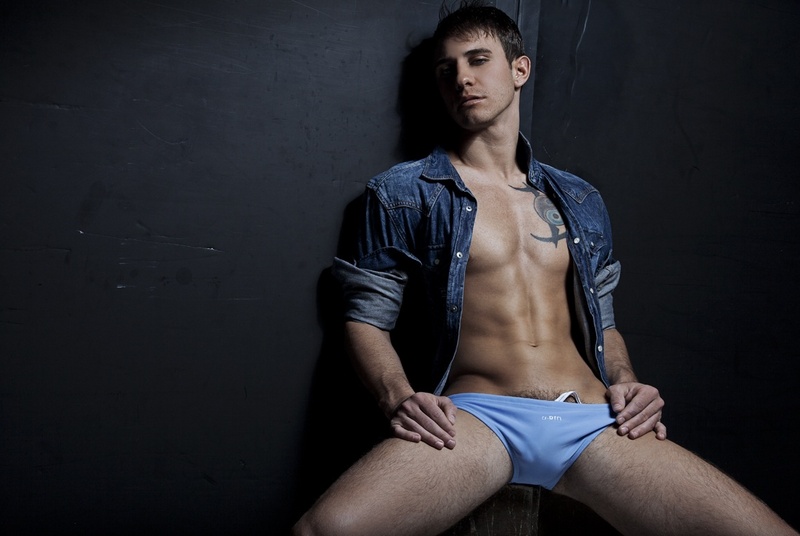 As Jordan Selph, he posed for Rick Day (via DudeTube, ModelMayhem).
Is he gay? Straight? Bi? Photoshopped? Who cares.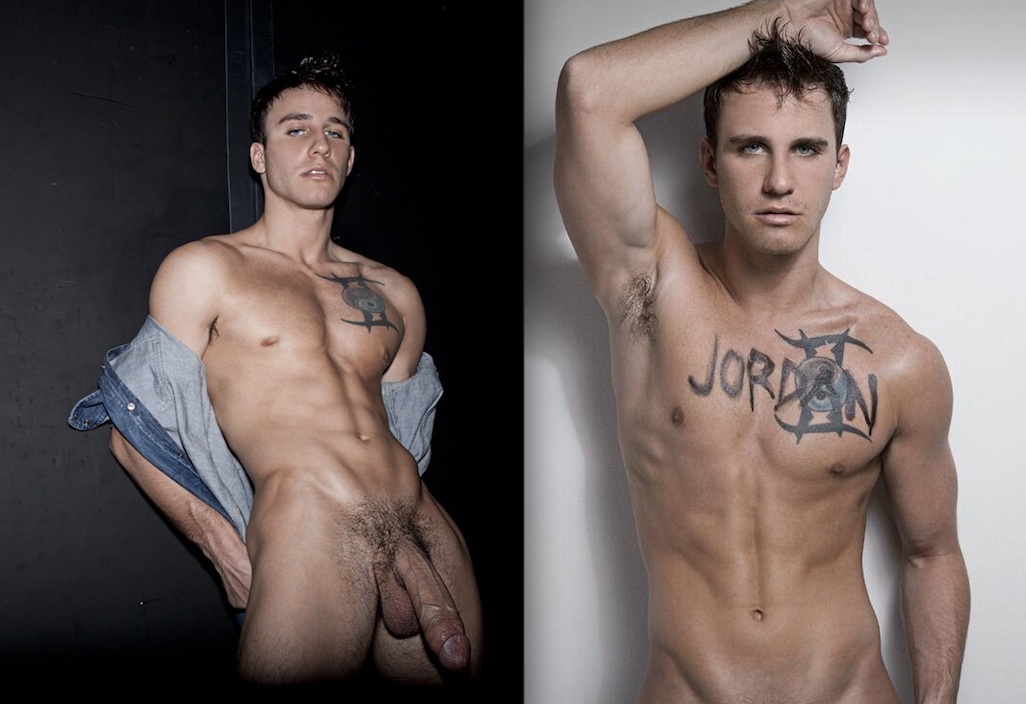 Good God.
Oh, he has a YouTube channel. He can sing!
And, he has some modeling tips: "Look good on photos"! (Also, please have a big dick.)
Fuck.
Here he is cumming in Christian Cayden's mouth:
[NextDoorStudios: Connor Hastings]