Oklahoma Couple Had Sex In Murdered Woman's Bed After They Killed Her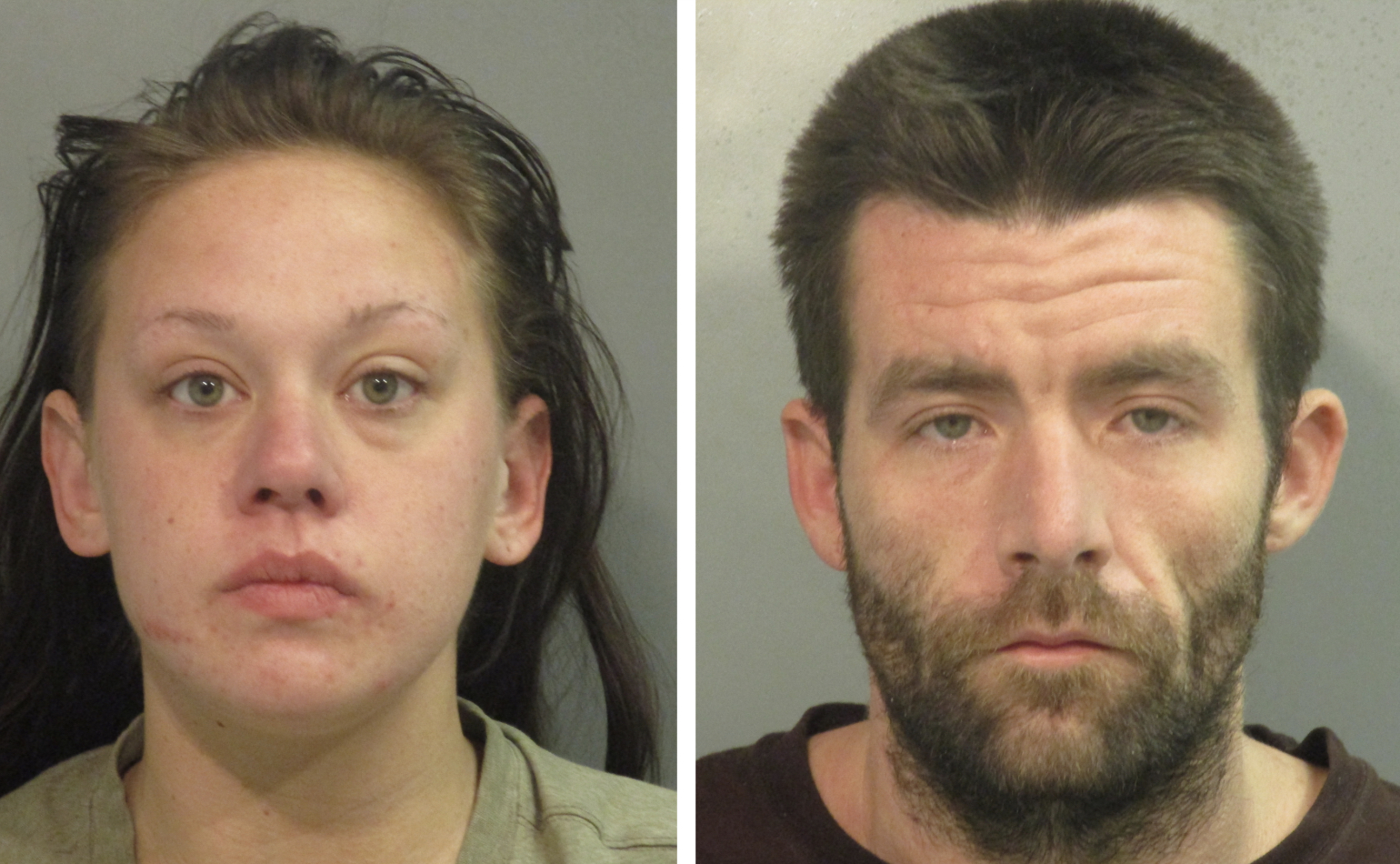 Love triangles can get messy in the heartland. Via KNWA:
Brinlee Denison, 25, of Saplupa, Oklahoma, and Nicholas Johnson, 28, of Tulsa are each facing charges of larceny of an automobile and first degree murder after the January 4 killing of Sarah Maguire, 29, at her Tulsa home.

Tulsa PD officers responded to a "check the wellbeing" call at Maguire's residence on January 4 at approximately 5:06 p.m. and found her unresponsive, lying in the living room, "with obvious signs of trauma to her head and face," and was pronounced dead at 5:20 p.m.

The defendants were read their Miranda rights after being found sleeping in a stolen vehicle in Fayetteville. They gave "a full confession of beating the victim about the head with a crowbar, fleeing the scene by stealing the victim's vehicle, and funding the trip with the victim's stolen credit cards."

Johnson stated that he and Denison were in "an intimate relationship," that Denison "was also in a relationship with the victim," that "he was introduced to the victim through Denison," and that "he was jealous of the relationship between the victim and Denison."

Johnson stated that he and Denison "had sex in the victim's bed after the murder," and that "he could still hear the victim in the living room struggling to live, while he was having sex with Denison in the bedroom." He added that he knew Maguire was not yet deceased.
[KNWA: Gruesome details emerge after Fayetteville arrest of Tulsa homicide suspects]