One Life To Live Actress Andrea Evans Dead At 66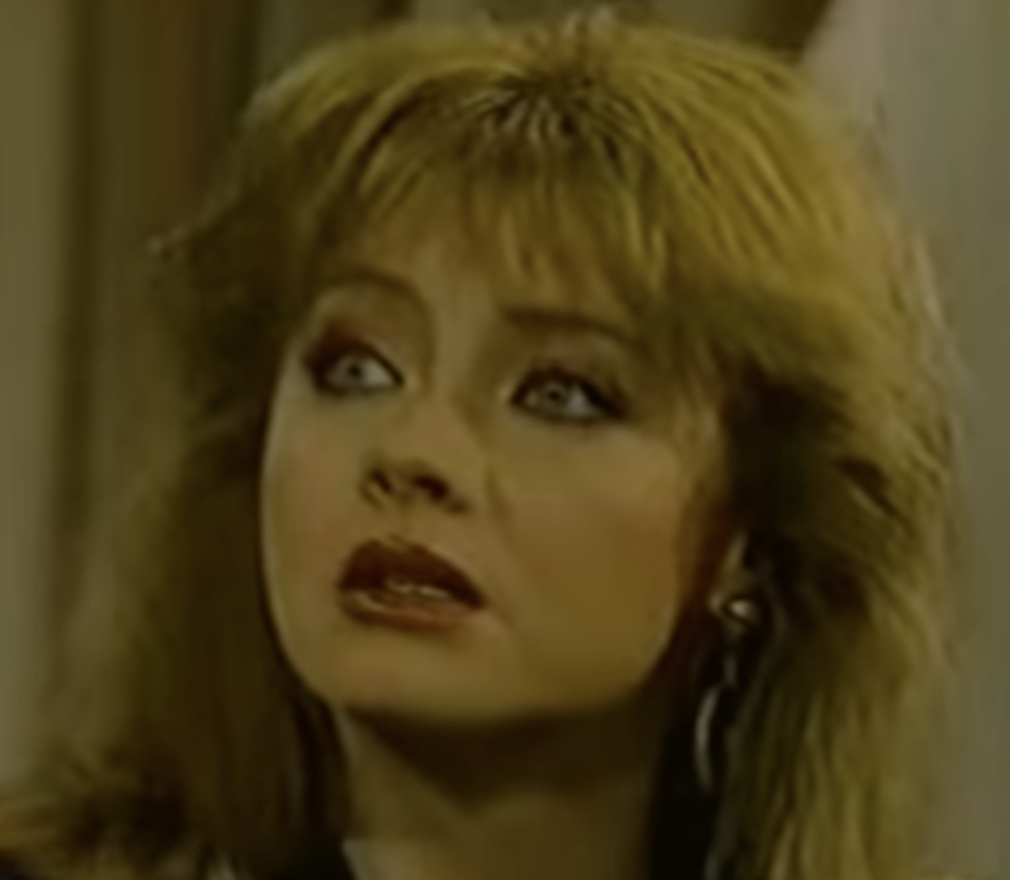 I never watched One Life To Live (I was more of an NBC soap fan, glued to Santa Barbara throughout the 80's and early 90's), but always knew of Tina Lord's scheming and remember reading about her major plot lines in Soap Opera Digest. And she had such a beautiful, recognizable face. Andrea Evans has died at 66, via Deadline:
Andrea Evans, the two-time Daytime Emmy nominated daytime drama actor who rose to soap fame in the 1970s and '80s as the troublemaking teen Tina Lord on the ABC series One Life To Live, died Sunday of cancer. She was 66.

Following her signature role on One Life To Live, Evans went on to play Patty Williams on CBS' The Young and the Restless, Tawny Moore on CBS' The Bold and the Beautiful, Rebecca Hotchkiss on NBC's Passions and Patty Walker on Amazon Prime's The Bay.
[Deadline]
A full obit is at the link.
An ABC promo from 1988: