RIP OFF: Will Men.com Be Sued For Copying A Mainstream Hollywood Movie?
Normally when a gay porn studio releases something that's a clear and obvious parody or re-interpretation of a mainstream movie or celebrity, the title is tweaked to reflect the spoof, (e.g., Jersey Score, Bustin' Beeber, Twinklight, etc.). Apparently, Men.com didn't see fit to make any changes to the title of their latest series, Disconnect.
Part one of Disconnect stars Paul Walker, who plays a reporter seeking to interview a cam model (played by newcomer McKensie Cross). Of course, that interview leads to a much more intimate relationship…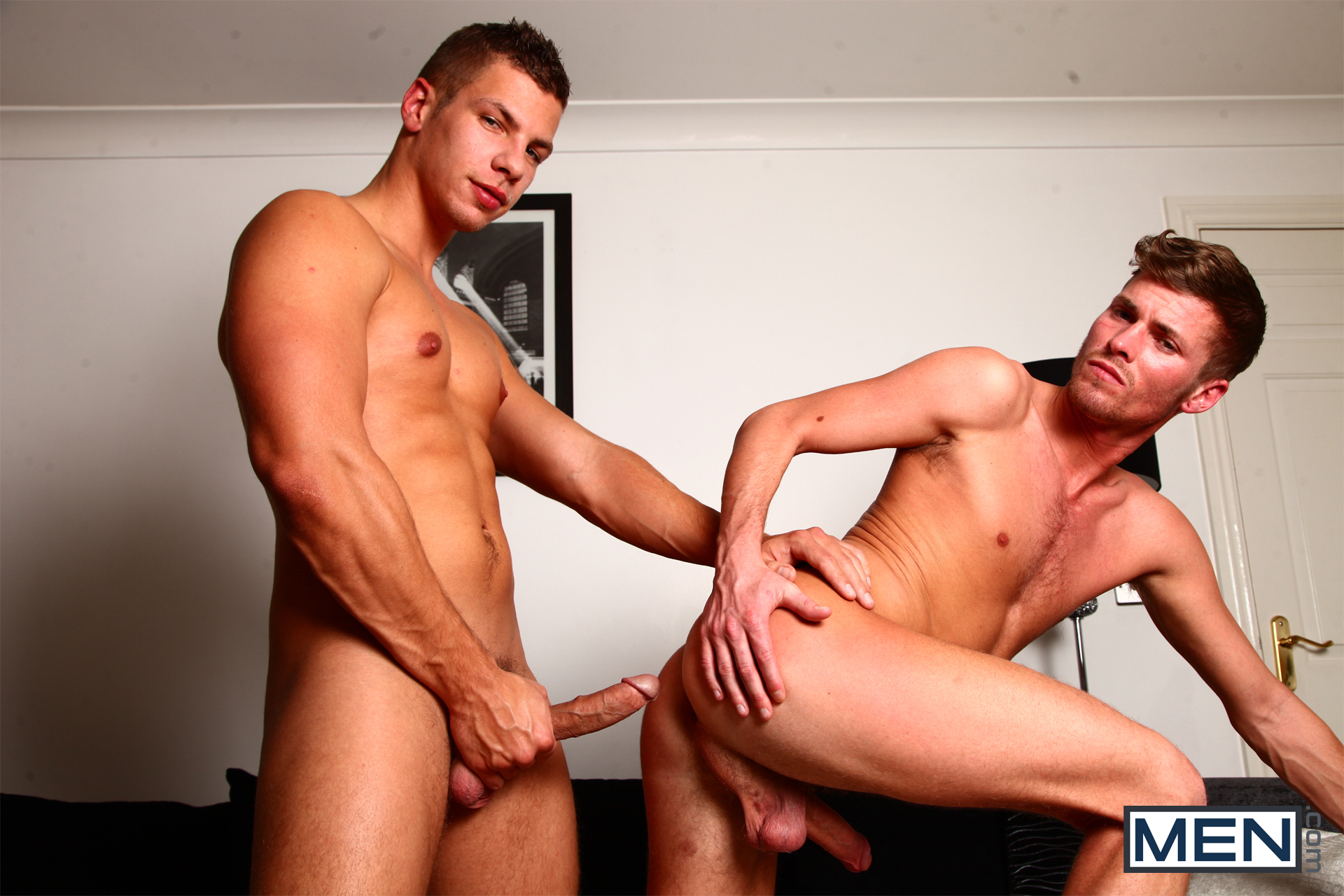 [Men.com: Disconnect Part 1—Paul Walker Fucks McKensie Cross]
While it wasn't a box office hit, Hollywood released a non-gay porn movie last year also called Disconnect. In it, there are several intersecting storylines, including one where a reporter seeks to interview a cam model. And of course, that interview leads to a much more intimate relationship. I have to admit, I'll take the gay porn version over this mess any day (Paul Walker's cock is bigger than the budget of this entire movie, tbh):
The next installments of Men.com's Disconnect may or may not match the other storylines in Disconnect, but this first one is a blatant and obvious theft.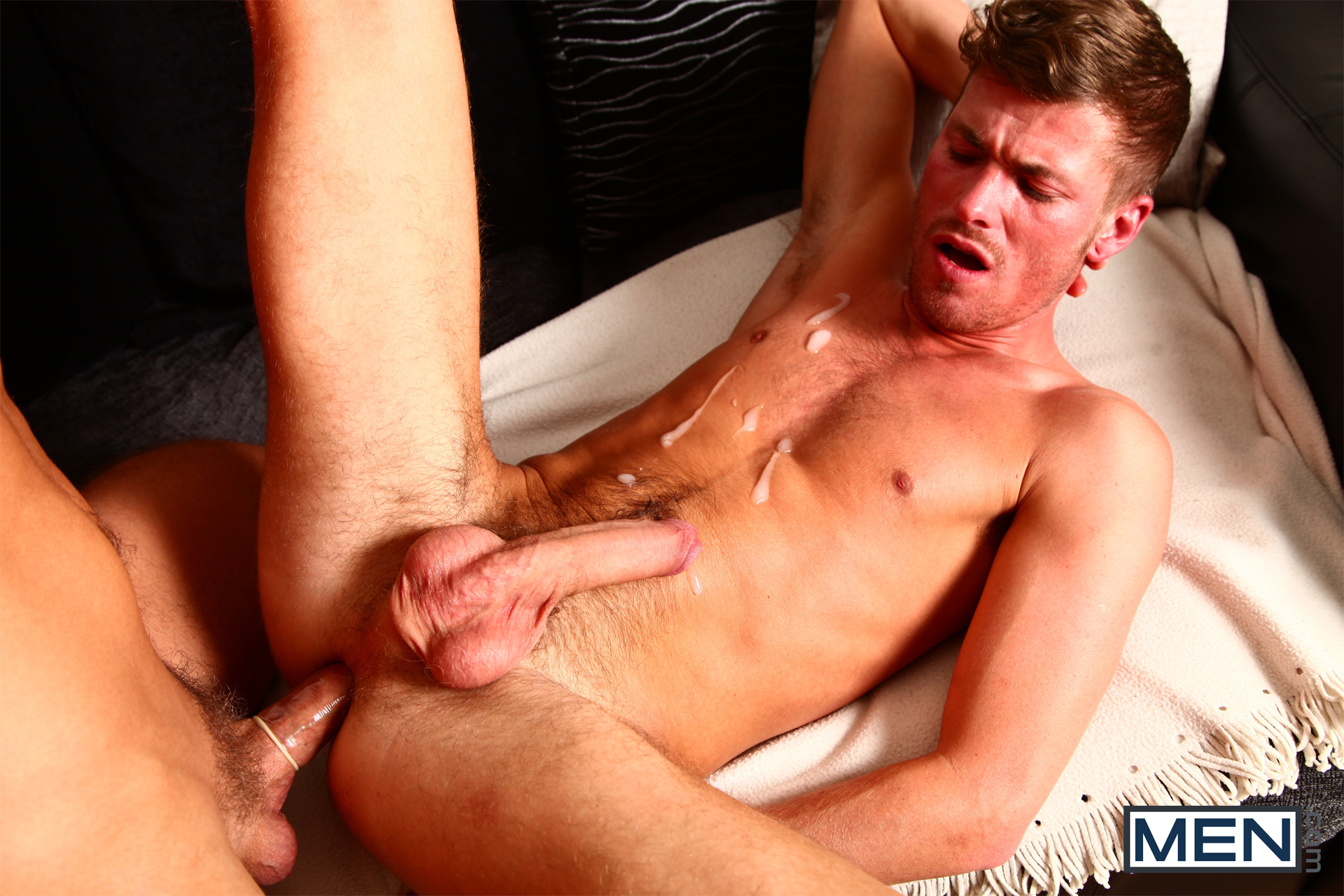 Will the producers of the mainstream Disconnect sue Men.com for copying their movie? I mean, Men.com even ripped off the font in their promo image! Then again, if they do try to sue, they'll probably lose. Remember, Michael Lucas prevailed when La Dolce Vita producers tried to sue him for copyright infringement.
[MenOfUK]