Penis Enlargement YouTuber Found Naked And Dead In Thailand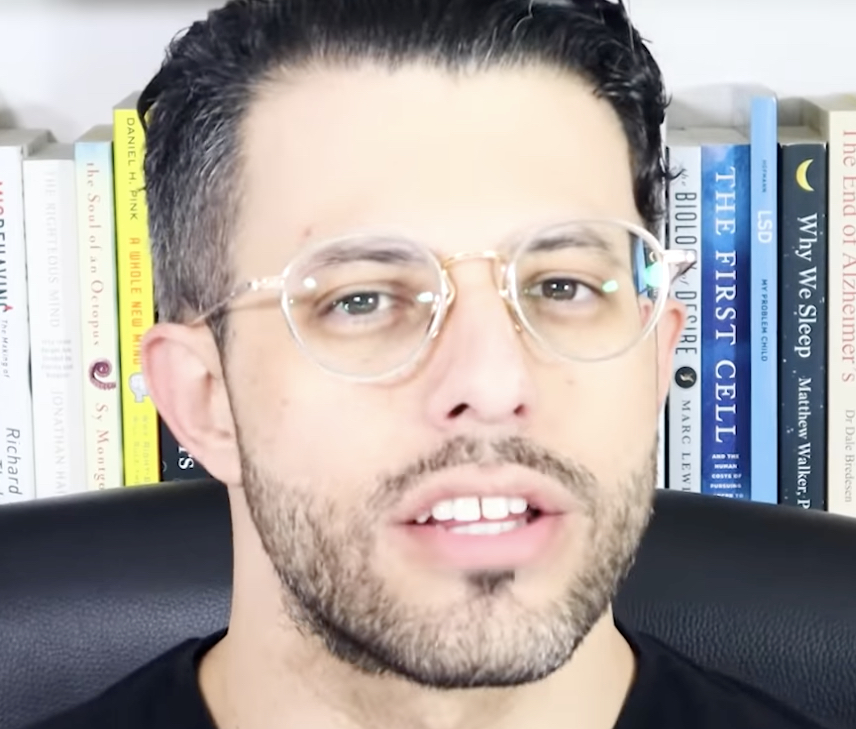 Sounds like suicide or an accidental overdose, but either way, YouTube's penis enlargement grifter is dead. Via DailyMail:
A YouTuber who described himself as the 'foremost expert in penis enlargement' has died suddenly aged 34 in mysterious circumstances, sparking a police probe.

Laith Abdallah Algaz, better known as Leo Rex, was discovered by cops in his ransacked Pattaya apartment Monday.

The health vlogger, whose YouTube channel was called Leo and Longevity, was found naked apart from a black shirt, lying face down with blood leaking from his mouth and nose and a bruise on his left eye, police said.

The influencer, from Colorado, was pronounced dead at the scene when police arrived.

Officers said they discovered various drugs, including anxiety tablets, sleeping pills, steroids, cannabis and antidepressants at the scene.

Police Captain Sombat said today that foul play had not been ruled out of their investigation.

He said: 'The room looked like there had been a disturbance so it's possible somebody else was with him before he died or the victim was distressed in some way.'

Laith's body was taken to the Institute of Forensic Medicine for a post-mortem examination.
One of his ridiculous penis enlargement videos: