Performer Scotty Knox, 20, Killed In Car Accident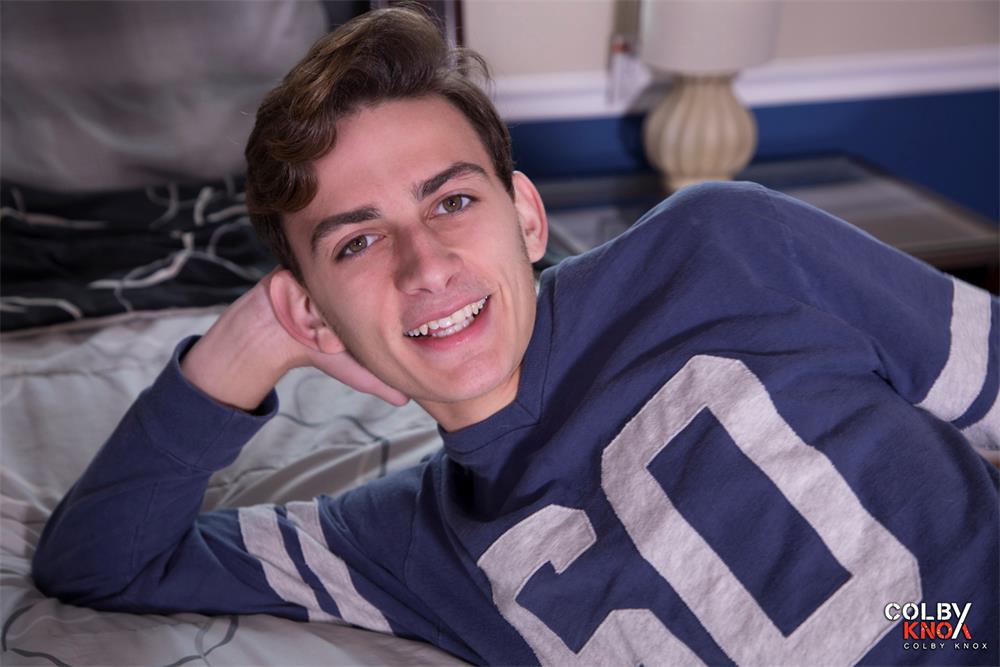 Very tragic news to report out of North Carolina, as performer/studio owner Mickey Knox has confirmed that his close friend and fellow performer Scotty Knox was killed in a car accident last week.
Scotty Knox starred in dozens of scenes at Mickey Knox and husband Colby Chambers' studio, ColbyKnox, over the last two years, and was just 20 years old when he passed. Funeral services were held this weekend, after which Mickey Knox posted the below tweets:
Our thoughts and love go out to Mickey and Colby, and please take note of Mickey's request above about not sending messages at this time.