Plot Twist: Gay Man Nearly Beaten To Death By Florida Family Was In Secret Homosexual Relationship With Family Son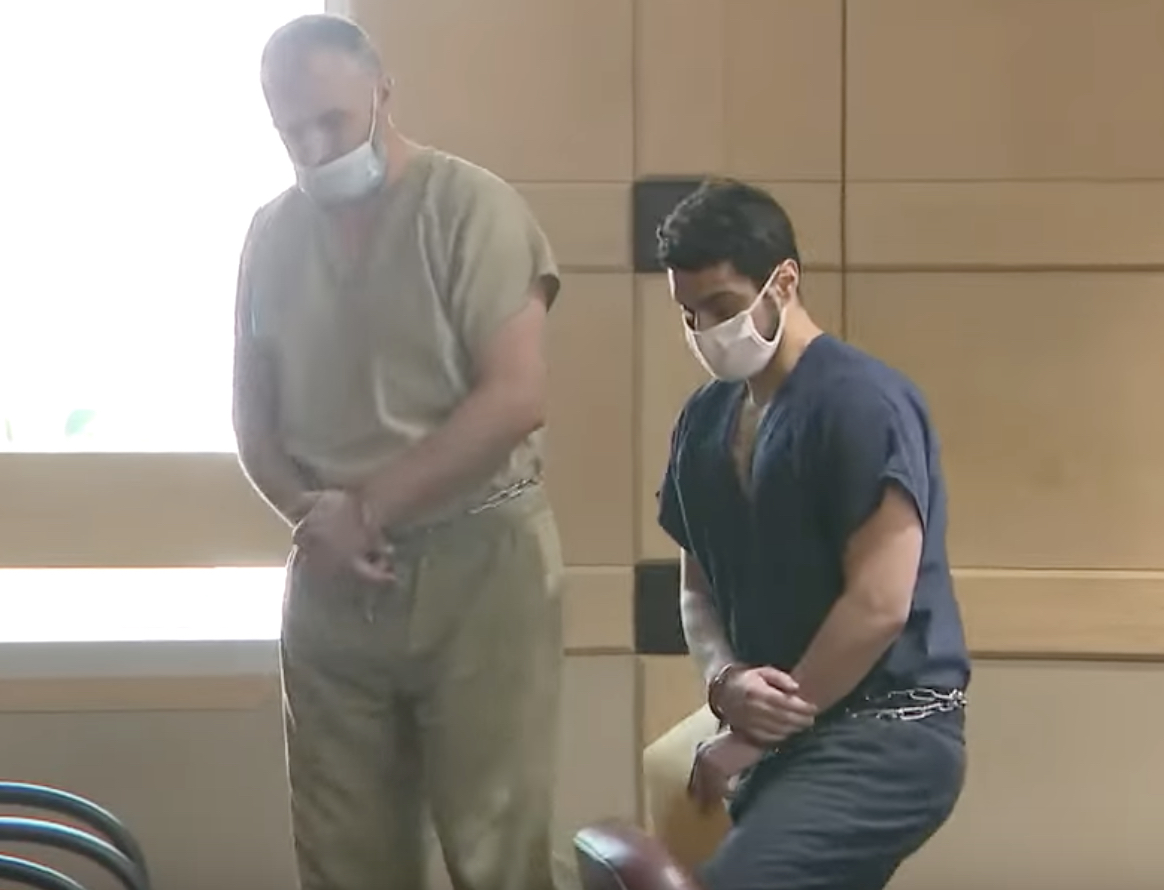 That story of the family in Florida who beat a gay man and left him permanently blind just took an even darker turn: The family son (as seen above, on the right) was in a secret gay relationship with the man he and his parents nearly killed.
Also, the mother (as seen above) was in the process of forcing the closeted son to marry a woman.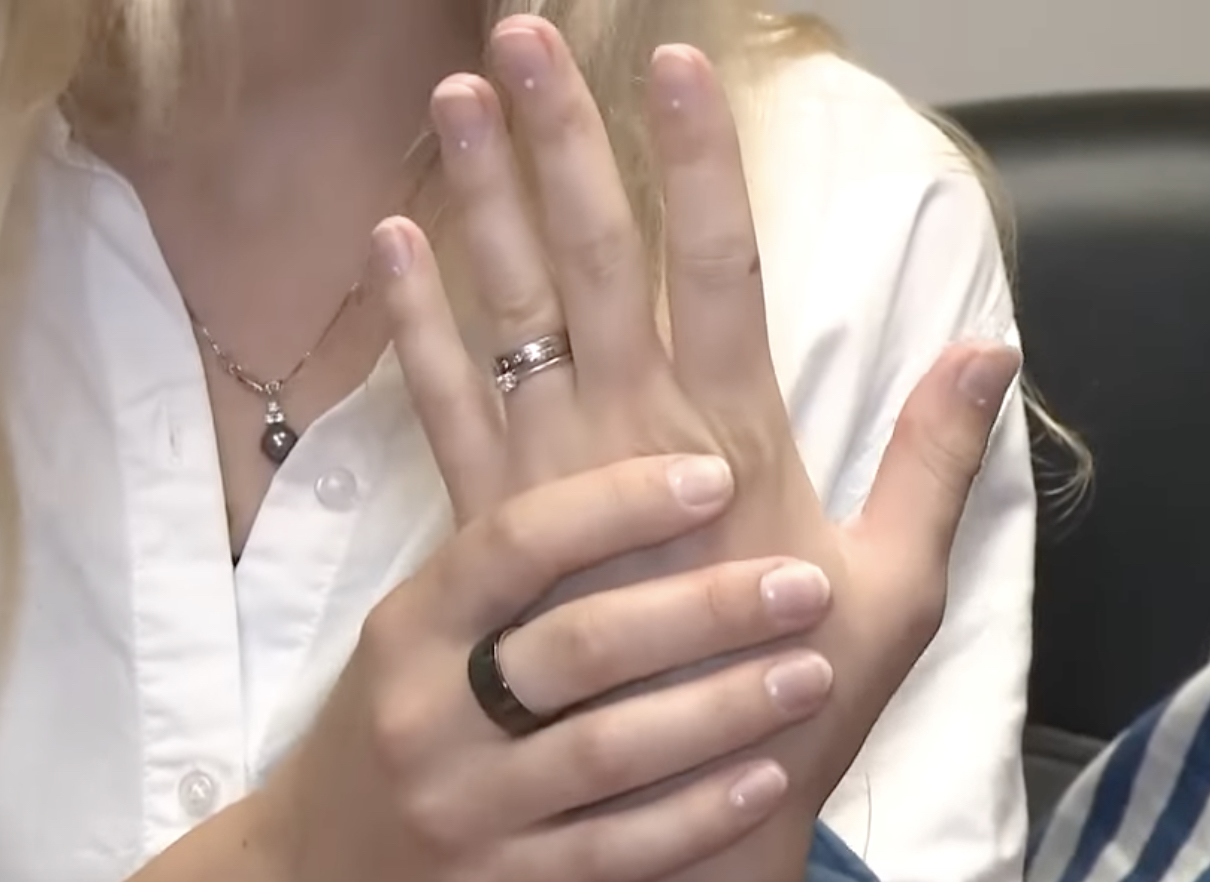 The tearful fiancée makes an appearance in the latest news report out of Florida, and while showing off her engagement ring (as seen above), she proclaims that her future husband could never have done this, because he loves her, and their engagement is proof. Straight out of a MEN plot, via Local10 WPLG:
Even if you give the family the benefit of the doubt for just a moment, it's like, OK, if they didn't do it, then who did?