Police Searching For Bigot Who Set Pride Flag On Fire Outside NYC Restaurant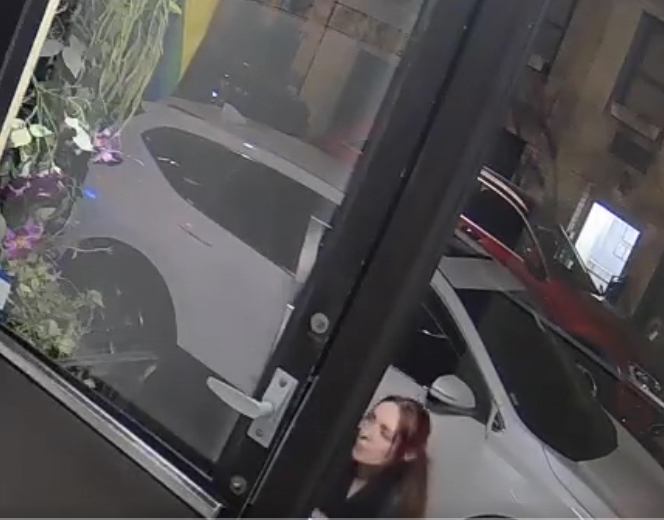 Someone will eventually recognize her, and then she'll be charged with a hate crime, not to mention arson. Via Mediaite:
New York City authorities are looking for a woman suspected of committing a hate crime when she set fire to a pride flag hanging outside of a restaurant in Soho.

The incident took place at around 1:35 a.m. on Monday morning at The Little Prince. The arson was captured on camera, and the footage shows a red-haired woman getting out of a white SUV, using a lighter to set the flag ablaze, then getting back in the passenger side of the car as it drove off.
[Mediaite]
Video of the woman burning the flag:
Hate in SoHo: Last night this person set fire to the pride flag hanging outside Little Prince restaurant, causing the front of the restaurant to go up in flames. Anyone with info on this should call the Crime Stoppers tip line at 800-577-TIPS.

At 11AM we will re-hang the flag. pic.twitter.com/ydlXKGBJB1

— NYC Council Member Erik Bottcher (@ebottcher) February 20, 2023
An NYC councilman re-hanging an even bigger Pride flag:
The morning after a bigot set fire to the pride flag outside Little Prince restaurant in SoHo, we raised a new flag.

Our community will not be intimidated. https://t.co/X9T4KmGjom pic.twitter.com/f36rNudqx0

— NYC Council Member Erik Bottcher (@ebottcher) February 20, 2023