Presented Without Comment: Lucas Entertainment's "9-Man Bareback Orgy"
International porn powerhouse Lucas Entertainment releases the final scene from "Adam Killian: Raw Wet Dream" tomorrow on the Lucas Entertainment website and it's the best scene yet: a nine-man orgy with Adam at the center of the action!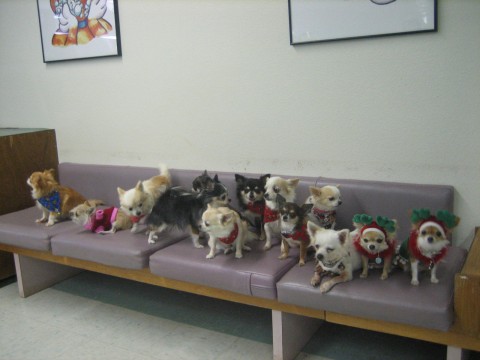 The bareback sex party was filmed on location in Berlin and features some of the hottest men performing in gay porn today. Alongside Adam the scene includes the always-sexy Tomas Brand, Lucas Exclusive Valentino Medici, Marco Milan, Lars Svenson, Marco Sessions, Ivan Gregory, Fostter Riviera, and Logan Moore. The scene is full of action, including double penetration and loads of cumshots!
If only all trips to a German bathhouse could end up like this. Adam Killian, Valentino Medici, and Tomas Brand pay a visit and show off by making out and sucking each other off when Fostter Riviera and Ivan Gregory join in with the fun. At this point we have five guys when the sixth, Logan Moore, shows up and starts making out with Valentino before moving south and sucks his huge uncut Latin cock; Ivan's cock doesn't go without attention, as Lars Svenson moves into too and swallows the hard cock between Ivan's muscled legs.
Meanwhile, Tomas works on Fostter while Marco Sessions eats out Tomas. It doesn't take long for the bareback fucking to start: Tomas, Valentino, and Logan daisy-chain each other while Marco Milan takes Adam and Ivan's raw cocks up his ass at the same time!
[Lucas Entertainment]