AHF Releases Prop. 60 Ad Filmed Inside Chi Chi LaRue's Store!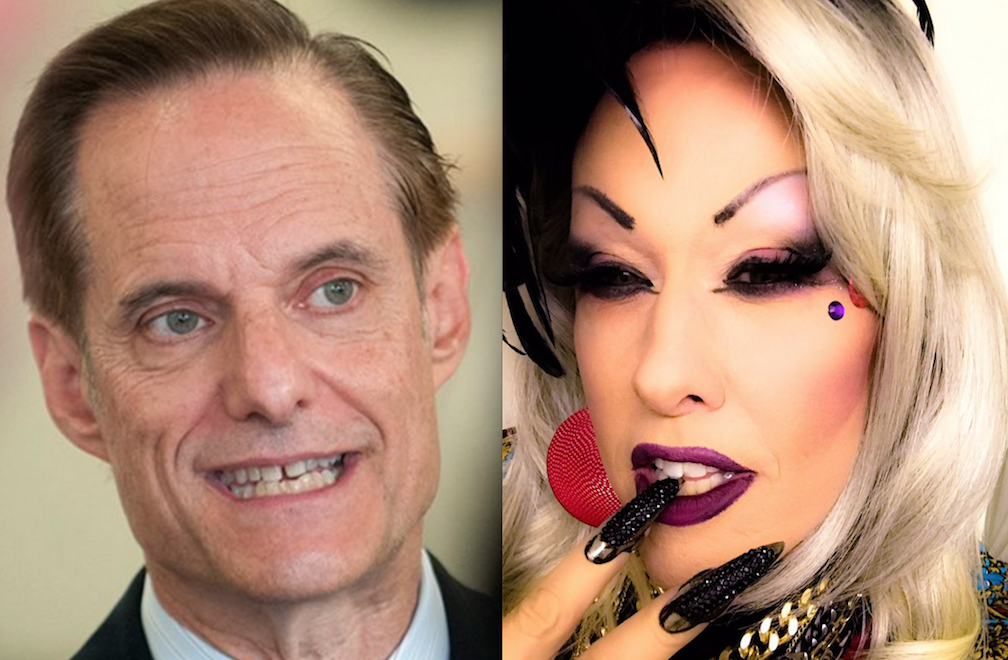 Director Chi Chi LaRue has been one of the most vocal and prominent opponents of Proposition 60, the California ballot measure that seeks to make condoms mandatory in all adult films produced within the state.
Prop. 60, which was written and is being 100% funded by the AIDS Healthcare Foundation (AHF) and its anti-porn zealot Michael Weinstein, is in fact opposed by virtually every single member of the adult industry. So, why in the world did Chi Chi LaRue let AHF film a pro-condom PSA (which is a pro-Prop. 60 ad in disguise) in her West Hollywood retail store, "Chi Chi LaRue's"?
Here's AHF's pro-condom and pro-Prop. 60 ad (which can also be seen as anti-PrEP), which prominently features Chi Chi LaRue's name and was filmed almost entirely inside the legendary director's retail store on Santa Monica Boulevard. AHF's smart use of popular drag queens, go-go boys, and inexplicably never-ending nostalgia for The Golden Girls will likely make this pro-condom clip go viral—with less than three weeks until election day:
The video was produced by Impulse Group, an AHF affiliate that describes itself as "a volunteer group of active gay men in collaboration with AIDS Healthcare Foundation (AHF) whose purpose is to promote healthier lifestyles using modern social approaches." Founded and funded by AHF, the group hosted an anti-PrEP panel in West Hollywood in 2013, which was attended by Weinstein himself.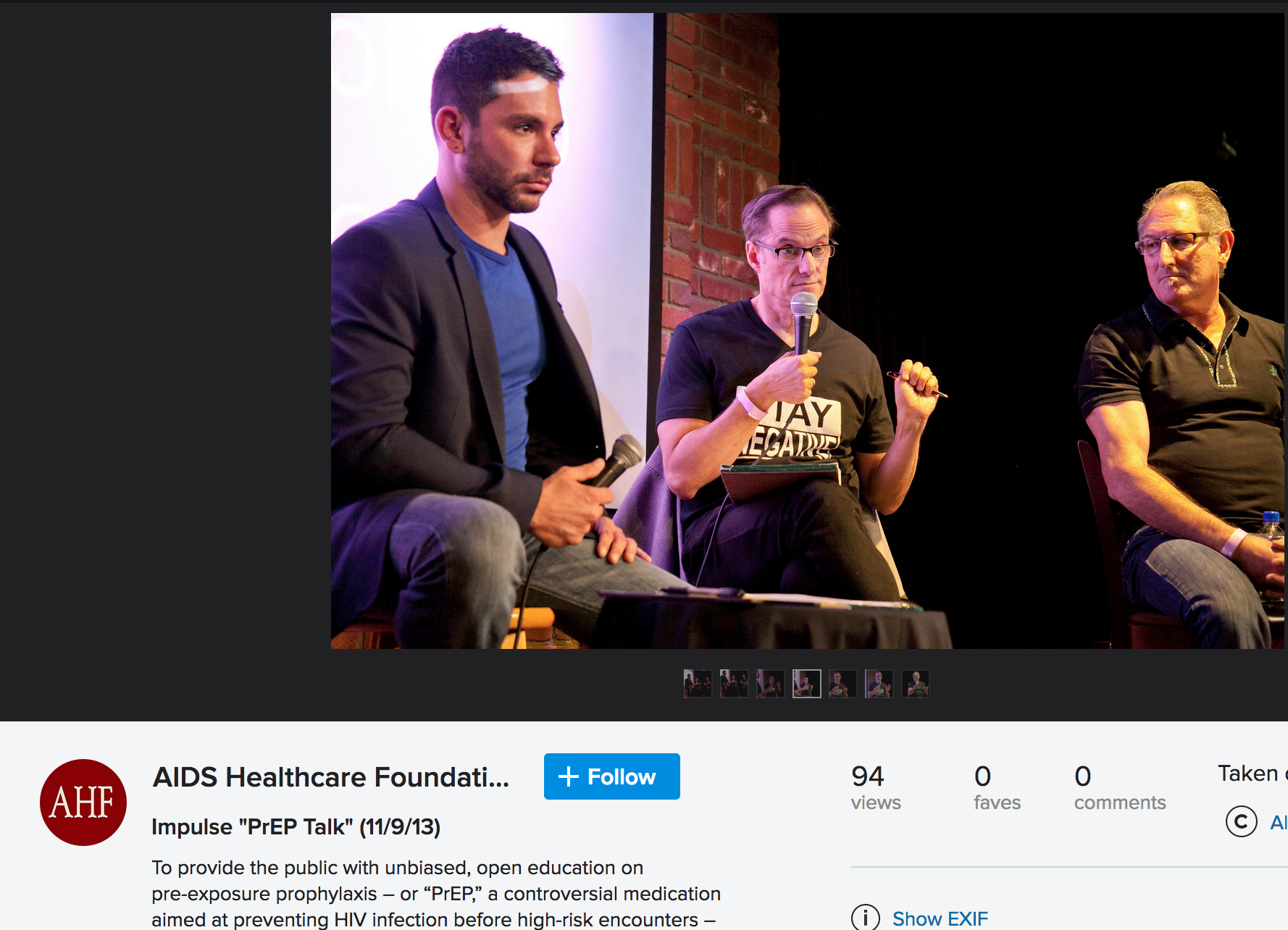 The fact that AHF was allowed to produce a video that essentially advertises their pro-condom and anti-porn industry ballot measure with the help (however unintentional) of one of the porn industry's most recognizable names is nothing short of insane, and it's another example of just how unorganized and unprepared the "No On Prop. 60" campaign is.
Str8UpGayPorn has reached out to Chi Chi LaRue for comment. Presumably, he was not aware that the sponsor of the ballot measure he opposes was filming a campaign advertisement inside his property.