Puff Daddy Settles Rape Lawsuit One Day After Filing!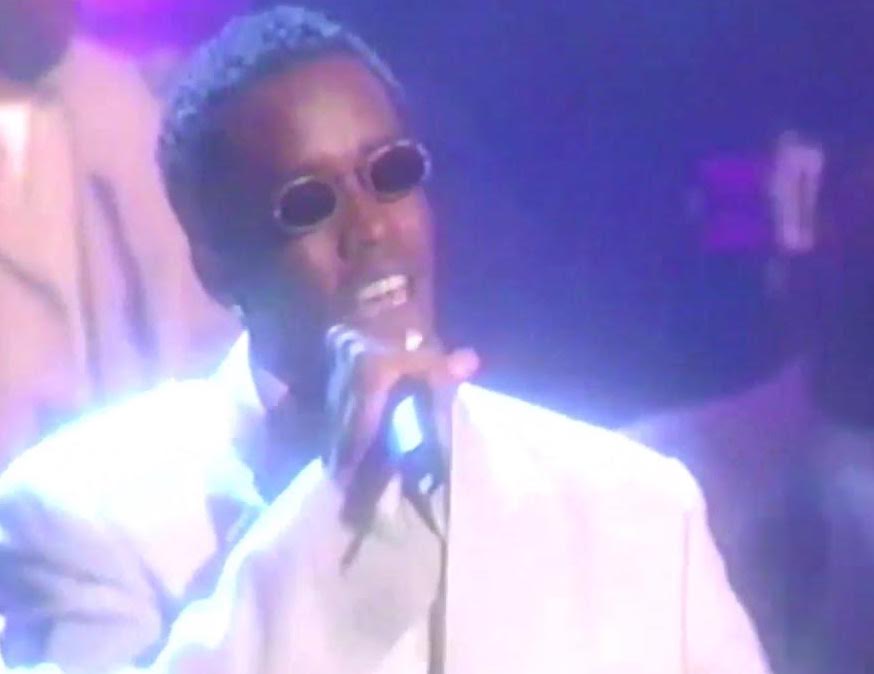 Damn, I guess he knew immediately that shelling out a few million (or likely tens of millions?) would be a lot easier than having this play out in public. The rape and violent physical abuse lawsuit filed just 24 hours ago by the ex-girlfriend of Puff Daddy (or P Diddy or whatever his name is) has already been settled. Statements via Deadline:
"I have decided to resolve this matter amicably on terms that I have some level of control," Ventura a.k.a. Cassie said in a statement late Friday of the federal court case that rocked the music biz on November 16. "I want to thank my family, fans and lawyers for their unwavering support." The mega-producer also known as Diddy added with brevity: "We have decided to resolve this matter amicably. I wish Cassie and her family all the best. Love."

Today, information on what kind of settlement the duo reached was not provided and neither side was talking. However, I hear that a "generous sum" was paid to the Step Up 2 actress.
[Deadline]
Some have said Cassie was originally asking for $30 million before the lawsuit, so I'm thinking the settlement had to be at least $10 million.