[Updated] Gay Porn Star Tyler Sky Has Died Following Cardiac Arrest
I'm sorry to pass along the news that gay porn star Tyler Sky died this week in New York. The 26-year-old performer was found Sunday morning after suffering a cardiac arrest, from which he did not recover. The family has launched a GoFundMe to help cover his memorial and cremation:
HIS FAMILY NEEDS ALL THE HELP THEY CAN GET FOR HIS MEMORIAL SERVICE OF GETTING HIM CREMATED ,ANY HELP IS ACCEPTED AND WILL BE GREATLY APPRECIATED .WITH GODS HELP AND YOURS WE CAN HELP MY BROTHER AND HIS WIFE THROUGH THIS CRISIS THEY TRULY LOVED THIER KIDS .PLEASE HELP.I WILL BE IN CHARGE OF GETTING THEM THESE FUNDS AS I HAVE BEEN THROUGH THESE SITUATIONS BEFORE WITH OUR FATHERS DEATH 3 YEARS AGO.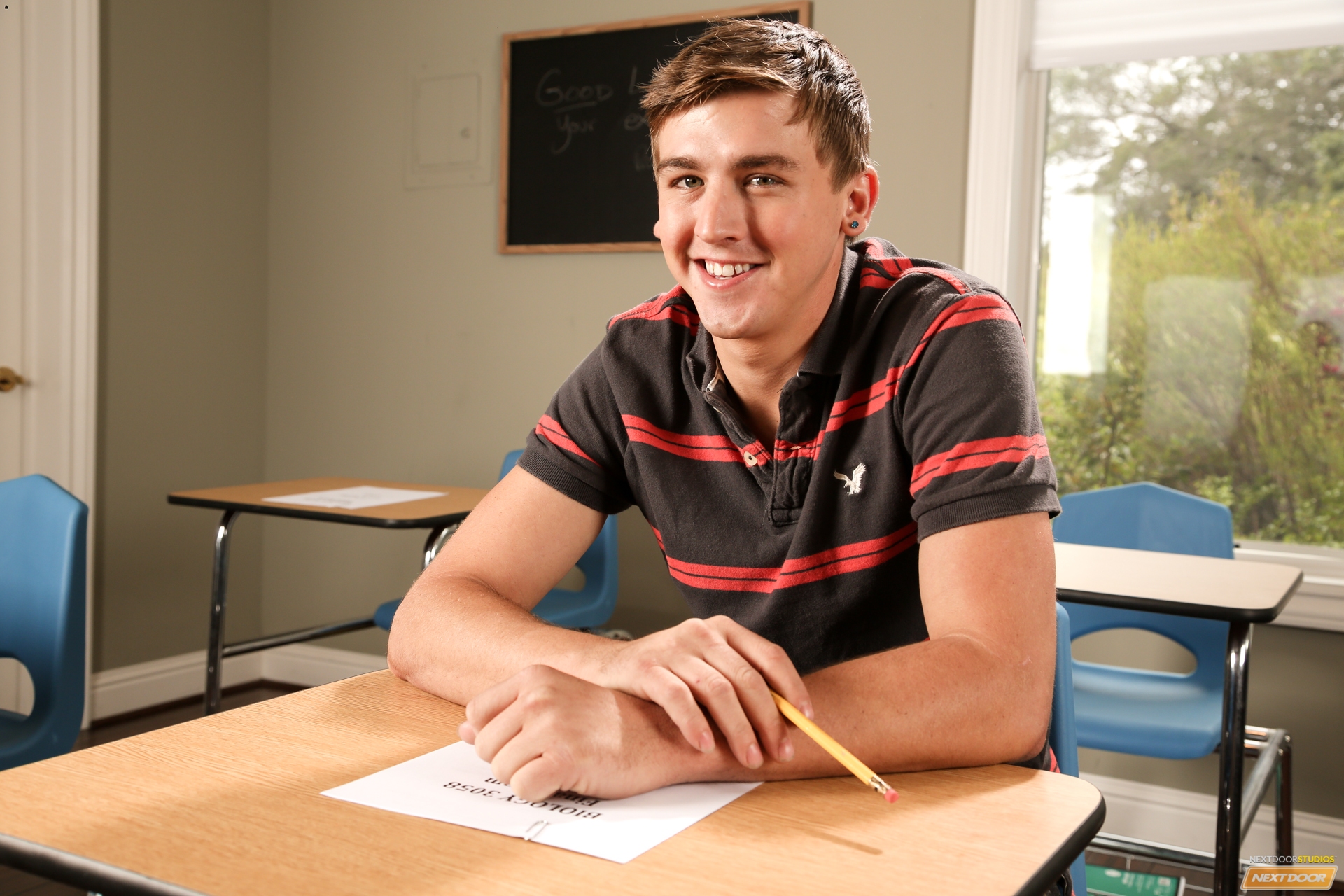 [Tyler Sky via NextDoorStudios]
Tyler Sky was a prolific and extremely talented performer who appeared in dozens of scenes for several gay porn studios, most notably FraternityX, GuysInSweatpants, and ColbyKnox. Colby Chambers, owner of ColbyKnox and a personal friend of Tyler's, posted the below message on Twitter:

This was the wife's Facebook post attached to Colby's tweet: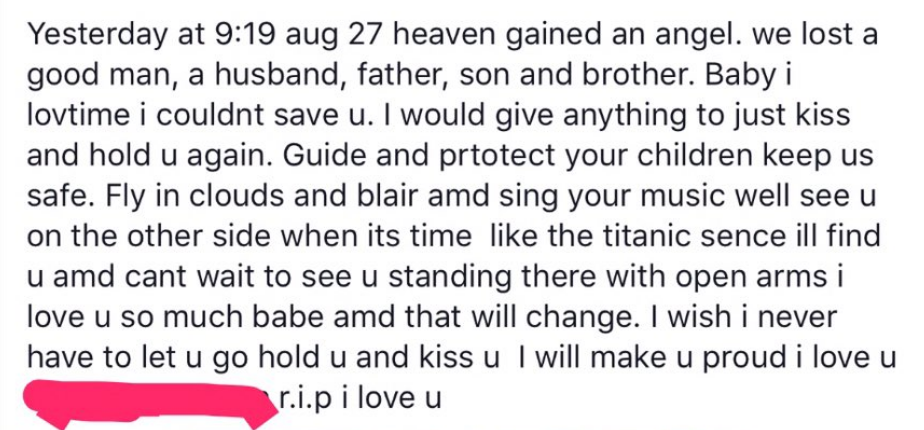 To help Tyler Sky's family, donations can be made to their GoFundMe here.
UPDATE:
The GoFundMe to cover Tyler Sky's cremation and memorial has thankfully met its goal, and the family has received an outpouring of love and support. And, that memorial service was held this weekend in North Carolina, with longtime friends Colby Chambers and Mickey Knox in attendance:
Today @MickeyKnox_xxx and I said goodbye to an old friend. Thankyou to everyone who reached out, and to those who helped out his family. pic.twitter.com/BBZqVIZDqC

— Colby Chambers (@ColbyChambersXX) September 3, 2017