R. Kelly Convicted For Producing Child Porn With Goddaughter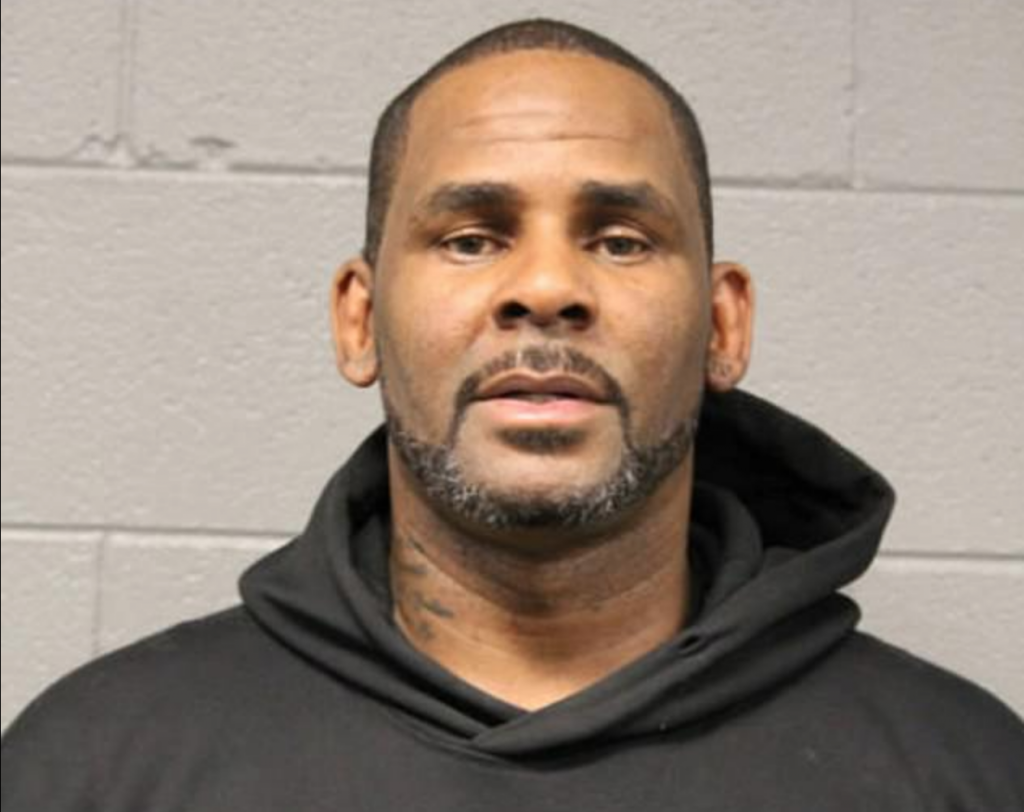 He's already serving 30 years in prison for sex trafficking after being convicted on federal charges in New York, and today R. Kelly was convicted on separate charges involving his goddaughter in Illinois. Sentencing will be handed down in the coming months, which will add up to 70 additional years of prison time, guaranteeing that Kelly, 55, will thankfully die behind bars. Full story here, but here's an excerpt via CBS:
Disgraced singer R. Kelly on Wednesday was convicted of multiple child pornography charges accusing him of sexually abusing his 14-year-old goddaughter on video nearly 20 years ago, but jurors acquitted him of charges he conspired with two associates to cover up the tapes and to obstruct justice in his 2008 child pornography trial in Cook County.

Kelly was convicted of three of four counts accusing him of producing child pornography by filming himself having sex with his underage goddaughter, who testified against him under the pseudonym "Jane." Jurors saw parts of those three videos in court.

Kelly was convicted of three of five charges accusing him of enticing minors to engage in sexual activity, but acquitted of two other charges. Jurors convicted him of enticement charges involving Jane, and two other accusers testifying under the pseudonyms "Nia" and "Pauline," while acquitting him of enticement charges involving accusers "Tracy" and "Brittany."

Jane had accused Kelly of sexually abusing her hundreds of times after becoming her godfather when she was only 14 years old. Prosecutors showed the jury three videos that they said showed Kelly having sex with Jane, including one that showed him telling her to lay on the floor while he urinated on her.
[CBS]