Rapist Harvey Weinstein Convicted Of Rape (Again) In L.A.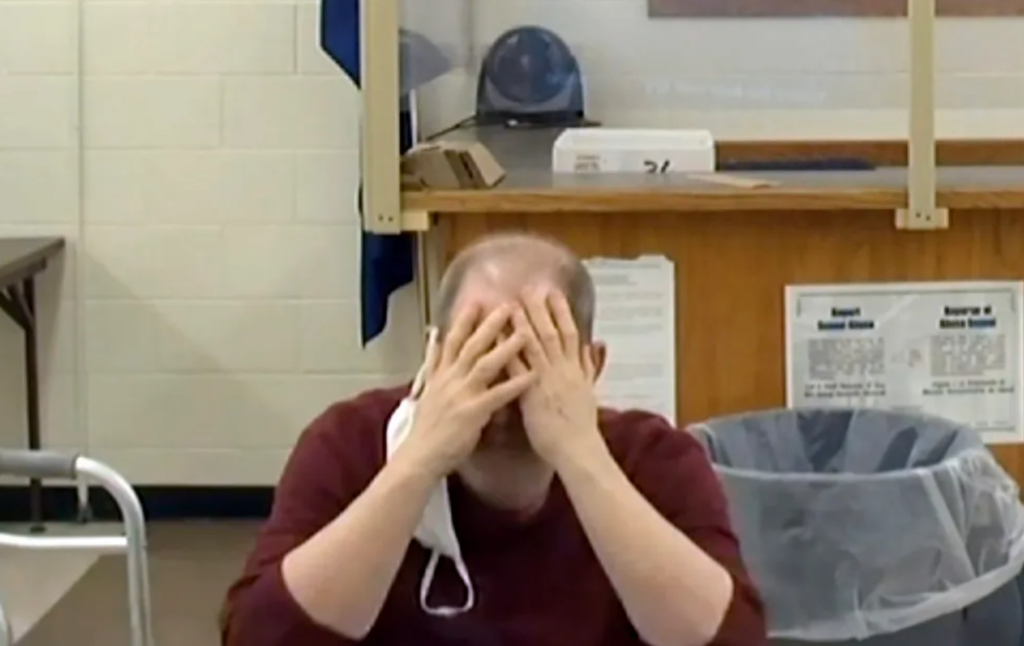 A jury in Los Angeles returned their verdicts today on the seven charges Harvey Weinstein was facing. Weinstein was found guilty of rape, forcible oral copulation, and sexual penetration by foreign object of one woman identified as Jane Doe 1.
The jury was unable to reach a decision on other charges of sexual battery by restraint, forcible oral copulation, and rape of Jennifer Siebel Newsom (Governor Gavin Newsom's wife), and another unidentified victim. A mistrial was declared on those counts, and it wasn't immediately clear if the state will retry Weinstein. He was found not guilty of sexual battery on another victim.
Weinstein is already serving a 23-year prison sentence in New York for rape, and he now faces another separate sentence in California for up to 24 more years. Given he's 70 years old and in poor health, Weinstein will undoubtedly die in prison in New York before he begins his California term.
More: