[UPDATED] RIP: Former Gay Porn Star Casey Tanner Has Died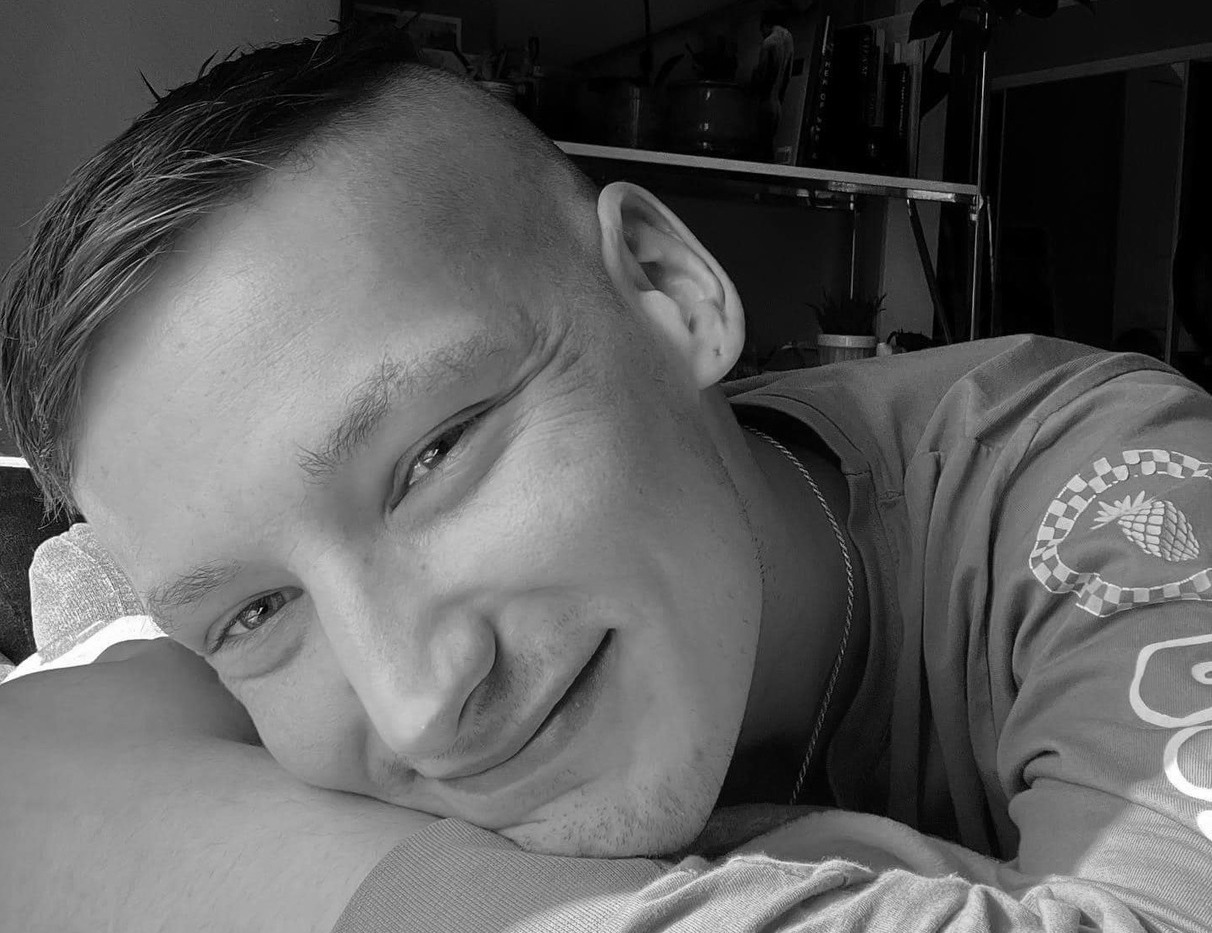 [This story has been updated below.]
Str8Up is very sorry to report that performer Casey Tanner has died. He was just 28 years old.
According to multiple social media posts from friends and former co-stars, Tanner had been fighting for his life in a hospital since last weekend. News of his passing was announced hours ago, although a cause of death has not been made public. The former Helix Studios model was originally from Ohio and had been living in San Diego for the last six years with his long-term boyfriend, Ariq.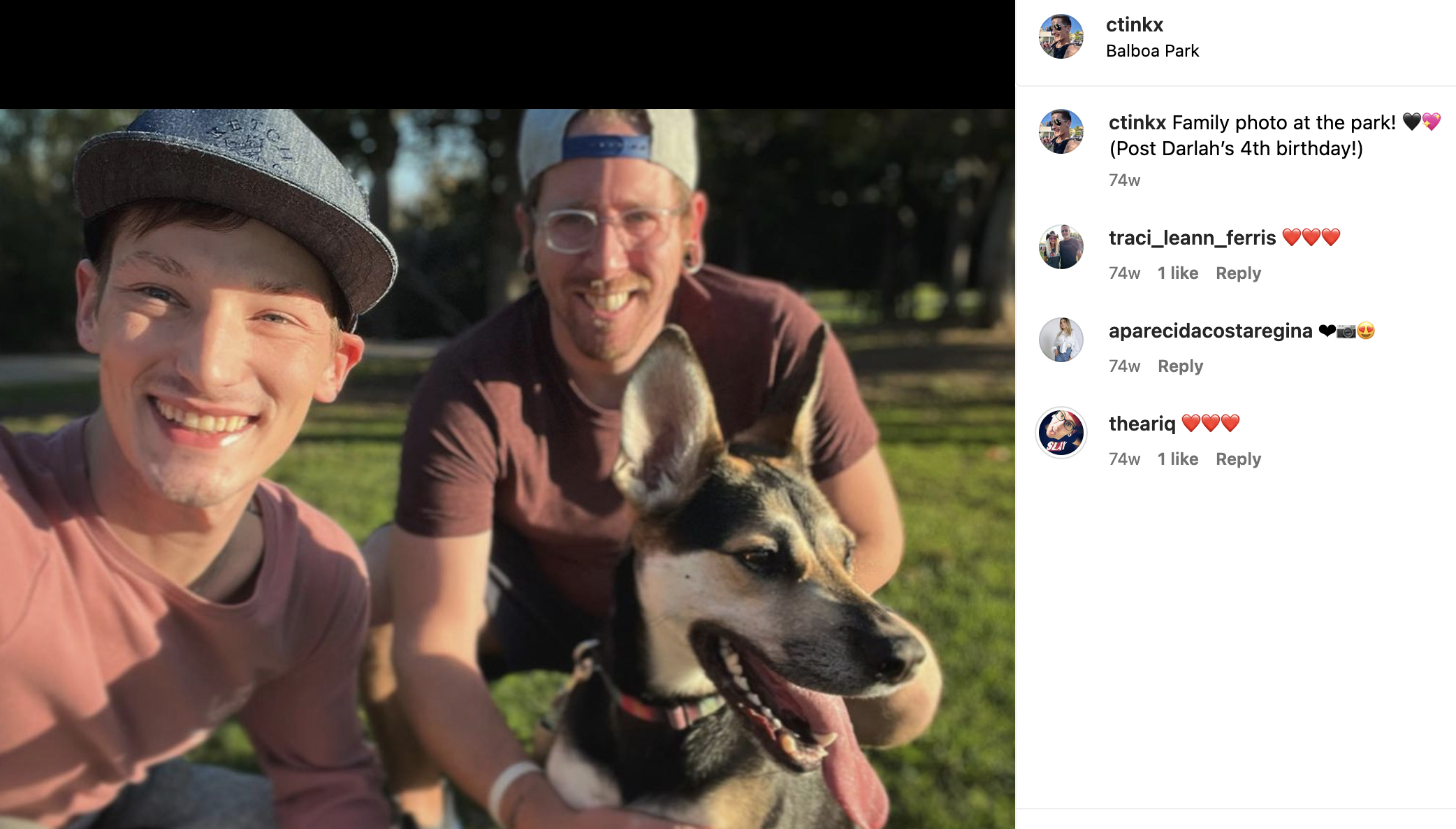 [image of Casey Tanner, Ariq, and their dog Darlah via Instagram]
UPDATE:
Ariq, Casey Tanner's longtime boyfriend, has written to Str8Up to confirm that Casey had been suffering from health problems for years, and after contracting pneumonia last month, his organs began failing. Ariq wrote in part, "He had health problems that for many years had been progressing. The combination of multiple failed organs, and contracting pneumonia for about the last month of his life, I assure you he passed comfortably in hospice care. It is unreal the amount of love and outreach we have had, and I'm sure all can understand how it is challenging to get back to every message."
Ariq went on to share that there will be a celebration of Casey's life this coming Tuesday in San Diego (see image below for details), and donations are being accepted to fund a plaque at the San Diego Zoo in honor of Casey.
Casey Tanner starred in nearly two dozen scenes at Helix between 2013 and 2016, including the multi-award winning Helix Academy, and he made headlines throughout the years for his popular YouTube videos with then boyfriend Blake Mitchell. The duo remained friends after breaking up in 2016, and Blake (Lane) paid tribute to him today:
Performer Liam Riley also shared his thoughts on the passing of his best friend:
Having met him briefly a couple of times, I remember Casey Tanner being just as sweet and full of life as he appeared in his photos and videos, and my love goes out to all of his family and friends. Yesterday, former colleagues Ryker Madison and Pauly Walnutzz posted the below messages sharing their grief and understandable shock. This story will be updated if more information becomes available.