RIP: Gay Porn Star Philippe Delvaux Dead From Alcohol Poisoning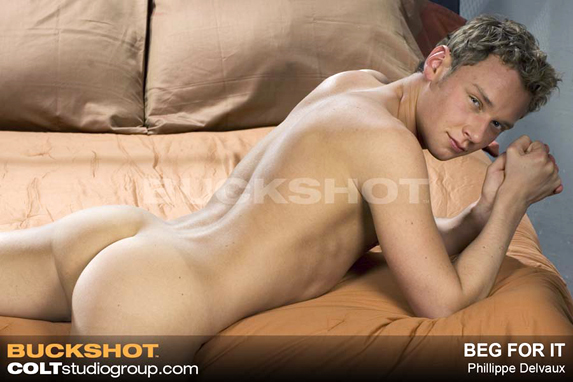 According to an email from a family member, European gay porn star Philippe Delvaux was recently found dead while on vacation in Croatia. He was just 24 years old.
U.S. fans probably recognize him from his scenes at NextDoorBuddies, Colt, and Hot House, but Philippe Delvaux was even more active with studios closer to his home in Belgium, including Eurocreme, Blake Mason, and English Lads.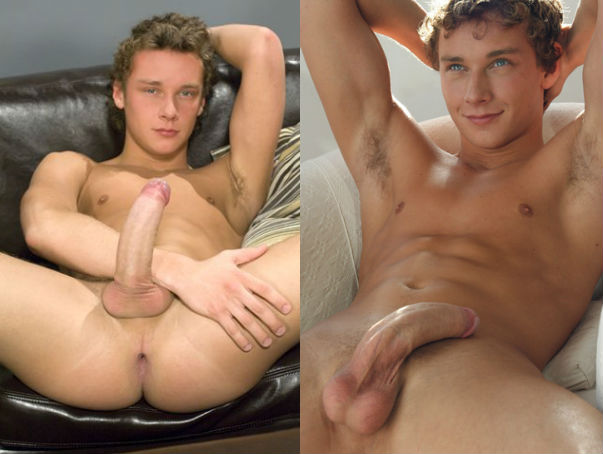 The email from Delvaux's aunt was sent to GayPornGossip:
Philippe Delvaux's aunt contacted GayPornGossip via email to let us know that Philippe had passed away while on holiday in Croatia according to her email. […] According to the email from his aunt, the cause of death was an "overdose of alcohol." His aunt relates in her email: "So his fans and friends we don't know also be informed to process the loss"
As GayPornGossip notes, Delvaux won a Hustlaball award for Best New Actor in 2009, and he regularly worked with A-list stars throughout his career, including Kyle King and Spencer Reed. In 2011, he made news after being violently attacked outside a club in Amsterdam. Delvaux retired from porn around the same time to pursue a mainstream modeling career.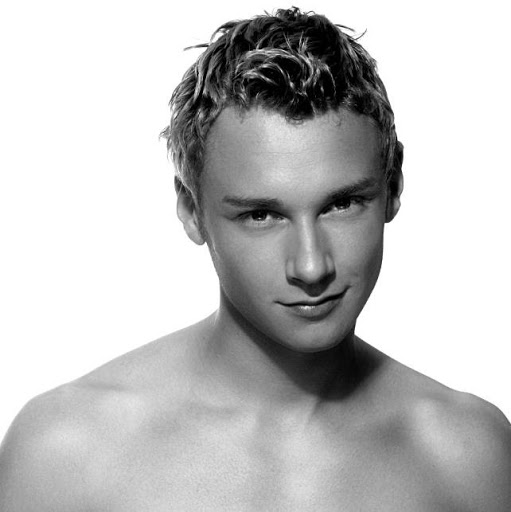 We're used to hearing about deaths from drug overdoses, but alcohol poisoning can obviously be fatal, too. Description via NIH:
Alcohol acts as a depressant, hindering signals in the brain that control automatic responses such as the gag reflex. Alcohol also can irritate the stomach, causing vomiting. With no gag reflex, a person who drinks to the point of passing out is in danger of choking on vomit, which, in turn, could lead to death by asphyxiation.