Men.com Makes Huge Rocco Reed Announcement (And It's Not What You Think)
Praise God/Allah/Satan/Del Taco/whatever you pray to, because Men.com is finally, finally, FINALLY doing what I've been waiting for them to do for literally an entire year. I'll let the email they just sent me speak for itself:
Hi Everyone,

Tomorrow's scene is bittersweet. The scene is hot, but it's our final Rocco Reed scene! Men.com is the only site to have hardcore Rocco Reed in gay porn – and this scene is his 45th for us.
I was so excited by the news of this scene, I almost jerked off to it, but then I realized that it was still a Rocco Reed scene, so…no.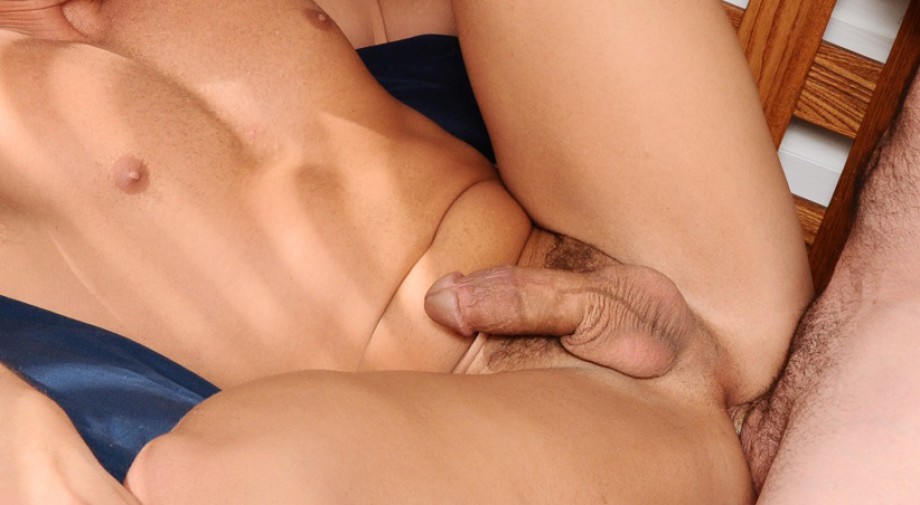 As you'll recall, Reed quit porn in May, 2013, and since then, Men.com has been torturing us by steadily releasing scenes filmed prior to his retirement. Every month, just when you'd finally forgotten about his sleep-inducing performances, they'd churn out another update with that gelatinous orange body and limp brown noodle dick lazily swaying to and fro, hypnotizing you into a state of perpetual boner-shrinkage and asexuality.
Now, at last, it's over. You never have to be afraid to log on to Men.com again.
Let's revisit Rocco Reed's retirement statement sent to AVN last May:
"I would like to state that my time in the adult industry in every aspect has now come to an end," Reed said. "I will no longer be living in the Los Angeles area and I'm taking the step to start other business ventures. I would also like to state that I am not or never have been gay, just an adult performer."
Peace out.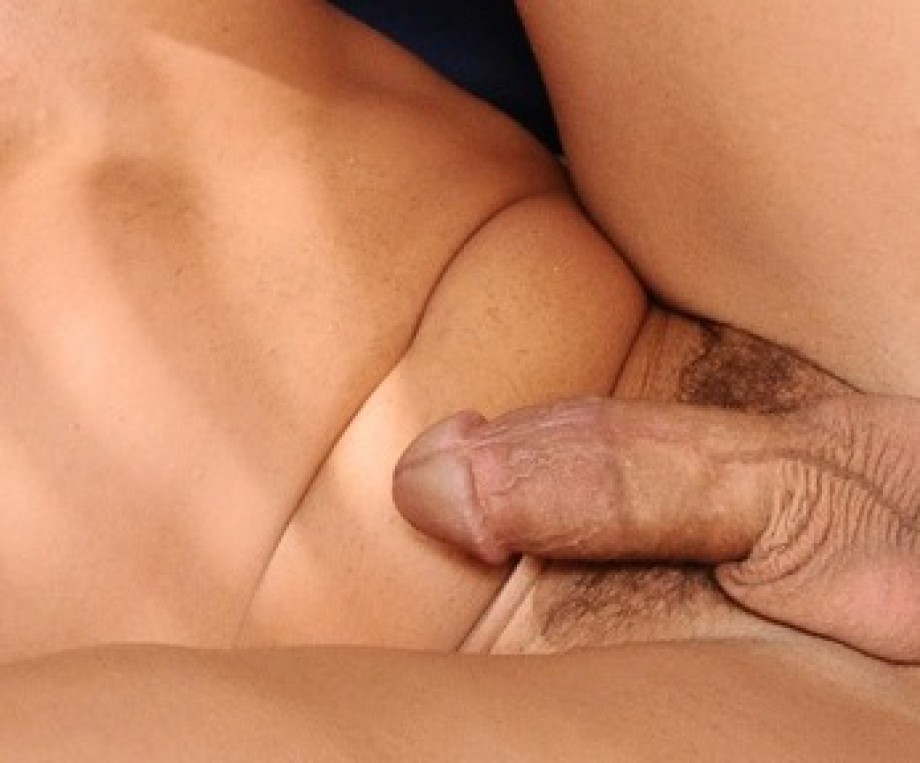 Rocco Reed's last scene, if you care.
[Men.com: Rocco Reed's Last Scene]