ROUND ONE VOTE: Who Is This Year's Thirst Trap King?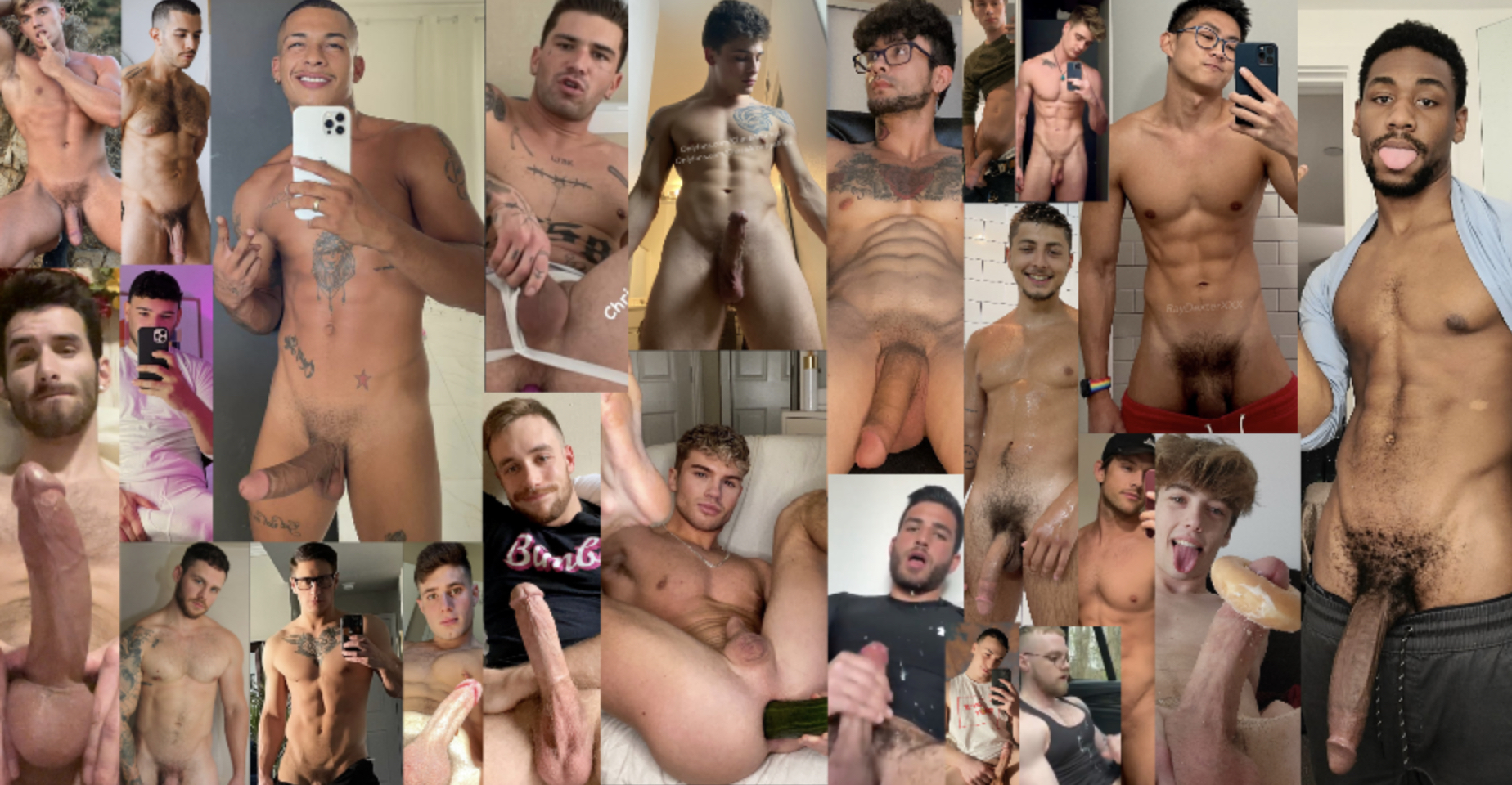 You've voted in dozens of Thirst Trap Recap polls all year long, and now it's time to decide the ultimate Thirst Trap King! For the first time ever, this year's Thirst Trap King contest is part of the 2022 Str8UpGayPorn Awards (nominees in the other 18 categories to be revealed this Thursday), meaning that in addition to earning the title of Thirst Trap King, the winner will also receive a Str8UpGayPorn Award trophy.
Based on the weekly top vote-getters from all of 2021's Thirst Trap Recap polls, there are a total of 47(!) finalists in the Thirst Trap King contest, and 23 of them are presented below, along with the photo or video that made them a finalist. These 23 finalists make up round one of voting, which will conclude one week from today, next Monday, at 11:59 pm PT. The second group of 24 finalists will make up round two of voting, which will begin next week and also last for one week.
Once round one and round two are complete, the top five vote-getters from round one and the top five vote-getters from round two will all face off as the top 10 in one final round of voting later this month. The ultimate winner will be revealed with all of the other Str8UpGayPorn Award winners on January 13th, 2022.
Who will be your first top five Thirst Trap Kings? Vote for your favorite star once per day, every day, from now through next Monday, and round one's five top vote-getters will be revealed before we start round two and introduce the other 24 finalists.
Congratulations and thank you to all the finalists for keeping us so very thirsty all year long, and for winning their weeks earlier in the year. Don't forget to vote for your favorite in the poll below to help determine the top five for round one, and don't forget that you can vote once every 24 hours until the poll closes in one week.
— Christian Styles (@Christian_Sty) April 3, 2021
Christian Styles
want a lift? https://t.co/RmyLXbvHxB pic.twitter.com/mtt2NtZ47l

— YesBrawn (@yesbrawn) April 21, 2021
Yes Brawn