SAG Awards Snub Kristen Stewart, Licorice Pizza, West Side Story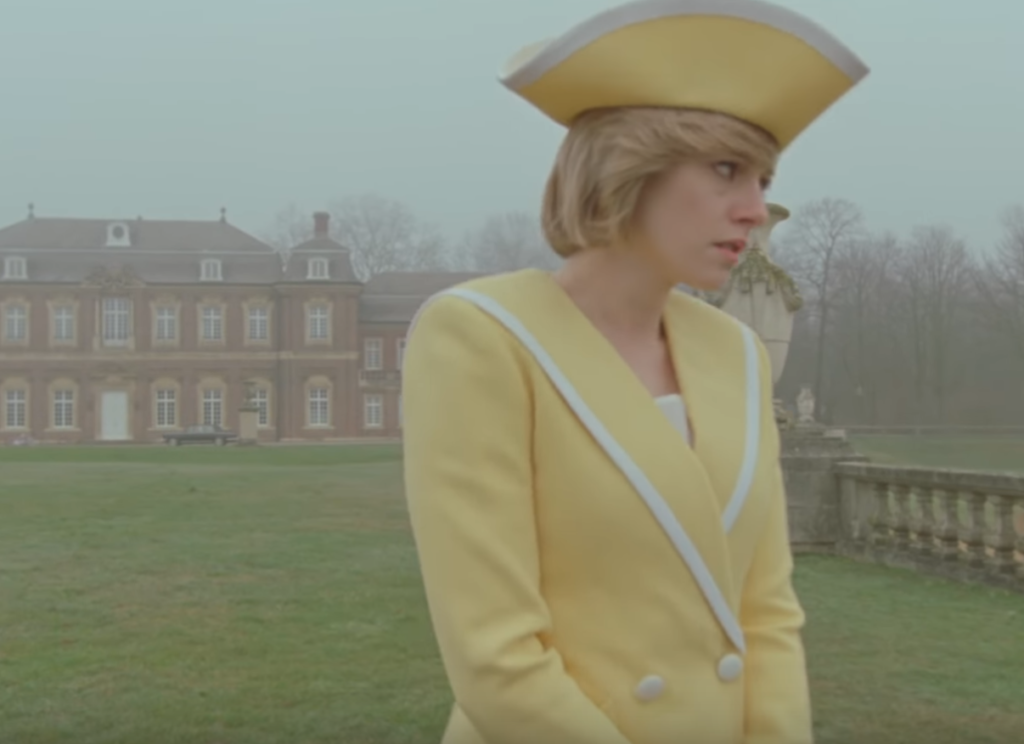 I can kind of (but not really) understand leaving out the mostly unknown lead actors from Licorice Pizza, but snubbing Kristen Stewart from Spencer (in favor of the awful Lady Gaga in the even more awful House Of Gucci) is a humiliating embarrassment for the Screen Actors Guild. Equally tragic: The boring and unfunny Don't Look Up ensemble was nominated, but West Side Story was not. Via Variety:
A wild, unpredictable awards season produced a list of Screen Actors Guild Awards nominees on Wednesday that overflowed with snubs, surprises and underdog choices.

Ridley Scott's "House of Gucci," a rococo look at wealth, murder and haute couture, and Jane Campion's "Power of the Dog," a revisionist Western about toxic masculinity, led all films with three nominations. However, "Power of the Dog," which has benefited from a big awards push from Netflix, failed to capture a best ensemble nomination. Nominees for that prize, considered to be the most prestigious handed out by the guild, included "House of Gucci," as well as "Belfast," "CODA," "Don't Look Up" and "King Richard."

Kristen Stewart, considered to be a front runner for her shape-shifting turn as Princess Diana in "Spencer," failed to earn a nomination, while "King Richard" standout Aunjanue Ellis and "Belfast's" Jamie Dornan were also snubbed.
[Variety: SAG Nominations: 'House of Gucci' and 'Power of the Dog' Score Big]