San Francisco Sex Worker Reacts To Neighbor Complaints About Prostitution On City Streets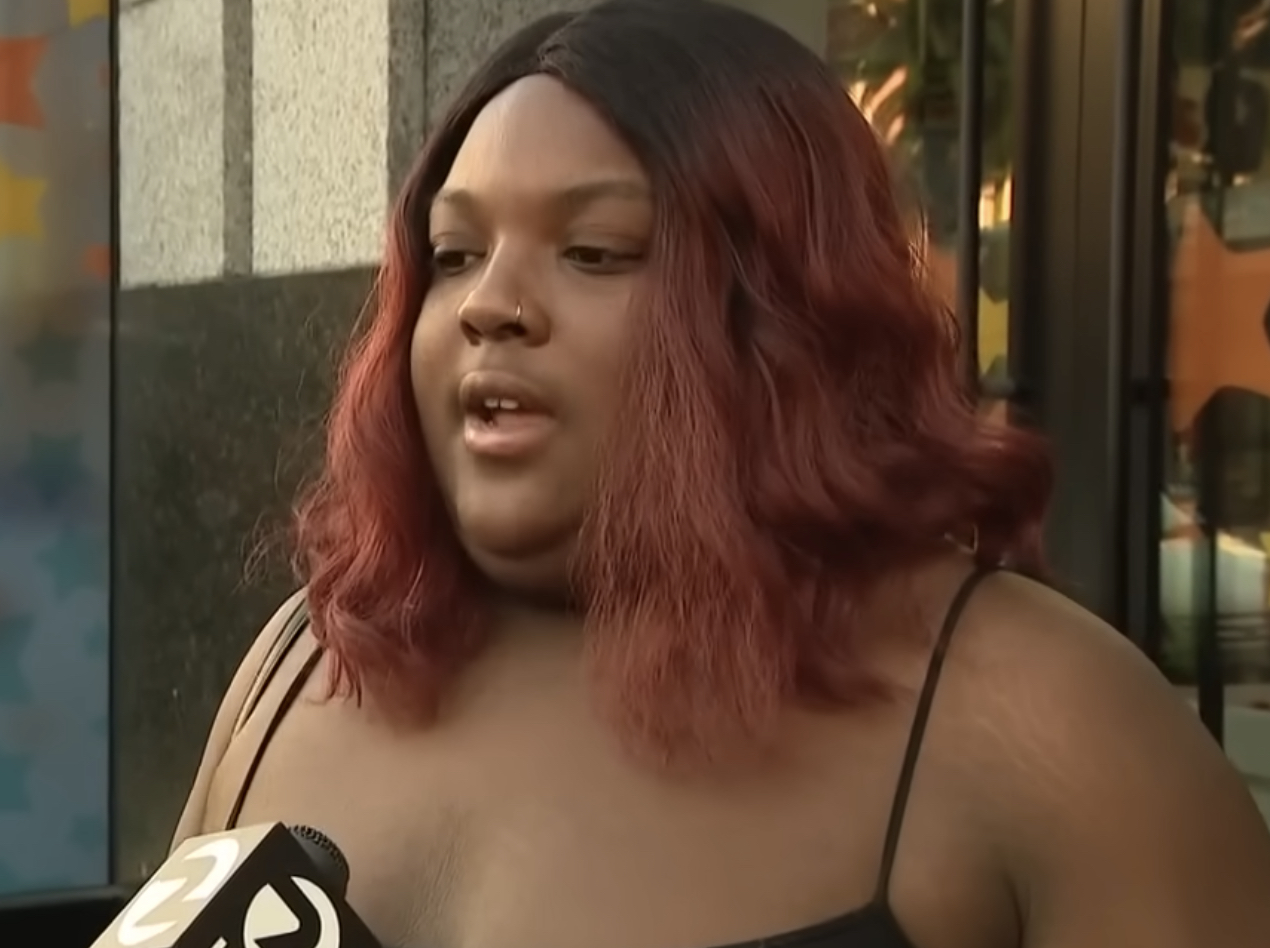 As reported last week, residents on Capp Street in San Francisco's Mission District have been complaining that the street is starting to look like the Las Vegas Strip due to sex workers and Johns congregating there. One of those sex workers (who actually identifies as an "escort," not a sex worker) is speaking out to defend her presence on the street:
Note that as of today, Friday, barricades have now been put up on Capp Street so that the Johns can't drive through to hire the sex workers. Hopefully the people with cars who live there are allowed to drive through?
Both the reports above and below mention "human trafficking" (as if to subtly equate it with sex work), but they provide no evidence that anything like that is going on.