Sneak Peek: Here's Who's Returning To Sean Cody On Halloween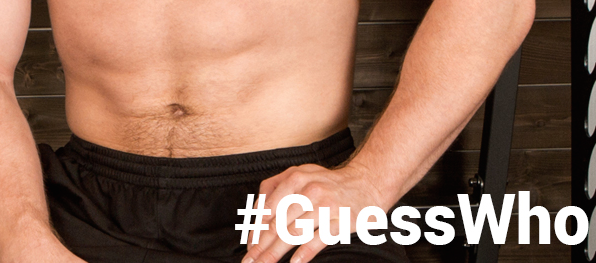 Last week, Str8UpGayPorn revealed that one of seven Sean Cody models would be making his gay porn comeback on Halloween. Out of Abe, Brooks, Calvin, David, Jamie, Jess, and Stu, over 27% of you believed that it would be David returning. Now, Sean Cody has sent out this teaser pic to help promote this weekend's bareback duo.
Does this look like David, or one of the other six guys?
Given David's tattoos, this obviously isn't him. And given the other options, it's clear who this is, right?
Impressed? Surprised? Bored? Excited?
More teasers and a trailer coming later this week.