Sean Zevran's Shower Video Is The Best Gay Porn Scene Of 2016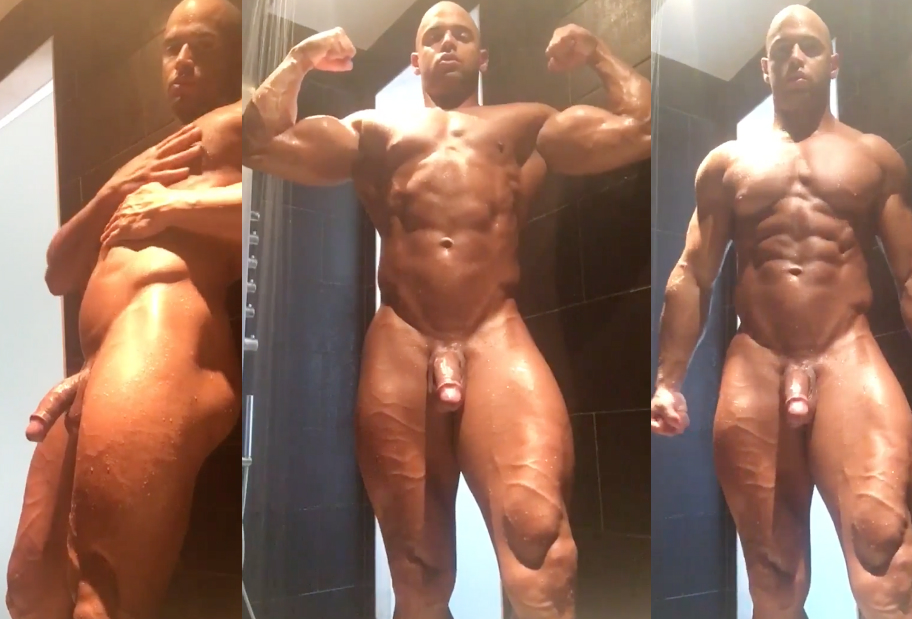 Cancel all your releases for the rest of the year, gay porn studios, because Sean Zevran just dropped the best gay porn scene of 2016. Check it out below, and be sure to watch in full screen mode for the maximum Zevran viewing experience.
— Sean Zevran (@SeanZevran) August 23, 2016
Last April, Raging Hot Falcon released five different Sean Zevran scenes in the span of two weeks, and now it's been nearly four months since the studio (where Zevran is still an exclusive) has released any Zevran content. That's probably for the best, since the video above is better than anything Raging Hot Falcon could release, tbh.
Some gifs to honor this work of art.