Sebastian Young Gets Three Months Probation After Allegedly Beating Wife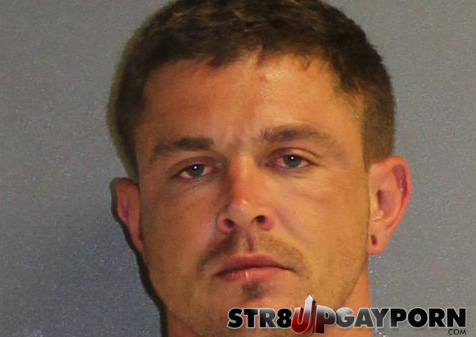 It's the kind of justice you'll only find in Florida.
Despite detailed and graphic allegations that a purportedly drug-fueled Sebastian Young beat his wife with a cutting board, a cake, and his fists in the couple's Ormond Beach home, the state of Florida has dropped its domestic battery charge against the gay-for-pay porn star and convicted felon. ("Nolle Prosse," as seen below, essentially means "will not prosecute.")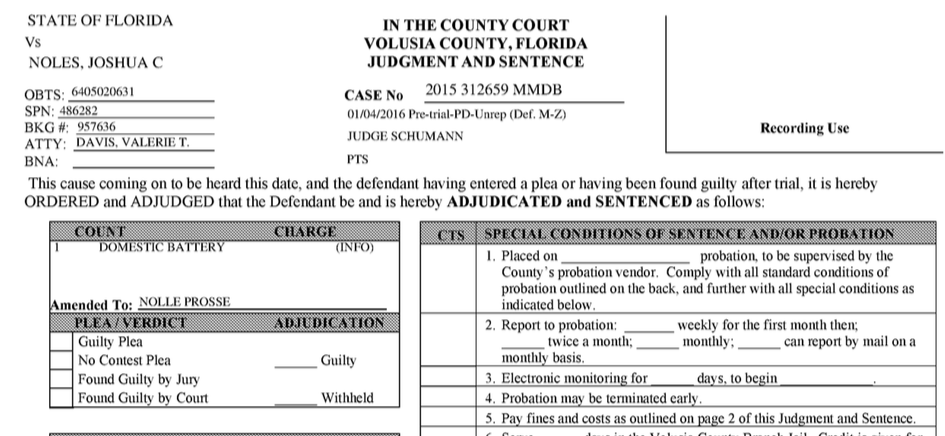 In what was likely a plea deal, Young admitted to violating probation in connection with separate charges on a separate case that the state had planned on prosecuting concurrently. But instead of prosecuting him on those charges—leaving the scene of an accident, property damage, reckless driving—the state allowed Young to simply admit to violating probation. His sentence for violating probation is just three months and three weeks of more probation.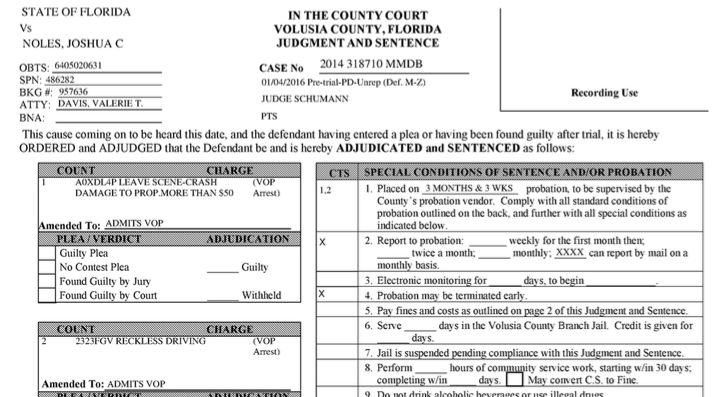 Sebastian Young celebrated his good fortune yesterday by alerting Str8UpGayPorn that he had "beat" his charges: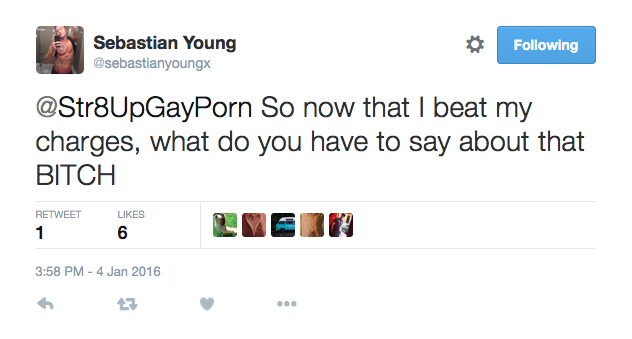 Young's wife, meanwhile, was hoping that 2016 would be a better year for her: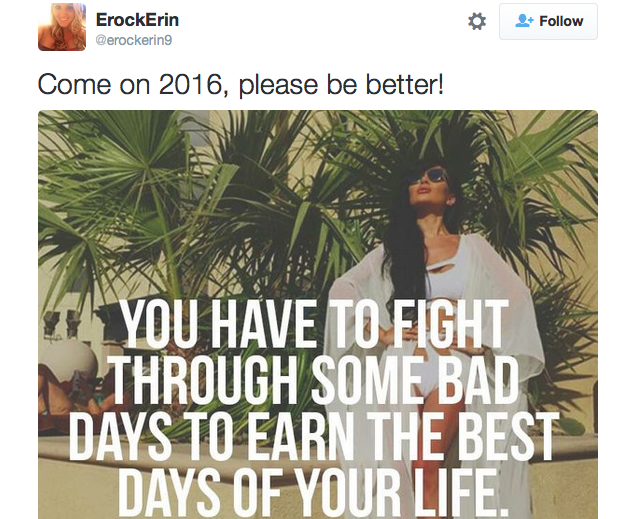 This is at least the third time that Young has evaded prosecution in Florida after being arrested and charged with beating the mother of his children. In 2008, Young was convicted of assaulting an elderly person and served two years in prison. Over the past decade, he's been arrested at least 14 times on multiple drug, DUI, reckless driving, probation violation, burglary, property damage, and assault charges.