Second Man Found Dead Inside Democratic Donor's Apartment Identified As Former Gay Porn Star Hole Hunter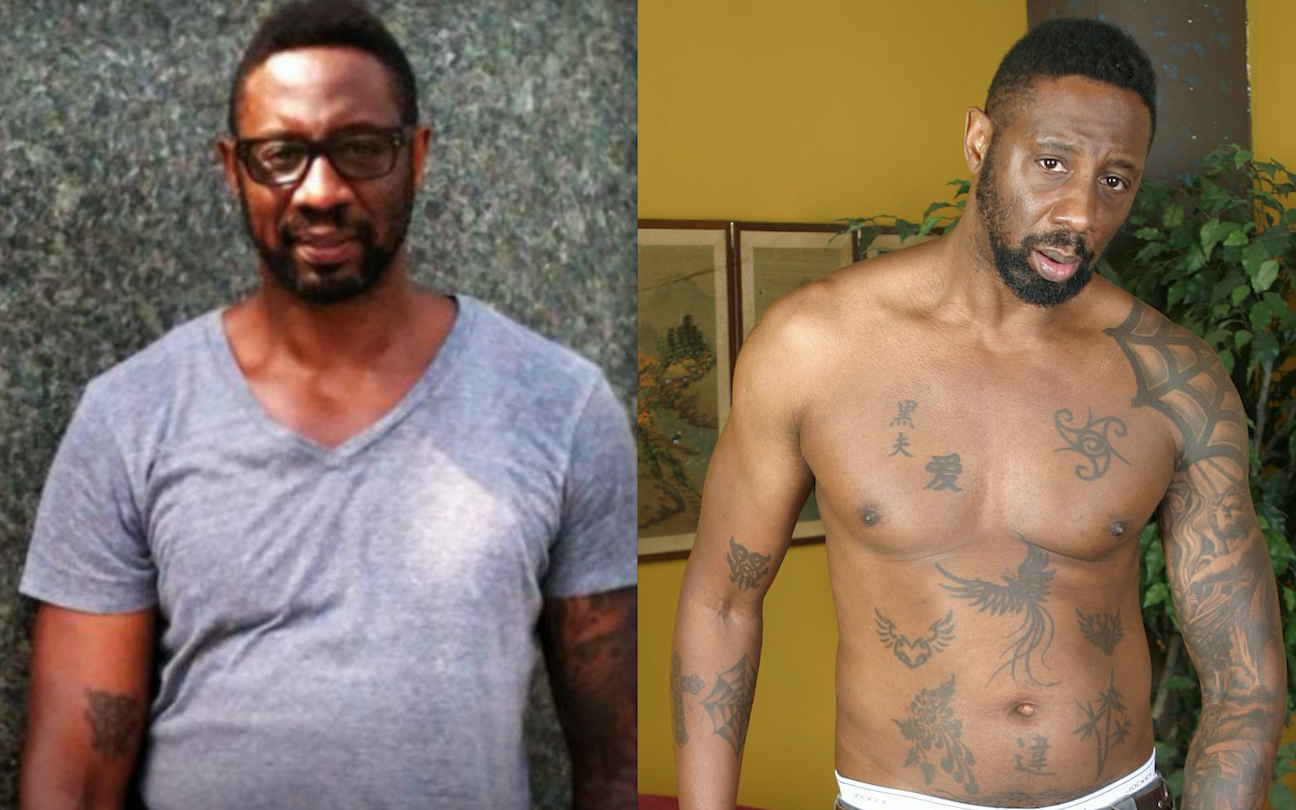 The second black man to die inside wealthy Democratic donor Ed Buck's West Hollywood apartment over the last 18 months has been identified as 55-year-old Timothy Dean. Dean—who was found dead in Buck's Laurel Avenue apartment early Monday morning—was an employee of Saks Fifth Avenue and a member of the National Gay Basketball Association, and he was also a former gay porn star, as revealed by Wehoville. Dean performed as "Hole Hunter" from 2007 to 2016, appearing in "Dark Chocolate Cravings 2," "Interracial Public Pickups 3," and several scenes for BlacksOnBoys. Hole Hunter (with co-star Chase Young) in a production from BlacksOnBoys: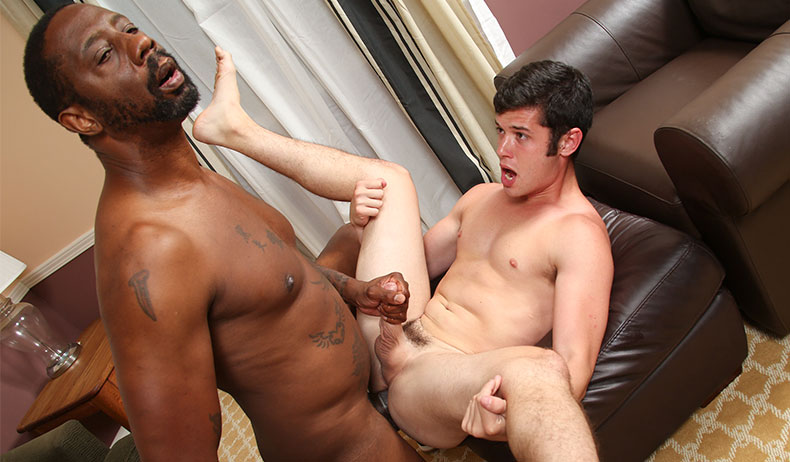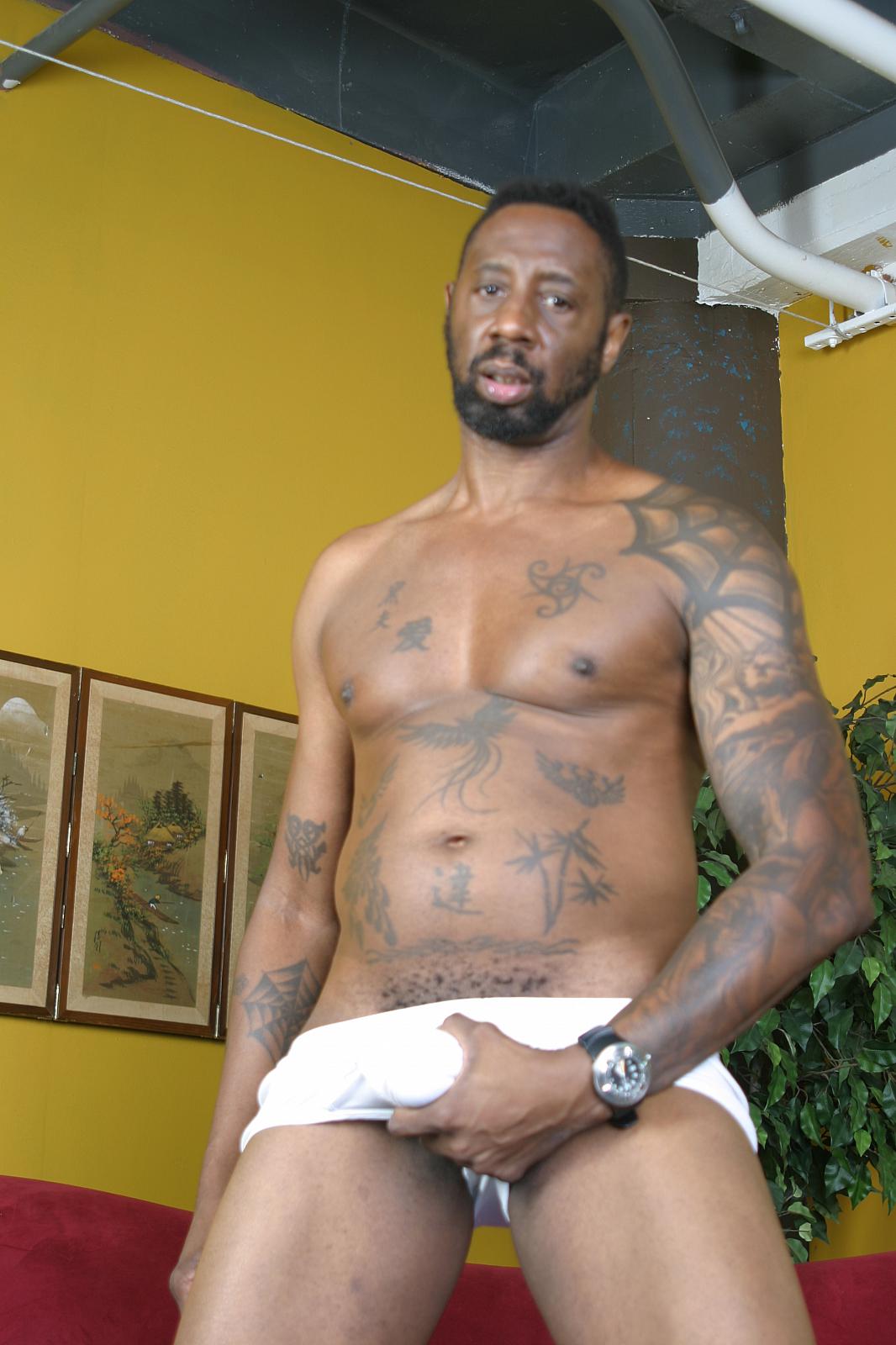 Due to his political connections in West Hollywood, many believe that Ed Buck—the 63-year-old white man known for his support of the Democratic party and his campaign contributions to Hillary Clinton, California governors Jerry Brown and Gavin Newsom, and congressman Ted Lieu—was not properly investigated when the first black man, Gemmel Moore, died in his apartment of an apparent drug overdose in 2017. Photo of Buck and Clinton in 2016:
Now that Dean (a.k.a. Hole Hunter) has been found dead in Buck's apartment, the LASD has reopened the investigation into the 2017 death of Moore, a 26-year-old sex worker who died in Buck's apartment of an alleged meth overdose. Many believe, however, that Moore was in fact murdered by Buck, and sheriff's officials have said they will review Moore's case in conjunction with the investigation into Dean's death.
In his diary, Moore wrote that Buck once injected him with crystal meth, and that Buck paid him to do so, according to Wehoville. Today, another young, black, gay sex worker has accused Buck of injecting him with meth, too, and he's told his story to the Daily Mail. Excerpt of Jermaine Gagnon's interview with the Daily Mail:
The 28-year-old said that during this first meeting he smoked crystal meth with Buck.

"We smoked together, we passed the bowl back and forth and then he was like, 'I've been smoking all day, go ahead and enjoy.' There's pipes everywhere, there's baggies, straws."

The 28-year-old said a few days later he left LA and moved to Dallas, to spend time with his brother who was dying from cancer, but soon got a call from Buck asking him to visit.

"I was probably in Dallas for two or three weeks before Ed Buck offered to pay for my ticket back to California. He wanted me to come to California for a weekend."

Gagnon said he took Buck up on his offer, but this time when he came over Buck wanted to inject him with a syringe of crystal meth, known among drug users as 'pointing.' The 28-year-old said that before meeting Buck he had never injected crystal meth.

"This time he introduced the point," said Gagnon. "He asked me, it was the first thing he said. I allowed him because it was my first time trying it. He has this big black old school flashlight. It unscrews and there's a whole bunch of drugs in there."

Gagnon said that Buck injected the crystal meth into the vein on his arm and he reacted badly to the drugs and became aggressive.

"It hit me, my body went to tingling, my mouth went to jittery. I got so high that I was enraged, I cussed him out and made a big scene at his apartment and he pretty much put me out," he said. "I changed back into my clothes, he paid me $250 and I left."
The cause of Dean's death this week has not yet been determined by the coroner. According to Buck's attorney, Seymour Amster, Dean was a friend of Buck's who had "already taken some substances" before arriving at Buck's apartment on Laurel Avenue. Friends of Dean, however, told KTLA that Dean did not use narcotics, and he never did drugs. And, a neighbor of Buck's who saw Dean arriving less than an hour before he died told the Daily Mail that she didn't think he was intoxicated. "He was fine, he did not seem inebriated. He wasn't stumbling, he was buzzing the building, he was on his phone," she said.