Sneak Peek: CockyBoys And Bruce LaBruce Collaboration Featuring François Sagat, Levi Karter, And More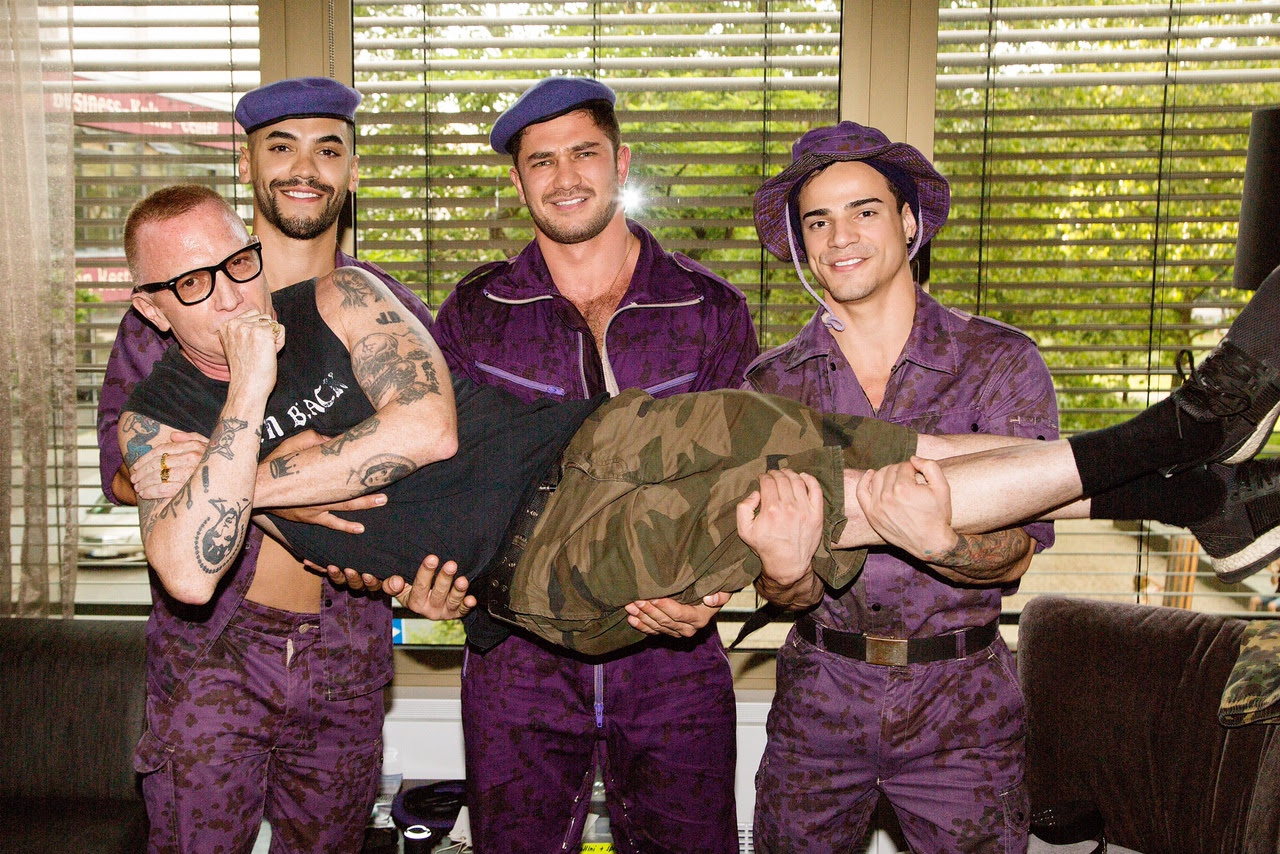 For several weeks, director Bruce LaBruce and CockyBoys have been collaborating on an anthology of four short films (last month they were in Madrid, and they're in Berlin shooting right now) featuring probably the most star-studded cast assembled in years: François Sagat, Levi Karter, Colby Keller, Allen King, Calvin Banks, Sean Ford, Arad Winwin, and Dato Foland. This is a sneak peek at some of the production, with photos from Madrid and Berlin, and the press release just sent out by CockyBoys.
Sean Ford: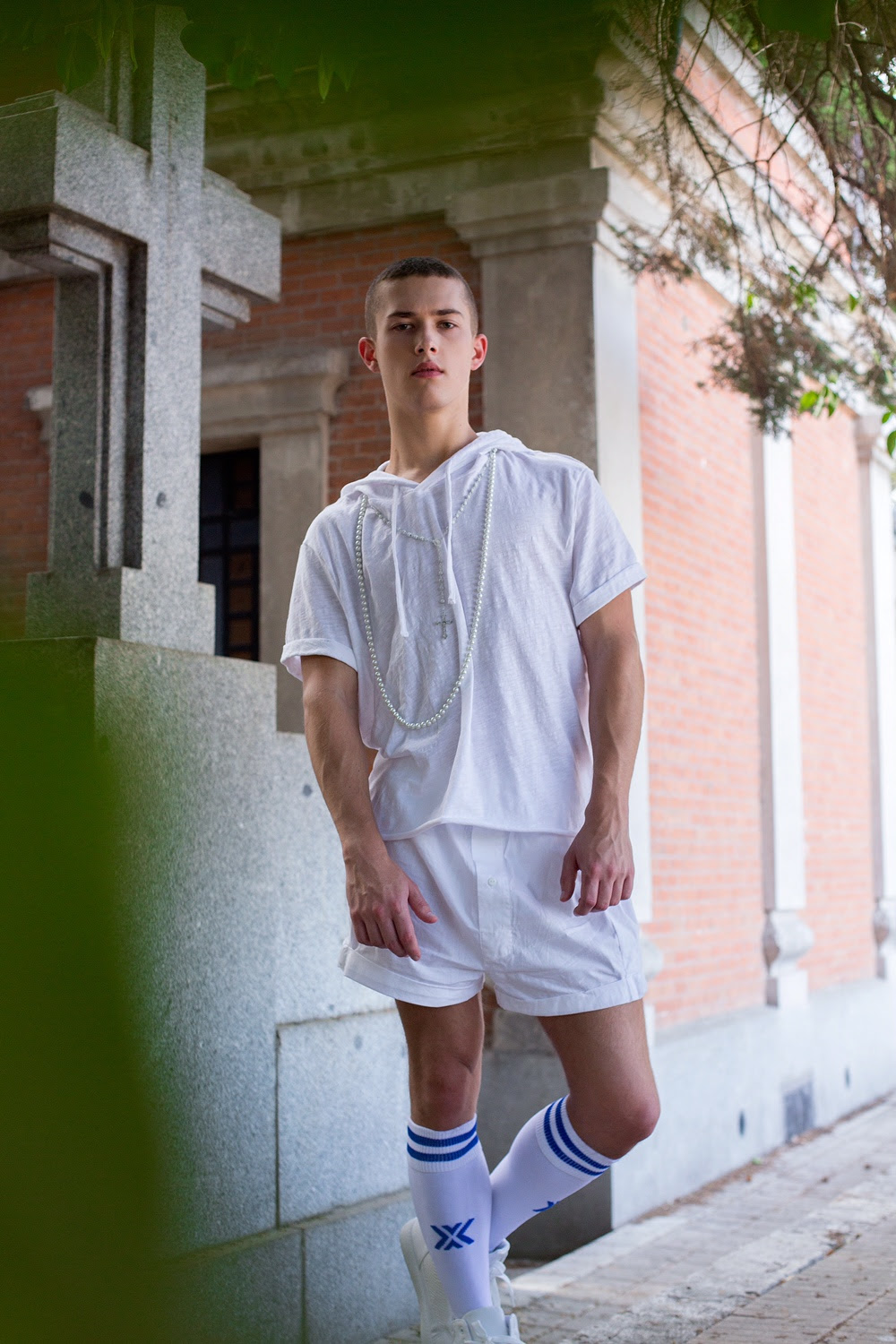 François Sagat, Dato Foland, Bruce LaBruce, Levi Karter, Arad Winwin: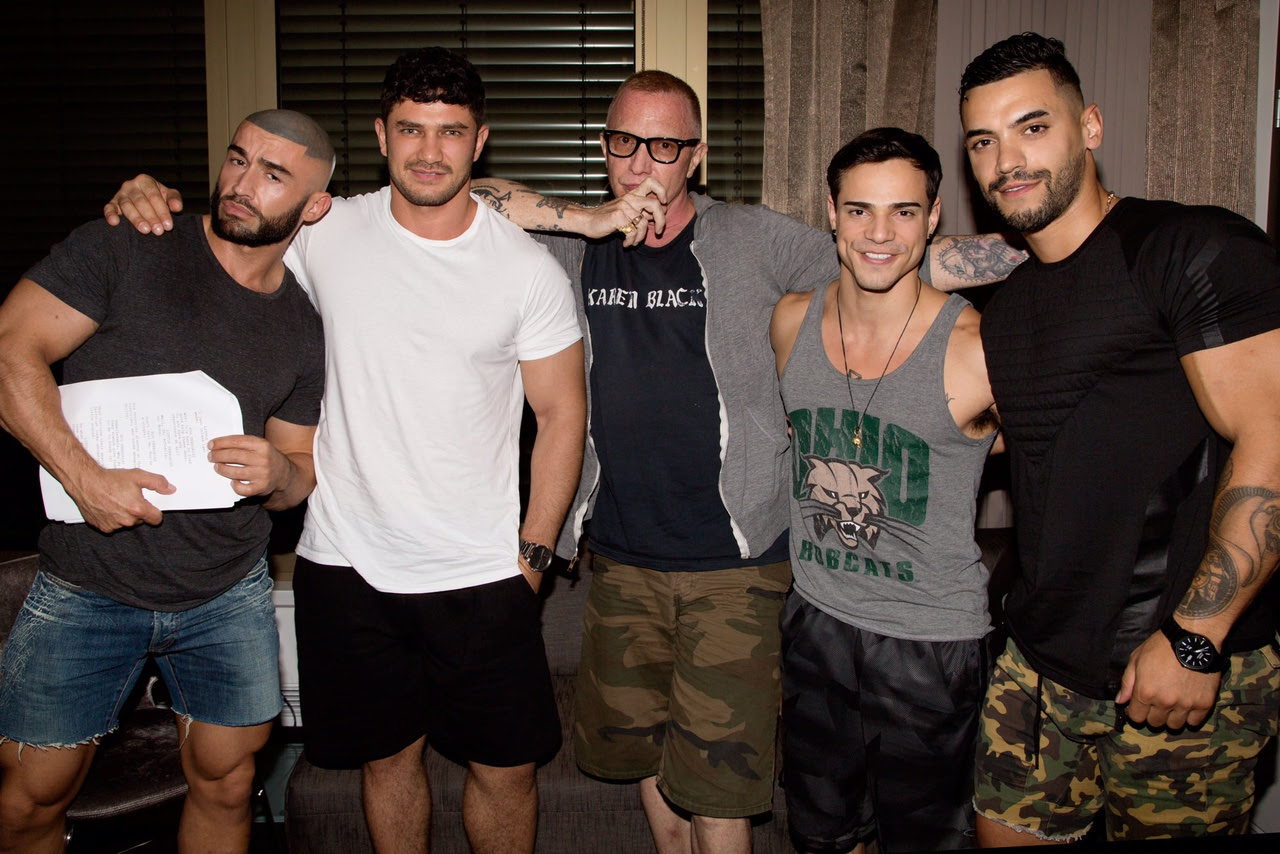 Sean, Colby Keller, and Allen King:
Colby and Calvin Banks:
Sean, Allen, and Calvin: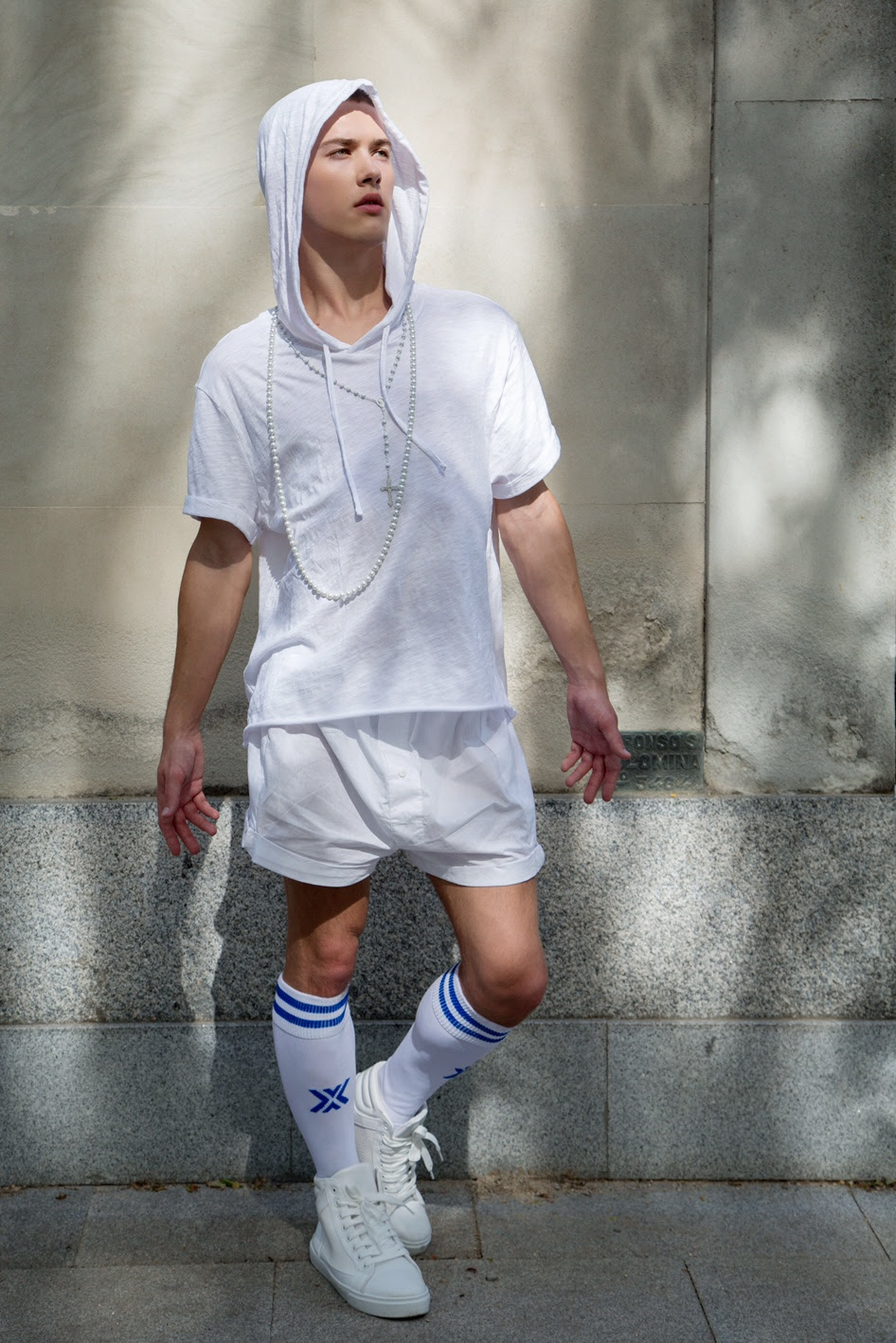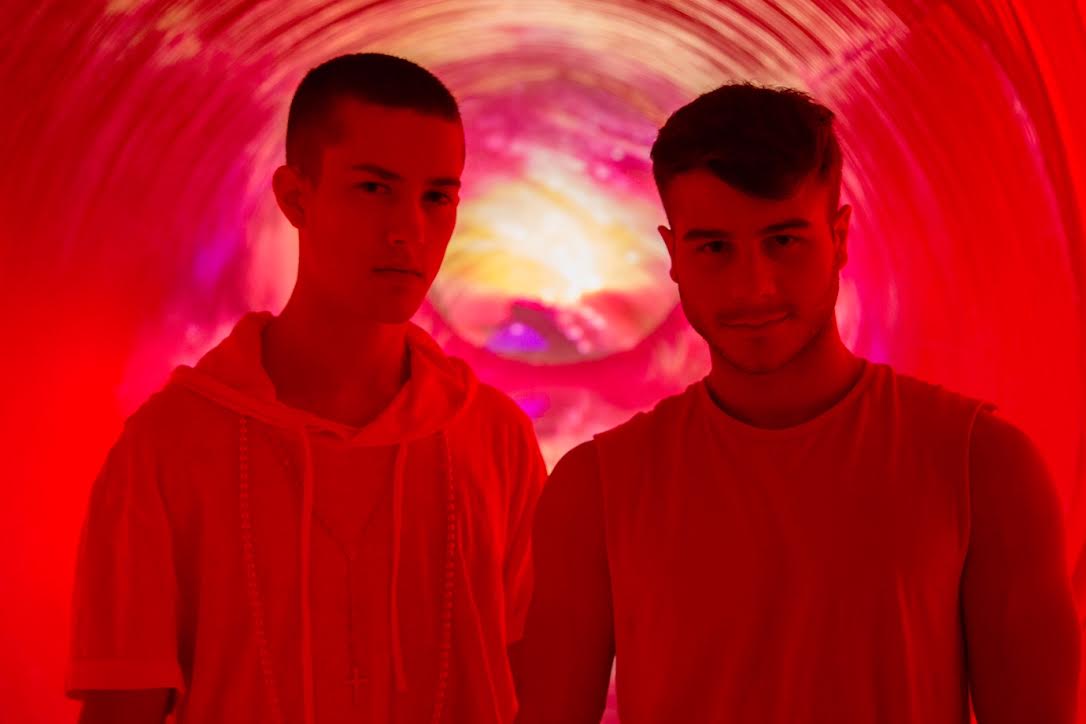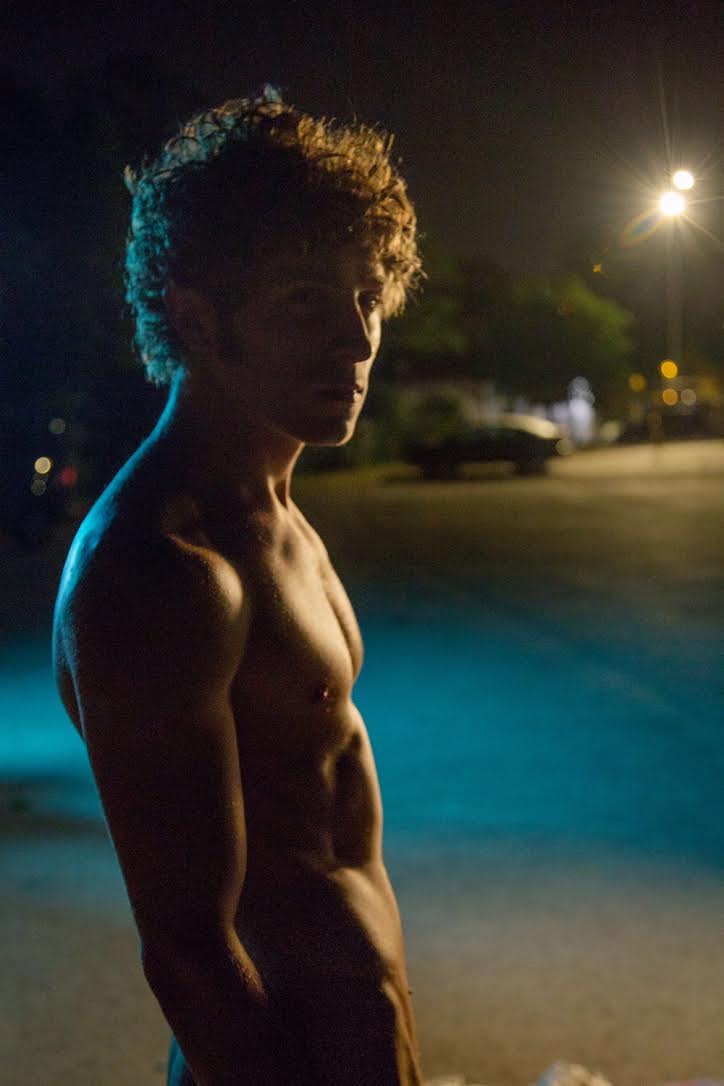 Via CockyBoys:
New York, NY- CockyBoys is thrilled to announce a one-of-kind collaboration with iconic writer and filmmaker Bruce LaBruce, who has built a career exploring themes of sexual and interpersonal transgression against cultural norms. He's known for frequently blending the artistic and production techniques of independent film with gay pornography not unlike that of CockyBoys' owner and acclaimed director Jake Jaxson. This short film anthology is LaBruce's first adult project since LA Zombie over 7 years ago.

The first two films were shot on location in Madrid, and the final two are being completed now in Berlin. The first two shorts will premiere only on CockyBoys the last week in October, with the final two short films being released before Christmas.

Bruce LaBruce says, "I've always been intrigued by the CockyBoys brand, and as I like to keep my hand in the porn biz, I met with Jake and the boys in the spring in New York to discuss a collaboration. Jake is always open to new ideas, so I proposed a kind of omnibus film, a package of four short films with interrelated themes. Things move fast in the porn world, so we shot the first two films in Madrid in early June, and now two more in Berlin in July. We flew in some of my very favorite CockyBoys, including Colby Keller, whom I had been eager to work with for some time. The concept includes more high-end production values than are usually found in porn, with an emphasis on characters and narrative. The resulting four films—Diablo in Madrid, Uber Menschen, The Purple Army Faction, and Fleapit—represent an attempt to return to more classical forms of porn storytelling.