Study Finds Ecuadorian Men Have The Largest Penises In The World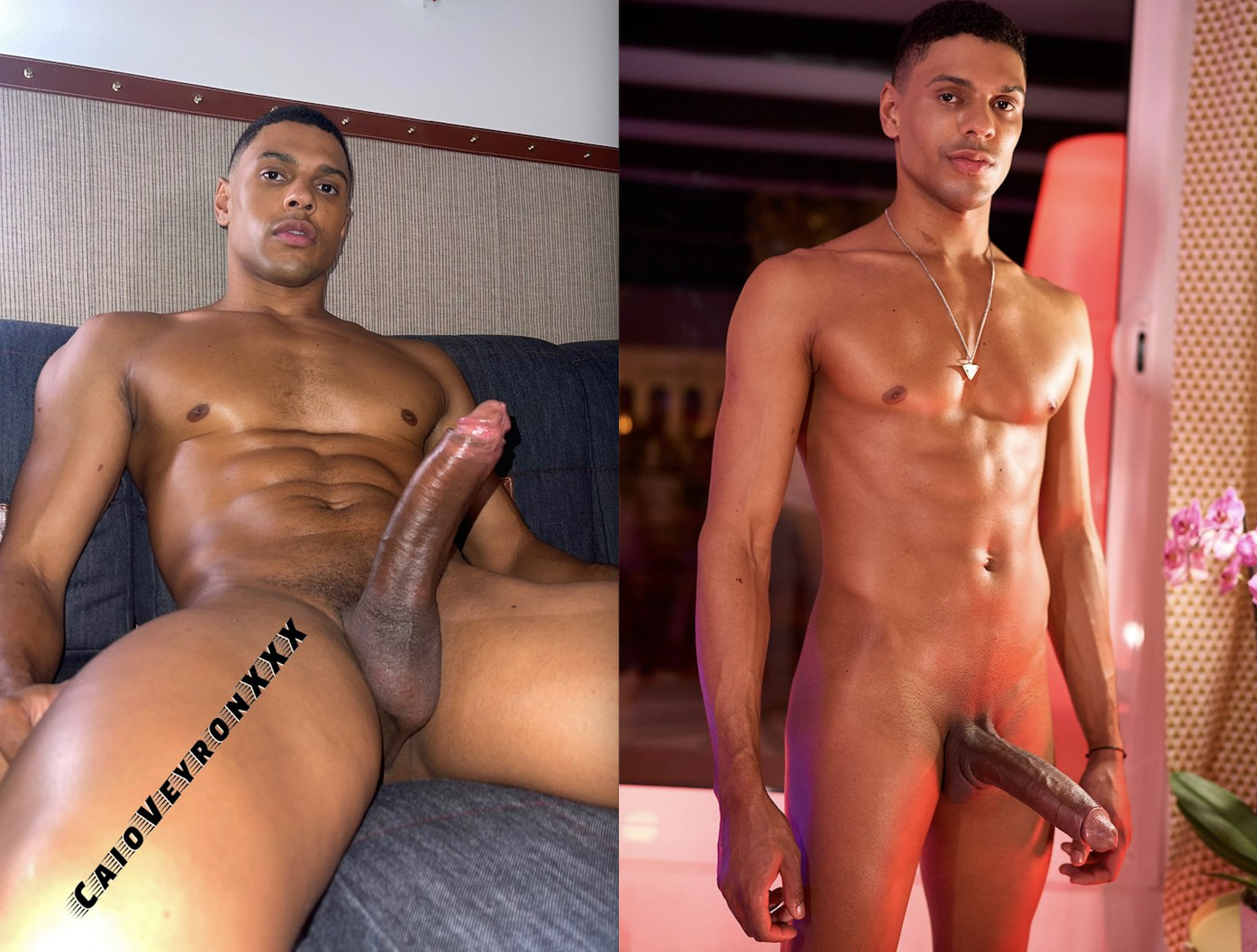 [images of Caio Veyron, a Brazilian gay porn star who arguably has one of the largest penises on earth, via TimTales]
The results of this study on penis sizes are based on self-reported data, and men measuring their own penises might not be the most reliable sources. That being said, I think the top 20 countries on the list below are probably accurate, given that men from South America and Africa do in fact have the largest penises on earth, based on my own experiences.
Via MarsPharmacy:
Before we address which countries have the most packed packages, it's important to note that the original study relied on self-reported data, so it is entirely possible that plenty of the respondents were a little generous with their member measurements.

That being said, this can give us a basic idea of average sizes around the world, and ultimately, the average size across the entire population. We also get a little insight into how the size of the penis is proportioned with the rest of the body, with the added factor of the length of the average erect penis as a percentage of the average height of their owners.
The image below shows which countries have the most well-hung men, with Ecuador coming in at #1 (the average erect penis in Ecuador is just under 7 inches), the United States coming in at #59 (average erection here is 5.35 inches), and Cambodia coming in last place (the average erect penis there is not quite 4 inches long). It's worth noting that several major countries aren't even on the list (Russia, South Africa, Czechia, Peru) so they apparently weren't included in the study.
I do find it curious that countries like France and Canada ranked higher than Brazil on the below list, but perhaps I'm just biased after seeing so many horse-hung Brazilians in gay porn. In general, the penises we typically see in gay porn are above 6 inches, so most gay porn stars would be considered above average, if they were being compared to men around the world. The list of average penis sizes by country: