Syphilis Rates Skyrocket, With The Most New Infections In Over 70 Years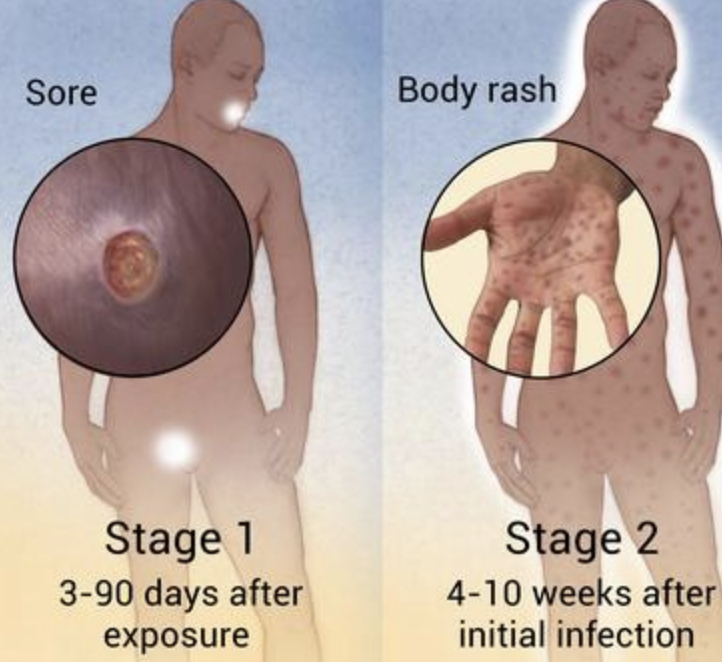 There are so many contributing factors to this (from lack of condoms due to PrEP use, to pandemic fatigue affecting behavior), and many of them are explored in the full article. Excerpt via Politico:
Syphilis rates jumped 26 percent last year — the biggest annual increase since the Truman administration — amid a broader rise in sexually transmitted infections that worsened considerably during the Covid-19 pandemic.
The preliminary data from the Centers for Disease Control and Prevention released this month shows the steep escalation of an alarming national trend, and comes as local health departments are still battling Covid and contending with an unprecedented monkeypox outbreak.
"Monkeypox is inundating these programs and it is interrupting our ability to diagnose and treat other STIs," said David Harvey, the executive director of the National Coalition of STD Directors. "It's shining a bright light on the fact that safety net clinics who provide essential services are in desperate need of federal support."
Public health officials warn their scarce resources could be further strained and outbreaks could proliferate if a Texas lawsuit succeeds in eliminating Obamacare's requirement that insurance cover services like STD tests and HIV prevention drugs.
Leandro Mena, the director of the CDC's Division of STD Prevention, told POLITICO that chronic underfunding of public health programs is largely to blame.
[Politico]